Healthy volunteers received the single-dose vaccine at Makerere University Walter Reed Project (MUWRP) in Kampala, Uganda.
Sabin Vaccine Institute leads public and private sector fight to prevent HPV and end cervical cancer with Global HPV Consortium launch in Kuala Lumpur.
The 13th International Conference on Typhoid & Other Invasive Salmonelloses takes place in Kigali, Rwanda, with nearly 350 researchers, healthcare professionals and policymakers.
Making a Case for Vaccines
Safe
Vaccines undergo rigorous testing for safety. Preclinical testing, clinical trials and regulatory approval processes ensure that vaccines are safe and effective before they're given to children or adults.
Affordable
Successful, sustainable immunization programs are a staple of health care worldwide. Vaccines are a best buy in global health, with economic and social benefits valued up to 44 times the cost of vaccination.
Effective
Childhood vaccines save more than 3 million lives each year and confer long-term immunity for most people. Vaccines have successfully controlled many diseases, ended smallpox, and are closing in on eradicating polio.
Transformative
Vaccines do not only save lives, they change them. Vaccine-preventable diseases cause school absences, lost wages, birth defects and overburdened health systems. Continuing to develop new vaccines, removing barriers to access, countering misinformation and advocating for vaccine equity are critical to helping all communities realize the full benefits of immunization.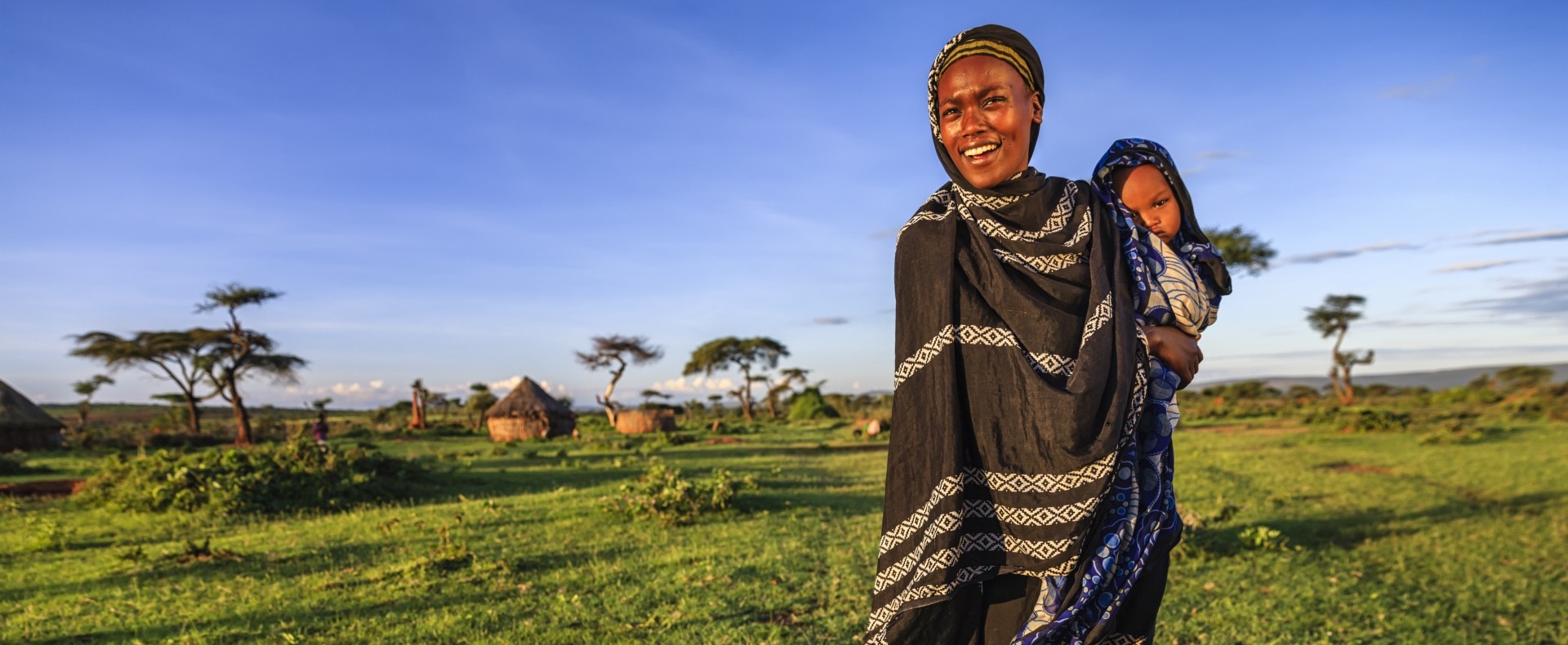 Our Mission
We make vaccines more accessible, enable innovation and expand immunization across the globe.