Sabin's internship program offers undergraduate and post-graduate students the chance to contribute to global initiatives and participate in networking and professional development activities with renowned leaders in global health.
Internships are available year-round and paid by Sabin or an academic partnership.
Interns support our projects in global immunization and research and development, as well as policy, operations, communications and resource development.
Intern Eligibility
Enrolled in college/university during their internship at Sabin
Meet the minimum requirements listed on the internship posting
Must be a legal resident of one of the following states:
Colorado, District of Columbia (DC), Florida, Georgia, Illinois, Louisiana, Maryland, Massachusetts, Michigan, Nebraska, New York, North Carolina, Ohio, Oregon, Pennsylvania, Rhode Island, Virginia, Washington
Internship Hiring Timeline
"Working with the Vaccine Acceptance & Demand team provided me with countless opportunities for personal and professional growth. Being able to work in the public health space and with public health professionals helped me realize how crucial this work truly is. I've been extremely grateful for the opportunity and would strongly recommend the experience to anyone seeking to work in the field of public health."

Nick P.

Intern, Vaccine Acceptance & Demand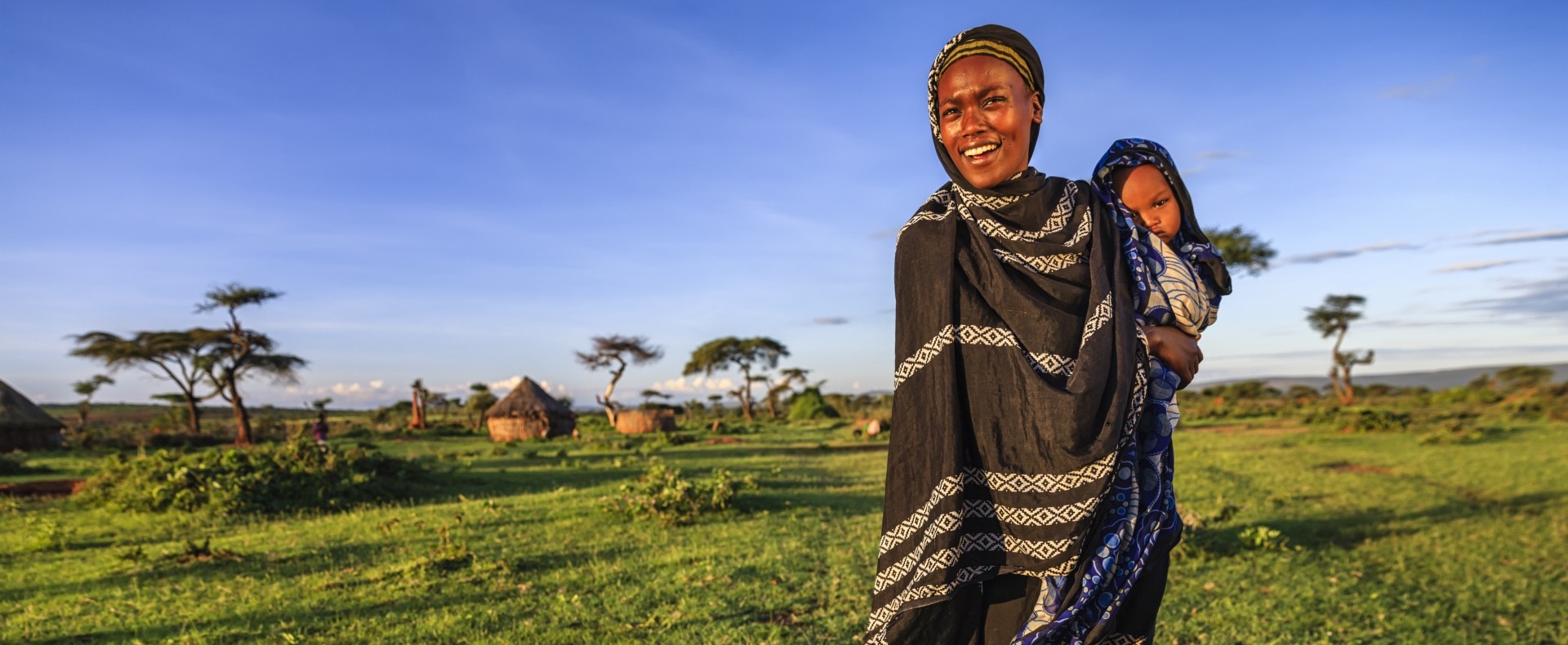 Our Mission
We make vaccines more accessible, enable innovation and expand immunization across the globe.