Dr. Axel Hoos is a distinguished physician-scientist, executive, entrepreneur and leader who was appointed as CEO of Scorpion Therapeutics in August 2021. Prior to Scorpion, he served as Senior Vice President, R&D Governance Chair, and Therapeutic Area Head for Oncology at GlaxoSmithKline Pharmaceuticals (GSK). In that role, Dr. Hoos was responsible for technical and funding decisions and re-built the Oncology business after GSK's 2015 divestment of Oncology products to Novartis, across all therapeutic modalities in the focus areas of immuno-oncology, synthetic lethality, tumor cell targeting, epigenetics, and cell & gene therapy.
Dr. Hoos is recognized as an Immuno-Oncology pioneer for his work on the development of the anti-CTLA-4 antibody ipilimumab, the first FDA-approved checkpoint immunotherapy, and the creation of a new development paradigm for cancer immunotherapies, which launched the field of Immuno-Oncology.
He currently serves as a member of the Board of Trustees at the Sabin Vaccine Institute, a global health organization, Director on the Board of TCR2, a cell therapy company, and member of the Scientific Advisory Board and Co-Director of the Cancer Immunotherapy Consortium at the Cancer Research Institute. He further co-founded and served as Director on the Board at Imugene, an Australian biotech company, from 2013-2021, and was a founding member of the PACT Initiative of the Biden Cancer Moonshot.
Dr. Hoos received his M.D. in Medicine from Heidelberg University, and his Ph.D. in Molecular Oncology from the German Cancer Research Center (DKFZ). He trained in general surgery at the Technical University of Munich and as a fellow in cancer research at Memorial Sloan-Kettering Cancer Center and is an alumni of the Program for Leadership Development at Harvard Business School.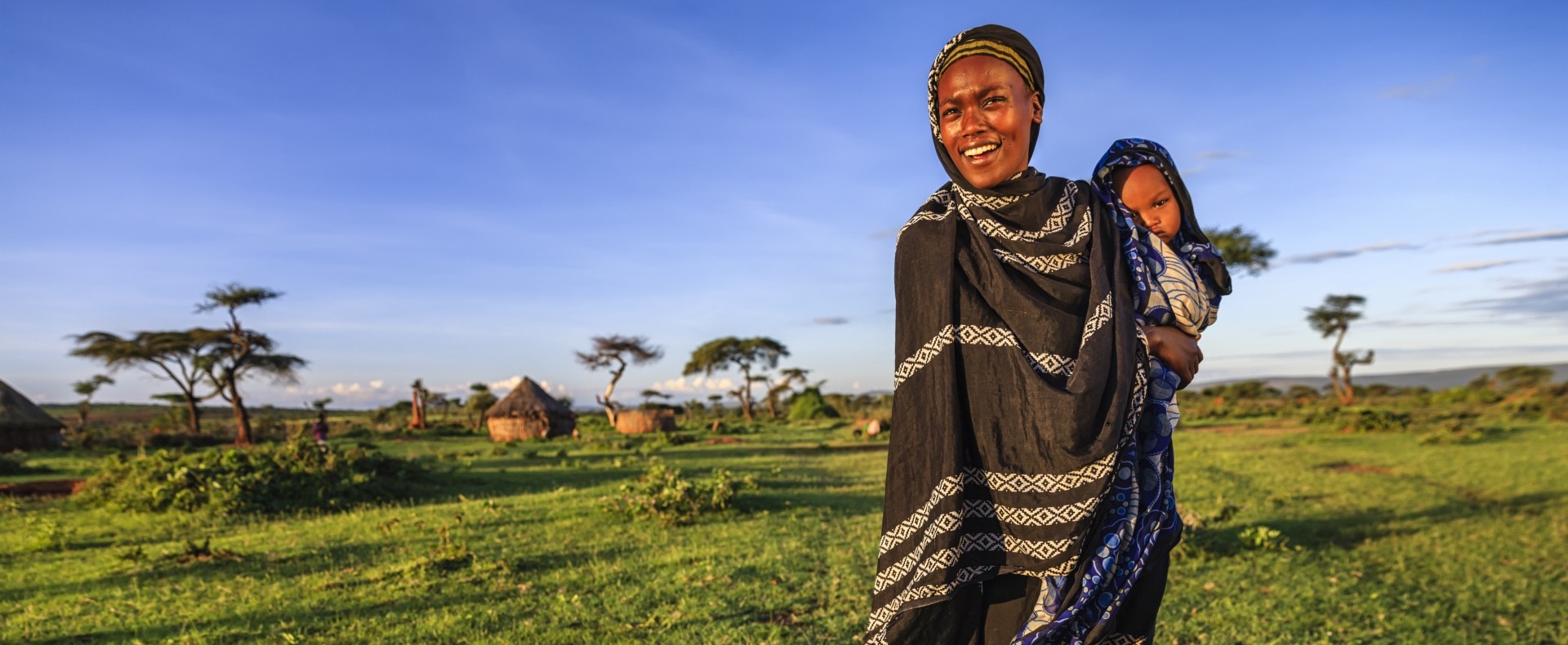 Our Mission
We make vaccines more accessible, enable innovation and expand immunization across the globe.