Dr. Jacqueline Shea joined Inovio Pharmaceuticals, Inc., as its chief operating officer in March 2019, and was previously the chief executive officer at Aeras. An accomplished operational and business development executive with more than 20 years of experience in the life sciences industry, Dr. Shea combines commercial acumen with her strong scientific base in molecular biology, immunology and infectious disease.
Prior to Aeras she spent eight years in a variety of senior management roles with Emergent BioSolutions, including five years as general manager and vice president of The Oxford-Emergent Tuberculosis Consortium. Dr. Shea has spent much of her career dedicated to developing products to prevent and treat infectious diseases. She has played a leading role in advancing new TB vaccines over the past decade. She holds 20 patents, including those for gene identification technology and Salmonella virulence genes.
Dr. Shea received her doctorate from the National Institute for Medical Research in the U.K. and earned a bachelor's degree in applied biology.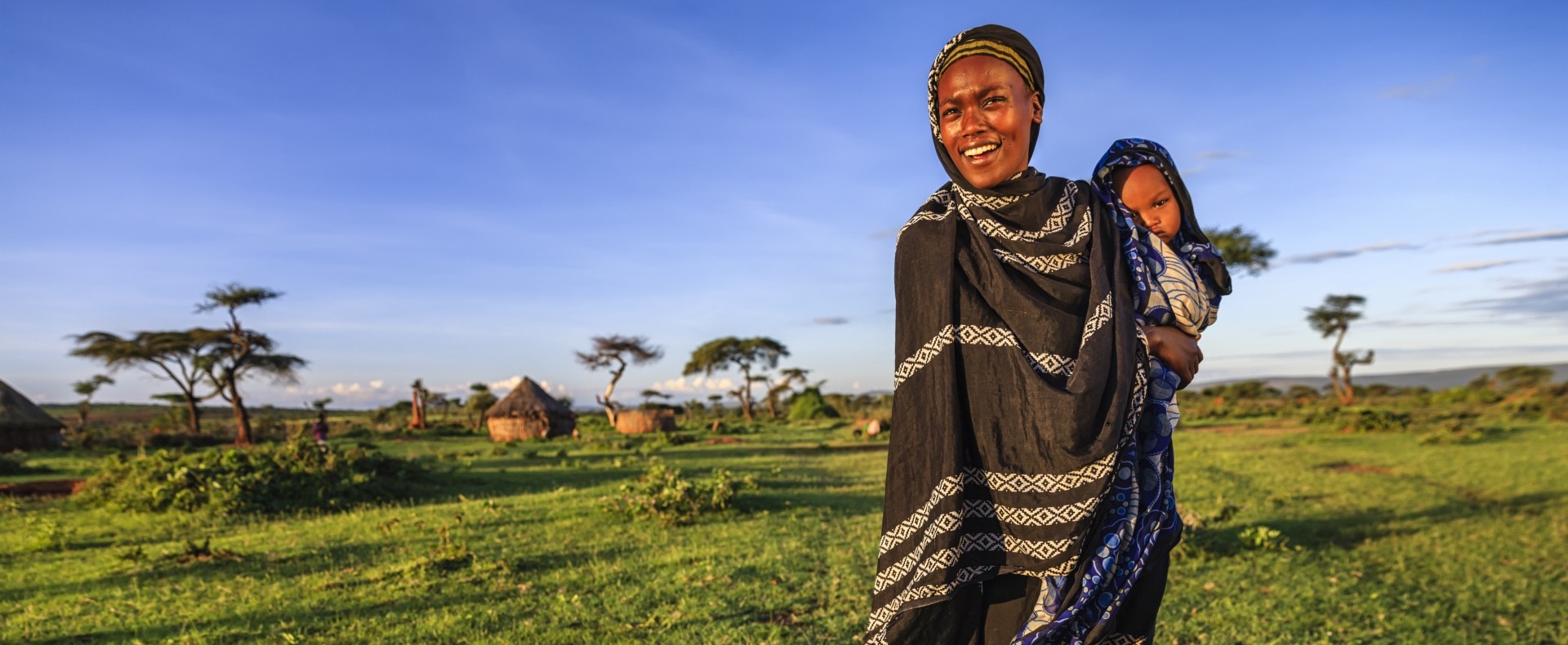 Our Mission
We make vaccines more accessible, enable innovation and expand immunization across the globe.