Jennifer (Fluder) Siler
MBA
Vice President, Global Community Engagement
Jennifer (Fluder) Siler currently serves as the Sabin Vaccine Institute's vice president of Global Community Engagement and leads Boost, a global community where immunization professionals connect, learn and lead. Before Sabin, Jennifer served as the Innovation Team lead and senior partnership advisor in the Global Health Bureau at the United States Agency for International Development (USAID). She led USAID's innovation investments in the Ebola and Zika crises, launched one-of-a-kind partnerships with Facebook, GlaxoSmithKline and DuPont, and developed multi-donor strategy and community of practice for unmanned aerial systems in global health.
Jennifer has also worked at two national healthcare nonprofits in development and strategy, focusing on program development for patients and donors, as well at Edelman PR in brand experience and corporate social responsibility for private sector companies. She has pursued several global health fellowships in Kenya, South Africa and India with Innovations in Healthcare, OperationASHA, Jacaranda Maternal Health and Ubuntu. Jennifer has a master's degree in business administration from Duke University's Fuqua School of Business specializing in social entrepreneurship in global health.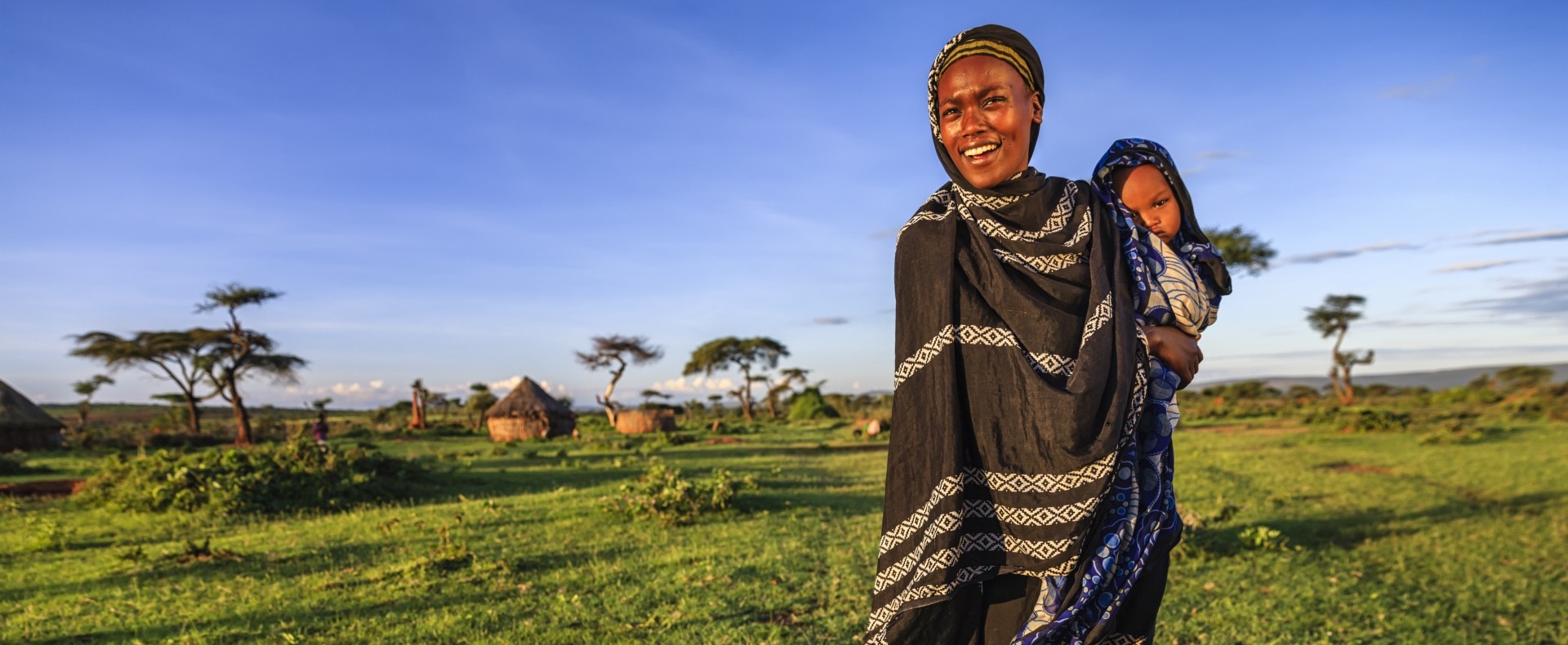 Our Mission
We make vaccines more accessible, enable innovation and expand immunization across the globe.