Michelle Williams
Vice President, Operations & Human Resources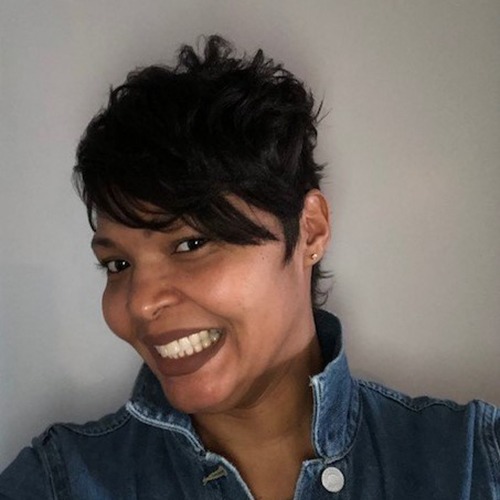 Michelle Williams believes in building healthy, diverse, equitable and inclusive workplaces, one individual and one organization at a time. She brings more than 25 years' experience in the non-profit industry to her role and is an integral member of the senior leadership team. Michelle is responsible for driving continuous improvement through management and development of all facets of Sabin's operations – facilities, events, training, technology and people, Sabin's most valued asset – through human resource (HR) strategies.
Michelle's role includes regularly assessing the landscape of the organization, recommending best practices and improvements, gaining buy-in across leadership, and successfully shepherding both technical and cultural changes. She also leads the establishment, maintenance and enforcement of Sabin policies, protocols and procedures.
In addition to former roles in operations and human resources, Michelle has worked in several non-profits and considers herself fortunate to have worked at organizations with causes close to her heart, such as welfare-to-work, community reinvestment, American farming and sustainability, health education, human anti-trafficking, and now, vaccines and immunization.
Prior to coming to Sabin, Michelle founded and operated Conscientious Coaching and Consulting (CCC), a boutique firm providing non-profit organizations and small businesses with cost-effective human resources strategies tailored to meet the needs of the business.
Michelle earned her master's degree in business administration with a concentration in management and a bachelor's degree in business administration with a concentration in marketing from Howard University, where she graduated with honors.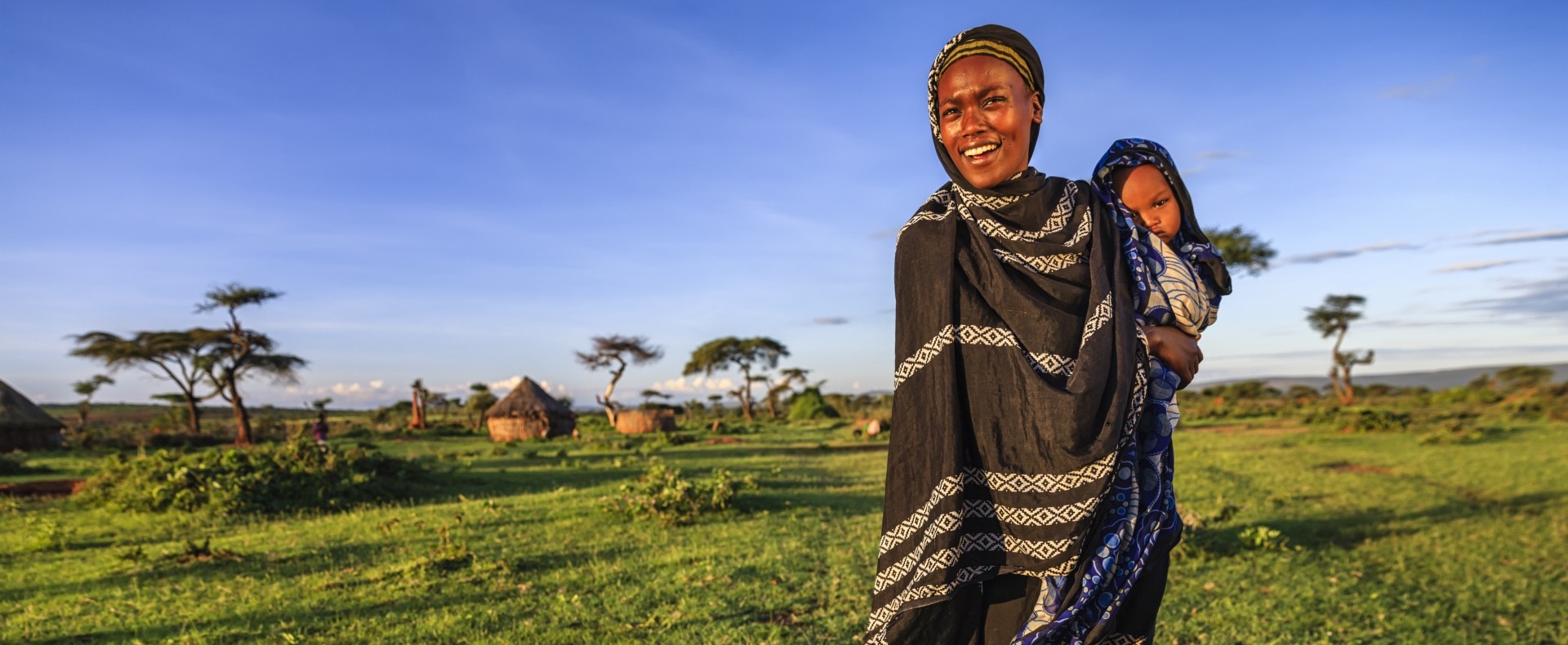 Our Mission
We make vaccines more accessible, enable innovation and expand immunization across the globe.