Michelle Williams
MBA
Vice President, Operations & Human Resources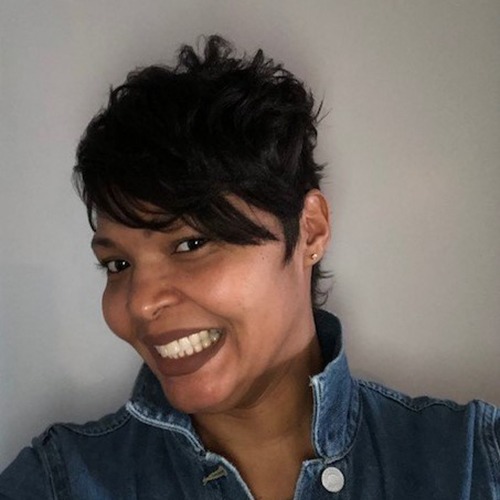 Michelle Williams believes in building healthy, diverse, equitable and inclusive workplaces one individual and one organization at a time. She brings more than 25 years' experience in the non-profit industry to her role developing and leading the Sabin Vaccine Institute's human resources functions and career development strategies.
Michelle has worked in a number of non-profit capacities including diversity, equity and inclusion, human resources management, talent development and optimization, training and organizational development, fundraising, and event management. She considers herself fortunate to have worked at organizations with causes close to her heart, such as welfare to work, community reinvestment, American farming and sustainability, health education, human anti-trafficking, and now vaccines and immunization.
Prior to coming to Sabin, Michelle founded and operated Conscientious Coaching and Consulting (CCC), a boutique firm providing non-profit organizations and small businesses with cost-effective human resources strategies tailored to meet the needs of the business.
Michelle earned her master's degree in business administration with a concentration in management and a bachelor's degree in business administration with a concentration in marketing from Howard University, where she graduated with honours.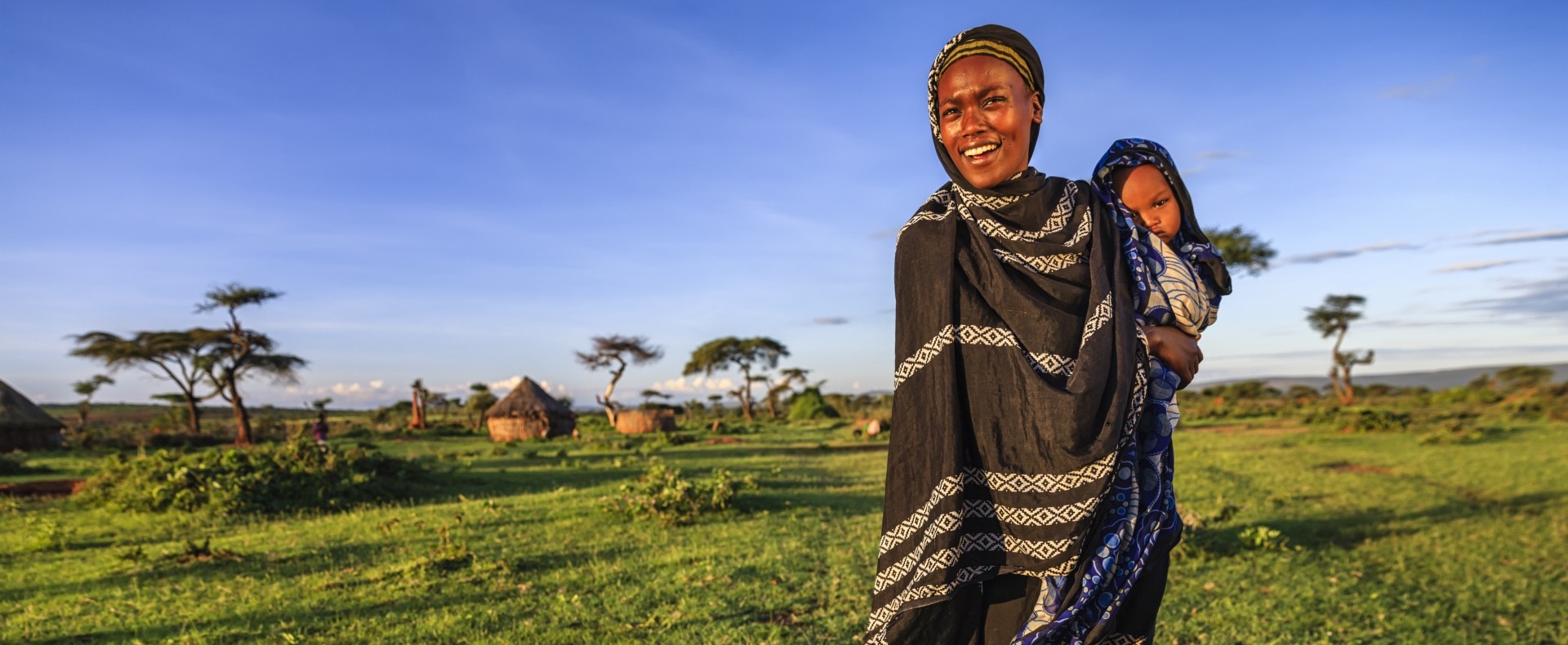 Our Mission
We make vaccines more accessible, enable innovation and expand immunization across the globe.