Rajee Suri
Vice President, Communications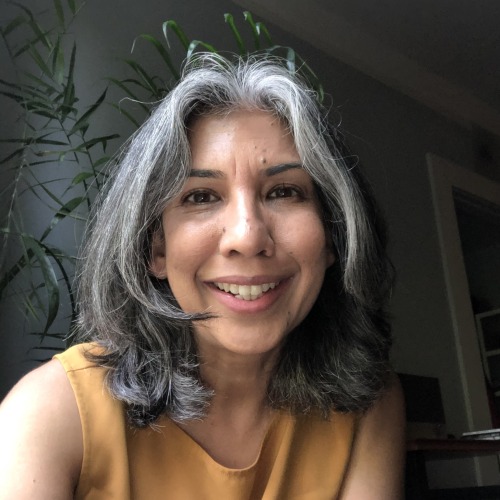 Rajee Suri leads communications for the Sabin Vaccine Institute. In this role, she directs a team focused on Sabin's communications and branding initiatives for internal and external audiences aimed at maximizing institutional reach and impact. Her team helps ensure that the richness and complexity of Sabin's work is relayed in the most compelling way possible, and that the stories at the heart of Sabin's mission are told with humanity and compassion.
Rajee has extensive experience of aligning content solutions with strategic objectives, and has worked in various industries — from news media to non-profits to higher education. Prior to joining Sabin, Rajee was senior director for health sciences and research communications at Atlanta-based Emory University. While there, she spearheaded the development and execution of research communication campaigns that reflected the real world outcomes of R&D at Emory. Her time in the news media includes stints at CNN and WebMD.
Rajee began her career as a print reporter in India. She has a BA in Psychology from the University of Bombay (now Mumbai) and an MS in Journalism from Columbia University.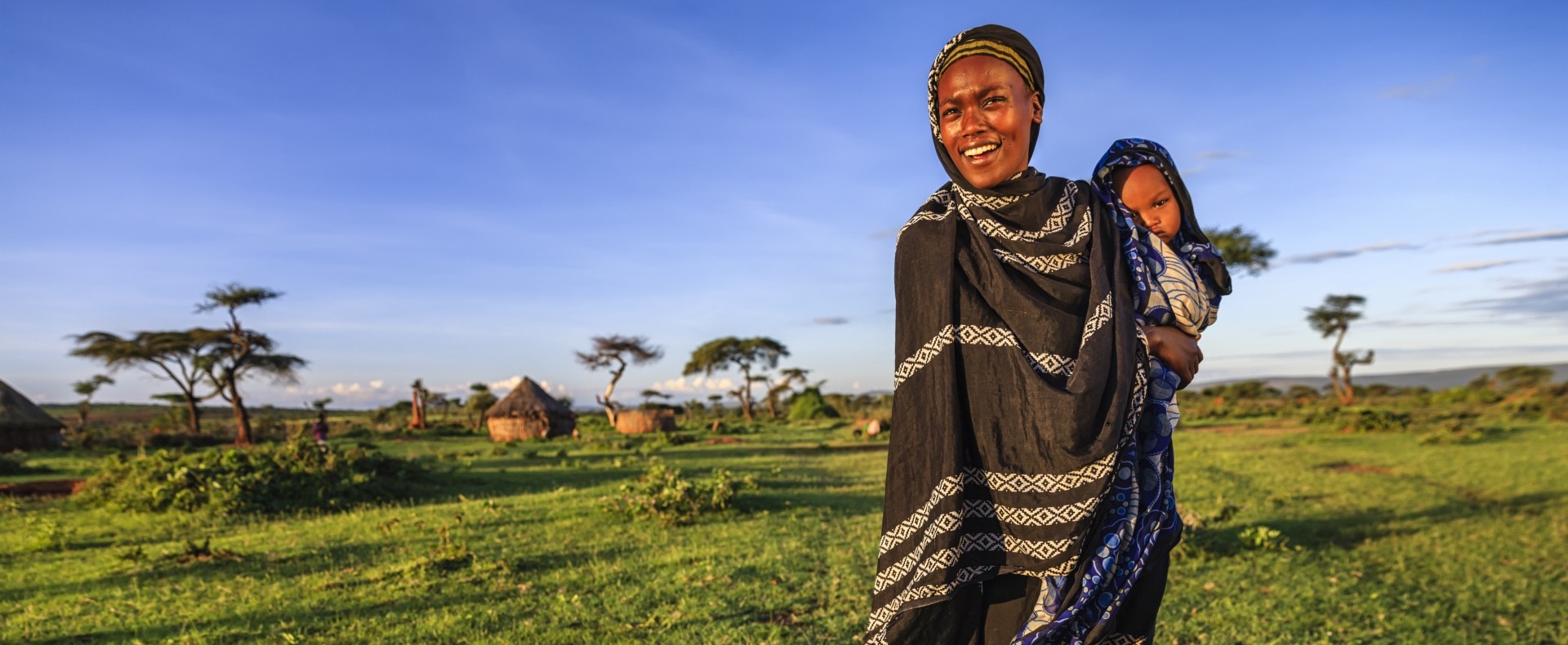 Our Mission
We make vaccines more accessible, enable innovation and expand immunization across the globe.