Wendy Commins Holman is the CEO and founder of Ridgeback Biotherapeutics, a biotechnology company focused on developing treatments and diagnostics for underserved patient populations primarily in pediatric orphan and emerging infectious diseases. Ridgeback is partnered with National Institute of Allergy and Infectious Diseases (NIAID)'s Vaccine Research Center to develop mAb114 – a late stage experimental treatment for Ebola Zaire.
Prior to founding Ridgeback in 2015, Ms. Holman was a principal at Ziff Brothers Investments and director of research at ZBI Equities, a multi-billion dollar public equity investment fund. She spent 15 years guiding investments in healthcare and novel technologies, holding various positions during her tenure, including healthcare sector head.
Ms. Holman is a member of the Presidential Advisory Council on HIV/AIDS (PACHA). PACHA provides advice, information and recommendations to the Secretary of Health and Human Services regarding programs, policies and research to promote effective treatment, prevention and cure of HIV disease and AIDS.
Ms. Holman serves on the Penn Libraries Board of Overseers and is the campaign chair for the University of Pennsylvania's new Biotech Commons. Holman is a trustee for the Ransom Everglades School in Miami, Florida and serves on the Endowment Oversight committee for St. Stephens Episcopal Day School in Coconut Grove, Florida.
Ms. Holman earned a bachelor's of science and economics degree from the University of Pennsylvania's Wharton School. She lives in Miami, Florida, with her husband and four children.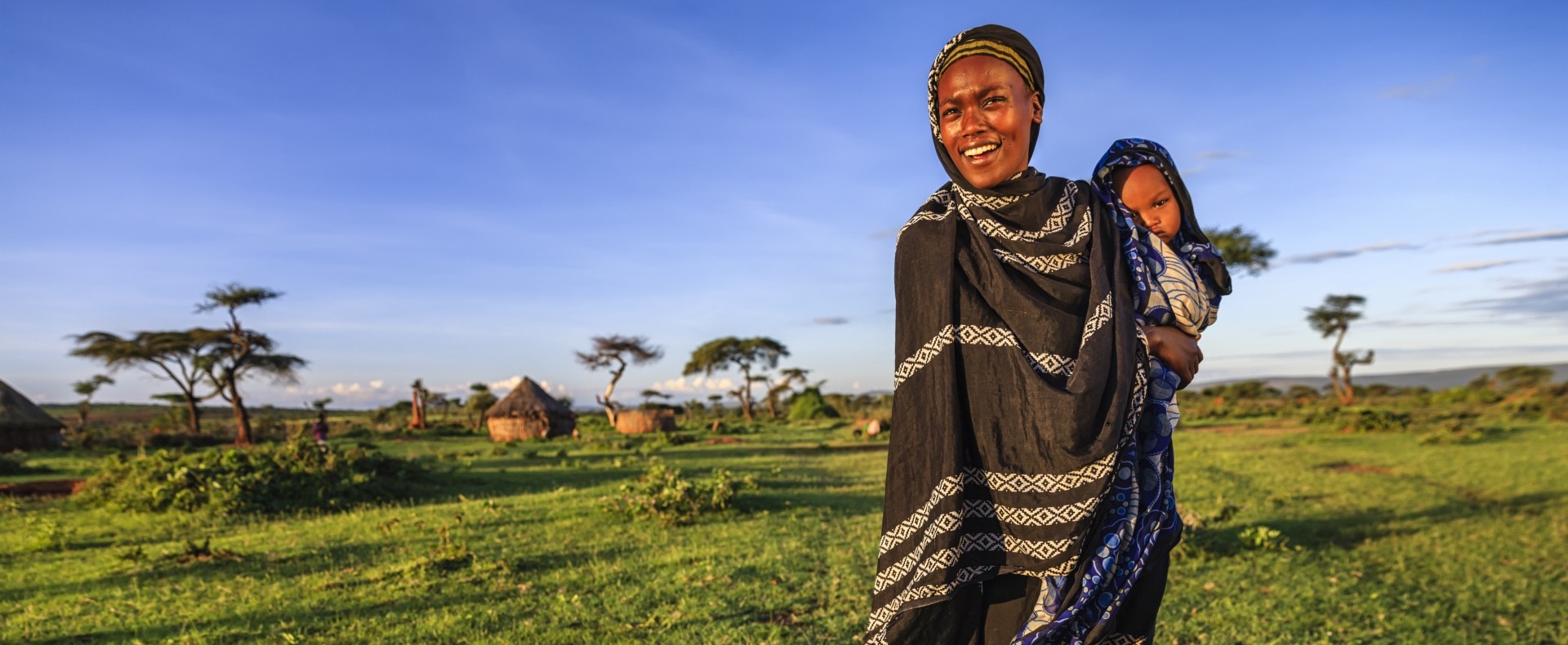 Our Mission
We make vaccines more accessible, enable innovation and expand immunization across the globe.