Quarterly Newsletter on Global Immunization
The Sabin Vaccine Institute's quarterly Getting to Zero newsletter features updates on the state of global immunization, including stories from on the ground, elevating global health voices, funding opportunities, upcoming events, and more.
Read the past issues listed below, and subscribe for the latest updates.
August 2023 – Anuradha Gupta announces the Sabin-led Global HPV Consortium; read key insights for improving HPV immunization from Sabin's recent focus group; and learn about our nursing hero from Lebanon.
May 2023 – Sabin's President of Global Immunization writes an essay for World Immunization Week; Sabin and the WHO partner to offer a routine immunization training program; and Sabin announces seven new grant partners to support locally led solutions for immunization success.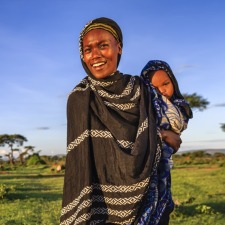 January 2023 – Sabin unveils its BRAVE & BOLD approach to global immunization, learn how a community in Tanzania increased immunization rates from 17% to 79%, read our Q&A on the recent cholera outbreak.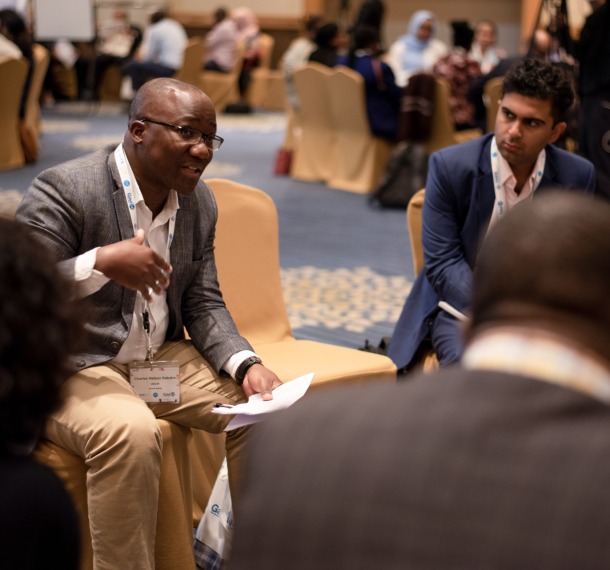 How can young people increase acceptance of a highly effective but underused HPV vaccine? That was one of the key topics of discussion at a special HPV focus group at Sabin's recent VARN2023 conference.
Typhoid and other invasive salmonelloses are becoming harder to treat. Researchers like Sabin partner Dr. Samuel Kariuki are looking for answers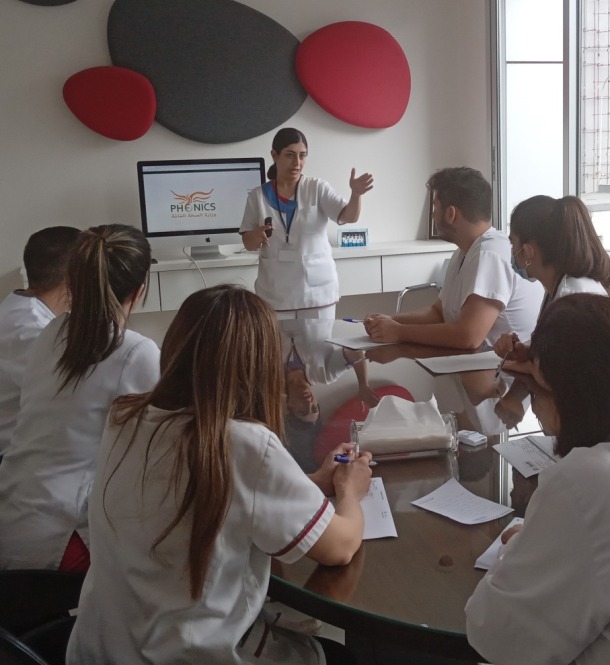 In a time heaving with crisis and uncertainty in her native Lebanon, Nurse Rita Akiki found recourse and help in Sabin's trainings such as Storytelling for Change and Boost's Adaptive Leadership and Community Activation.
Latest BRAVE & BOLD Updates
BRAVE & BOLD
BRAVE & BOLD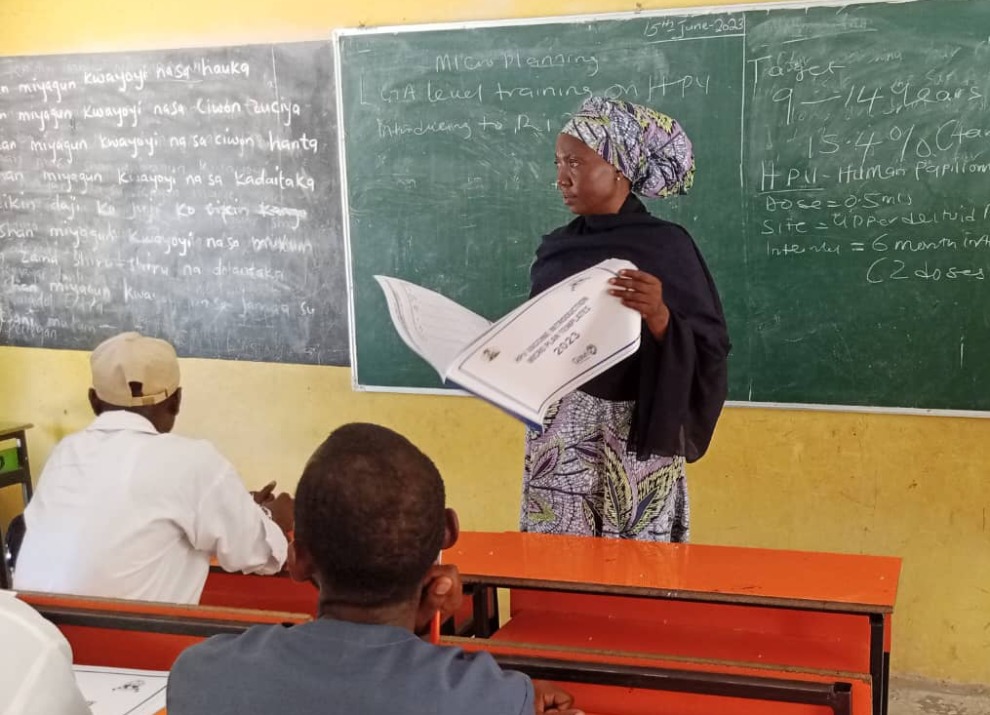 BRAVE & BOLD
BRAVE & BOLD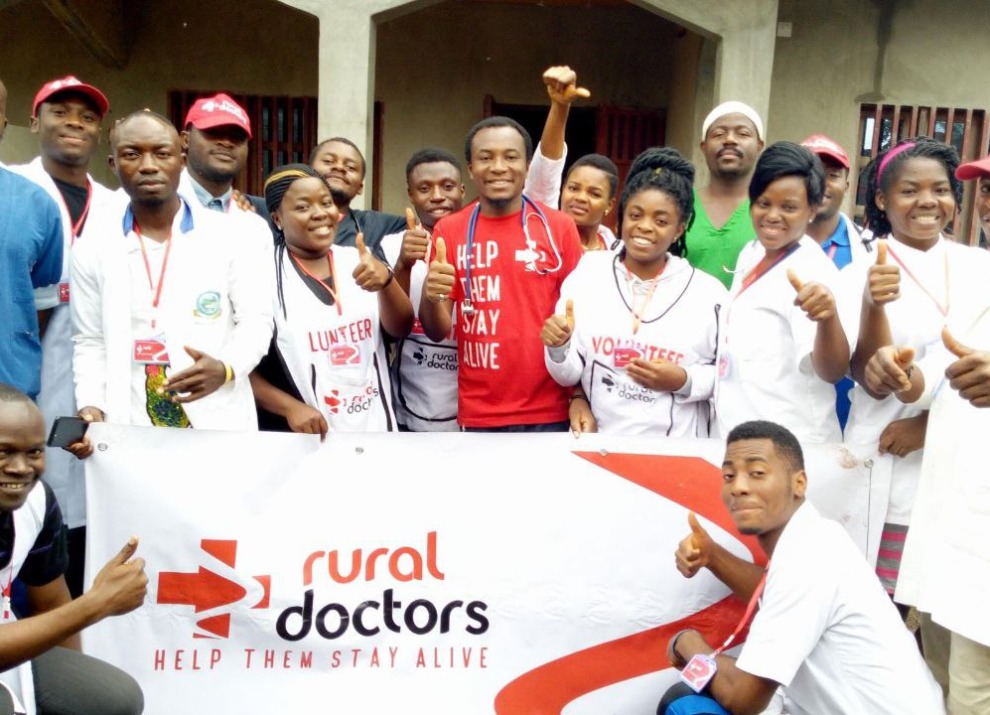 BRAVE & BOLD
BRAVE & BOLD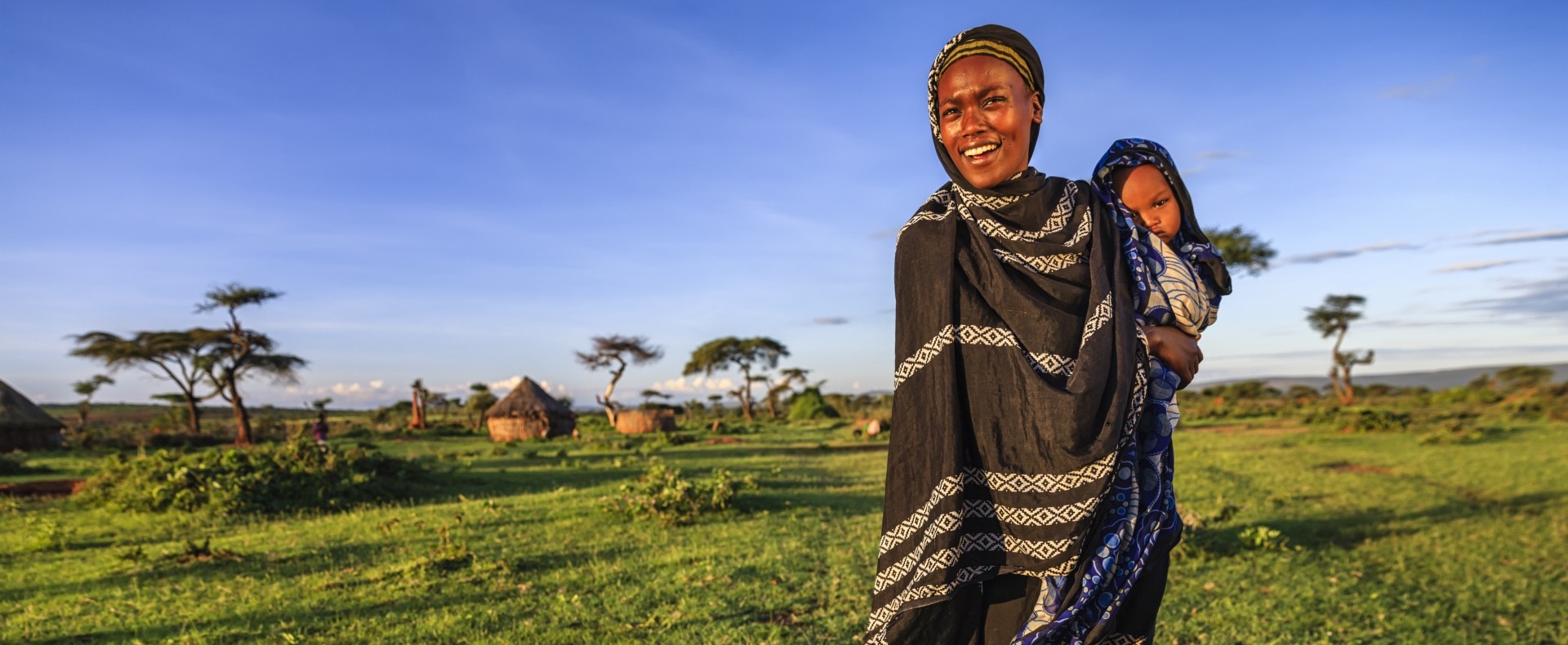 Our Mission
We make vaccines more accessible, enable innovation and expand immunization across the globe.