Vaccine IQ
Our Vaccine IQ series breaks down key vaccine concepts into accessible, shareable graphics and videos. Designed to help anyone spread positive and accurate information about vaccines, the series touches on topics like herd immunity, how vaccines are made and specific vaccines like MMR, influenza and chicken pox.
How Vaccines Are Made
Vaccine development is a lengthy, rigorous and complex process. This overview covers a vaccine's journey from initial discovery through clinical trials to your doctor's office.
Pre-Clinical Vaccine Development
Learn about the tests vaccine candidates must go through to ensure their safety and efficacy.
Clinical Vaccine Development
Explore the four phases of clinical trials, when vaccines are tested and evaluated in humans.
Infographics & Other Resources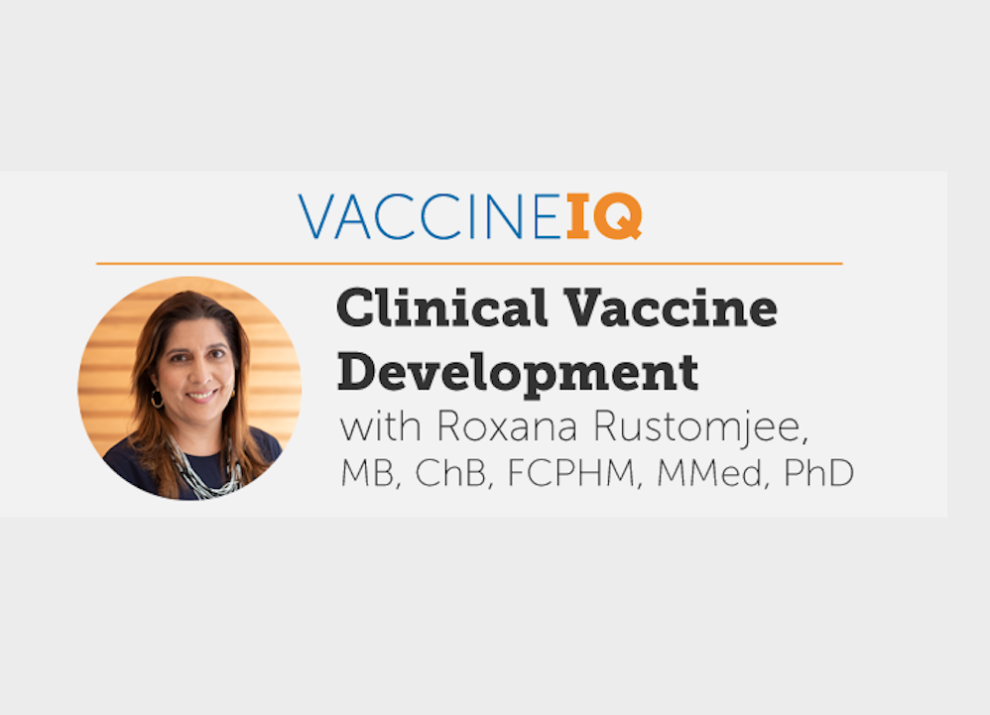 Vaccine IQ
Vaccine IQ
Vaccine IQ
Vaccine IQ
Vaccine IQ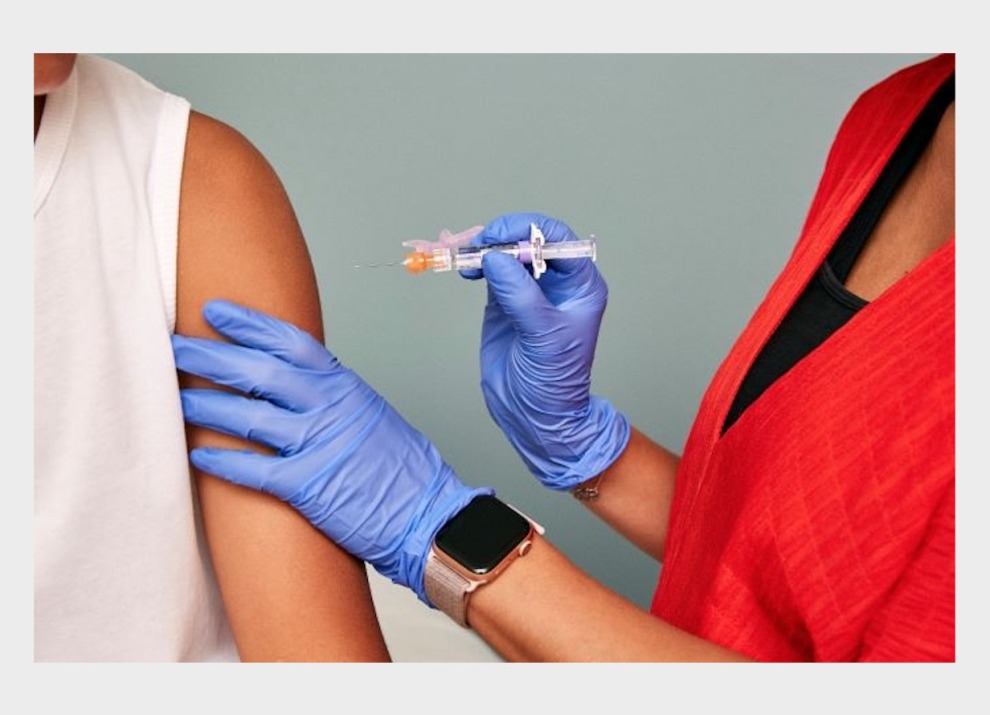 Vaccine IQ
Vaccine IQ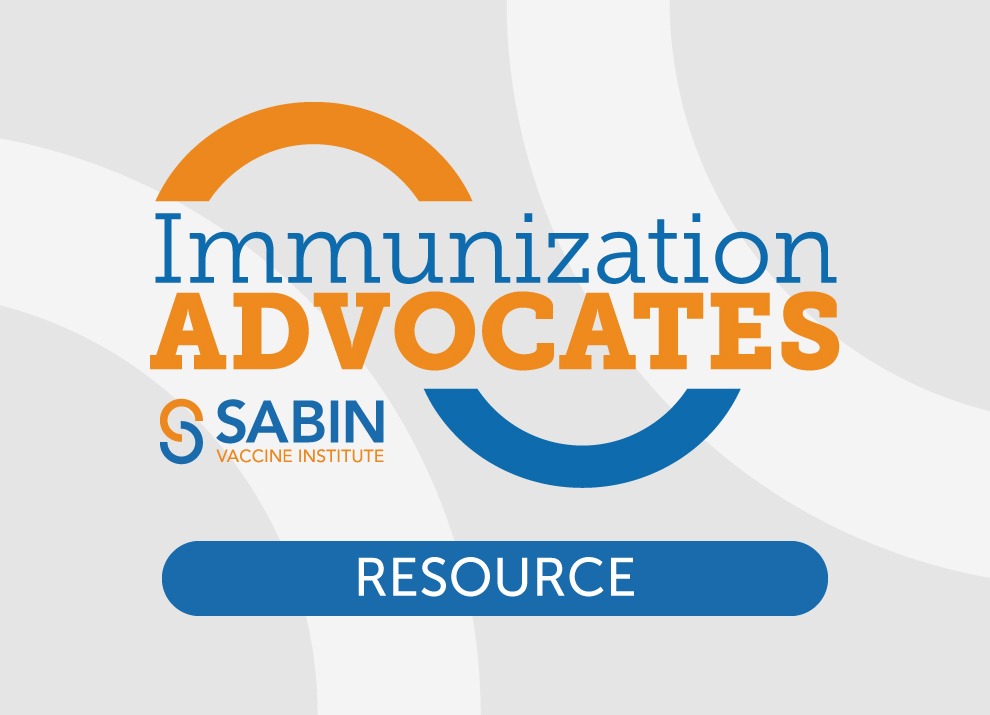 Vaccine IQ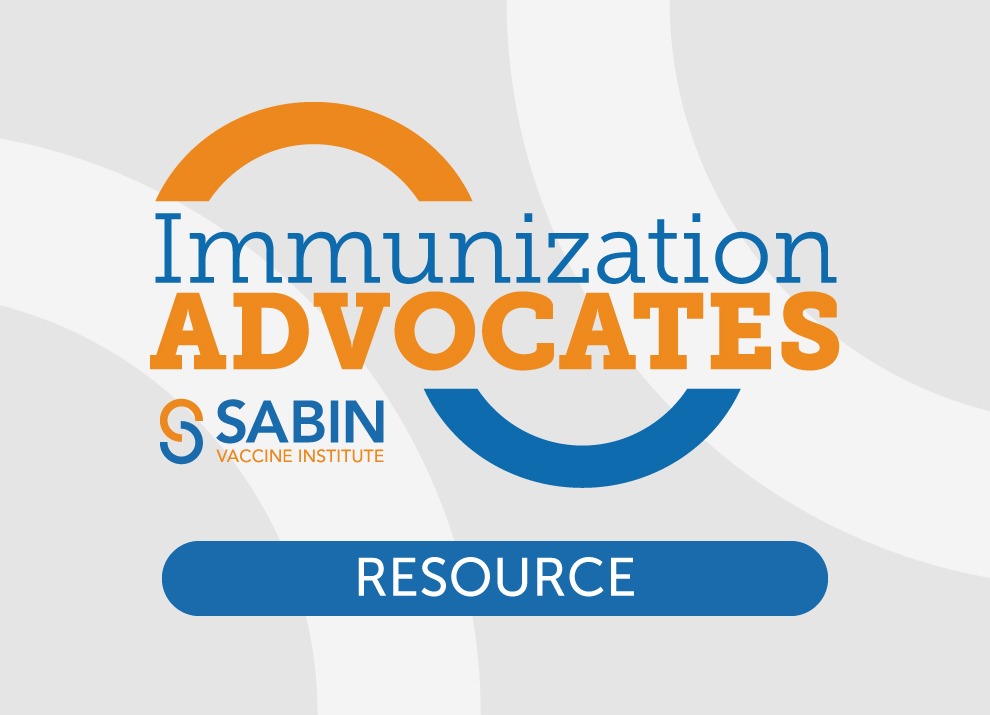 Vaccine IQ