Partners
Unlocking the potential of vaccines through partnership, Sabin has built a robust ecosystem of funders, innovators, implementers, practitioners, policy makers and public stakeholders to advance its vision of a future free from preventable diseases.
Our Work Spans The Vaccine Landscape
Individuals
Every person who wants a vaccine deserves to get one. We strengthen health care systems to address vaccine inequities and barriers so that all people can enjoy the benefits of immunization.
Communities
Accurate, compelling vaccine information and reporting are key to combating misinformation and disinformation from the ground up. Our partnerships equip health workers and journalists to effectively communicate about vaccines.
Health Workers
We build communities and develop resource-rich platforms for immunization professionals on the front lines of community health care. Our tools, trainings and connections are designed to empower them to grow and lead.
Global Leaders
Effective, equitable vaccine roll outs are guided by policy grounded in evidence. We provide policy makers with the latest data-driven research to make informed decisions.
Scientific Advancement
Our research & development seeks to advance vaccines for some of the world's deadliest diseases. Our collaborations with science and technology experts aim to rethink prevention of future pandemics.
Partnering for Impact
Collaboration lies at the heart of our work. Our partners include other nonprofit organizations, global and funding agencies, academic and scientific institutions, and companies. Our partners are located all over the world — from Asia to Africa to South America. Below are some of the organizations we work with.
Our Partnerships
A-G
Adaptive Change Advisors
Aga Khan University
Agência Bori
Alliance for Advancing Health Online
Aspen Institute
AVAC
BARDA
Battelle
Bay Area Global Health Alliance
Bill and Melinda Gates Foundation
Bull City Learning
Center for Open Science
Child Health Research Foundation
Clinton Health Access Initiative
Coalition for Epidemic Preparedness Innovations (CEPI)
CORE Group
Dalberg Advisors
Dhulikhel Hospital
Frontline Health Workers Coalition
Fundação Oswaldo Cruz
Gavi, the Vaccine Alliance
Global Health Council
Global Health Technologies Coalition
I-P
IBT
ICON
Influenza Vaccines Roadmap Initiative (IVR)
International Association of Public Health Logisticians
International Vaccine Access Center (IVAC)
International Vaccine Institute
International Women's Media Foundation
Internews
John Snow, Inc. (JSI)
Kathmandu Model Hospital
Kharadar General Hospital
Linked Immunisation Action Network
Massachusetts General Hospital
MassBio
Meta
Nature Research Custom Media
Oklahoma Blood Institute
Pandemic Action Network
PATH
Paukwa House
People. Power. Health.
Project ECHO
R-Z
Ready2Respond
ReiThera, SRL
Rockefeller Foundation
Shishu Sasthya Foundation
Stanford University
TechNet-21
The Curve
The EPI Leadership and Management Program
The Geneva Learning Foundation
The Global Funders Consortium for Universal Influenza Vaccine Development
The Guardian + Media Planet
TxBiomed
TyVAC
UC Davis
UNICEF
University of Maryland
Vaccine Research Center/NIAID
World Health Organization
Zero-Dose Community of Practice
Partnership Case Study
Using Social Media to Boost Vaccine Acceptance
We partnered with the International Vaccine Access Center at Johns Hopkins University to investigate how social media impacts vaccine knowledge, attitudes and behaviors. Together, we developed a review of existing research that identified initial insights and gaps in this nascent field of study. Ongoing work includes the creation of indicators to measure vaccine hesitancy on social media and a framework for using digital tools to increase vaccine acceptance in low- and middle-income countries.
Partnership Case Study
Elevating Local Data for Global Decision Making
In 2014, we began studying the impact of typhoid on communities in affected areas of Bangladesh, Pakistan and Nepal through partnerships with local hospitals, laboratories, researchers and health officials. Our landmark Surveillance for Enteric Fever in Asia Project has since contributed to the WHO and Gavi decisions around new typhoid conjugate vaccine use. It continues to inform country-level policies to curb typhoid's spread.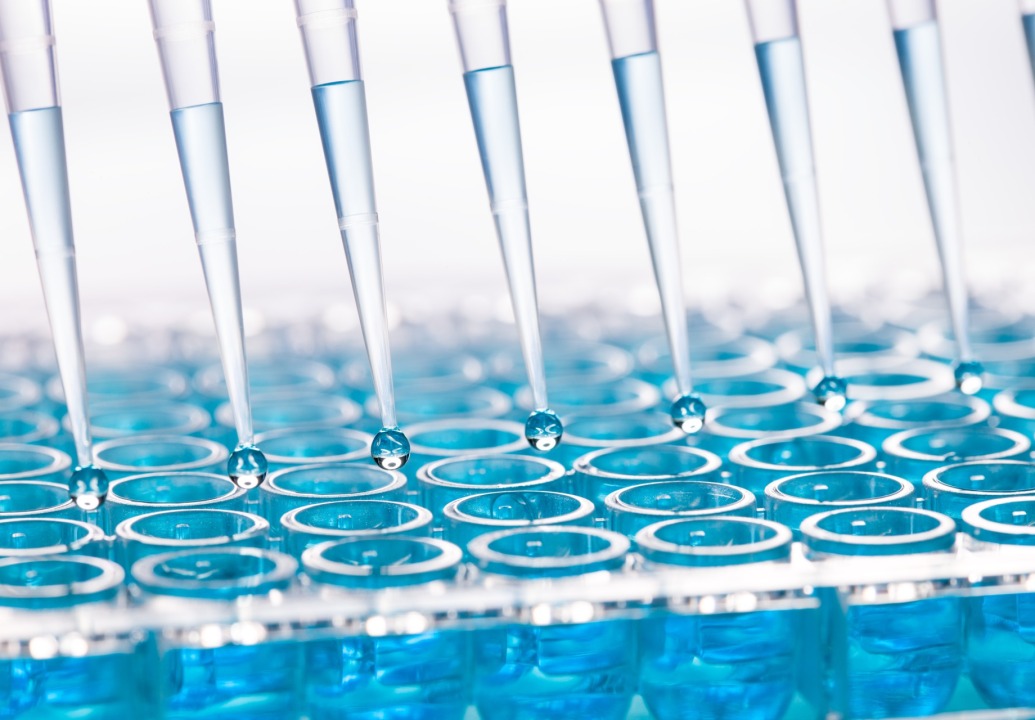 Partnership Case Study
Leveraging Lessons From COVID-19 for Vaccine R&D
The record-breaking response of the scientific community in developing COVID-19 vaccines demonstrates the power of cooperation, government commitment and regulatory flexibility. The Sabin-Aspen Vaccine Science & Policy Group explored real-time lessons from this work and the vaccine ecosystem. Their report shares five "Big Ideas" to rethink the development of vaccines to help prevent future pandemics and check ongoing disease threats like malaria, TB and HIV.
We are always on the lookout for new, strategic partnerships with academic and scientific institutions, funders and coalitions which share our commitment to increasing vaccine access, uptake and innovation.
Help us improve lives through immunization.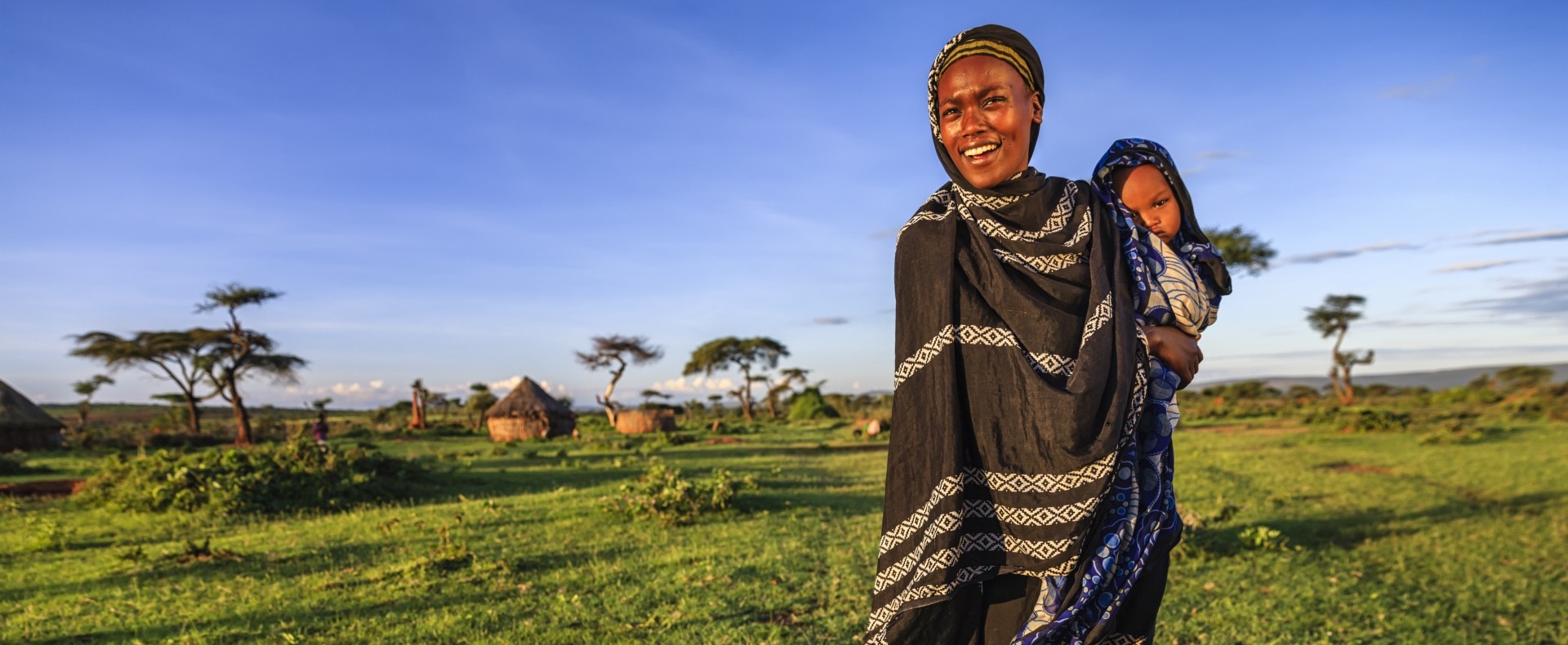 Our Mission
We make vaccines more accessible, enable innovation and expand immunization across the globe.