Better Collaboration Needed To Reverse Immunization Decline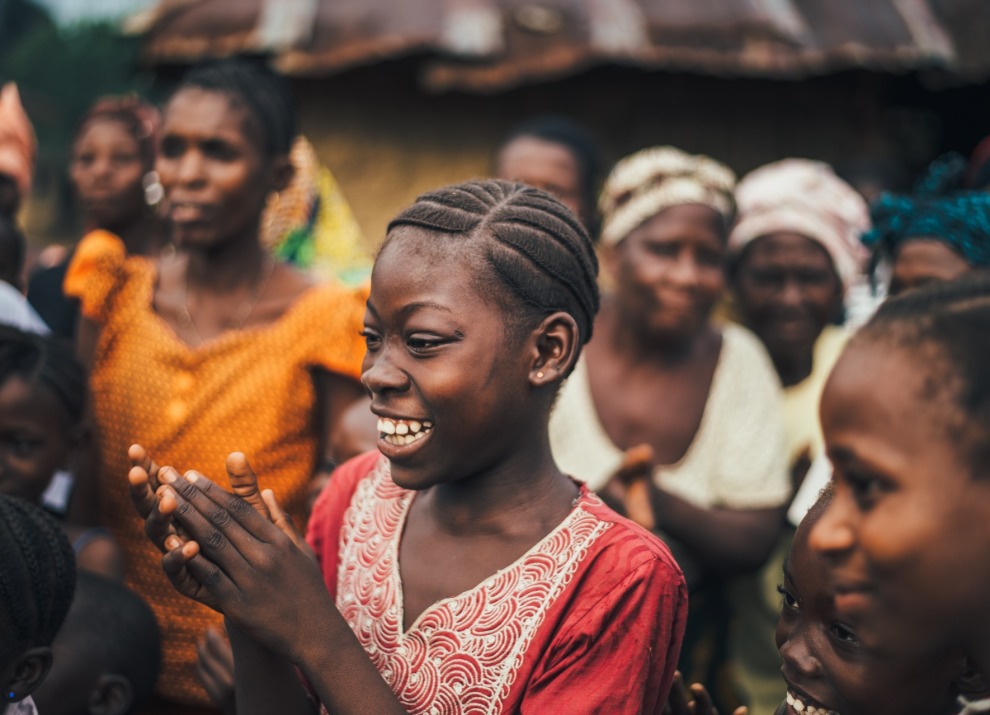 This letter appeared in the August 2023 Getting to Zero email newsletter. Subscribe today to stay up-to-date on Sabin's global immunization work.
The recently released 2022 WHO/UNICEF immunization coverage data (commonly known as WUENIC) shows uneven and slow recovery from the effects of COVID-19. While a few populous countries in Asia, notably India and Indonesia, waged a heroic battle to successfully reach the never-vaccinated, nearly half of the 73 countries that registered the sharpest decline during the pandemic stagnated or slipped further.
Compared to 2019, we have an additional 1.5 million zero-dose children; some of the youngest in Africa are now more exposed to deadly diseases due to falling DTP3 coverage – a bellwether for routine vaccination progress. The continent also faces the triple challenge of a growing birth cohort, low service coverage, and a persistent health workforce shortage.
However, averages mask the heterogeneity of advances and setbacks, and that is why Sabin remains committed to spur, share, and scale context-appropriate local solutions. This was amply illustrated at Sabin's recently concluded VARN2023 conference in Bangkok that brought together hundreds of multi-sectoral immunization professionals, more than 75% from low and middle-income countries, sharing local solutions to zero-dose and marginalization in life-course immunization.
The WUENIC report is a reminder that we must work harder, faster, and better together to amplify solutions that turn vaccines into vaccinations. India has reduced zero-dose children by 1.6 million, and Chad and Niger have maintained an upward trajectory despite the pandemic, which makes me hopeful.
Next month, we launch a Sabin-led new generation coalition, the Global HPV Consortium. The collaborative aims to break through traditional approaches to raise lagging HPV vaccine rates and integrate screening and treatment to end cervical cancer. Our collective resolve to act can make all the difference here so please consider joining this movement.