Cervical Cancer: Access To Vaccine Will Save Nigerian Women
By Ojoma Akor, Nigeria's Daily Trust
This reporter was part of a Sabin-supported program for journalists covering HPV and cervical cancer in low and middle-income countries.
Cervical cancer is the second most common cancer affecting women and girls in Nigeria. Despite the fact that Human Papilloma Virus (HPV) vaccine can prevent the disease, access to vaccination is very poor in the country.
Halima Abubakar, 65, sold her house to meet up with treatment costs following her cervical cancer diagnosis last year. Before then, for almost four years she had been spending money from one health facility to the other with the diagnosis of 'infection'.
She was finally diagnosed of cervical cancer after a pap smear test, CT scan and others at the Aminu Kano Teaching Hospital (AKTH) Kano in August last year.
She was thereafter referred to the National Hospital Abuja for chemotherapy (treatment that uses drugs to kill cancer cells) and radiotherapy (a cancer treatment that uses high doses of radiation to kill cancer cells and shrink tumours).
Cervical cancer, also called cancer of the cervix, is a type of cancer that starts in the cells of the cervix. The cervix is the lower, narrow end of the womb, and it also connects the womb to the birth canal.
Abubakar said the pain of the disease, and burden of paying out of pocket for treatment is really taking a toll on her.
"Some relatives, friends and my children have supported me but the cost of treatment is far beyond what we can afford. The treatment is expensive, and I am not working; only doing some little businesses in the house," she said.
Read More at Nigeria's Daily Trust
About this Article
Sabin through its Immunization Advocates program supported journalists based in Bolivia, Egypt, Ghana, Guyana, Kenya, India, Indonesia, Nigeria, Pakistan, Sierra Leone, Uganda, Venezuela and Zimbabwe interested in working on in-depth investigative reports about HPV vaccination and cervical cancer. Grantees were selected in concert with Sabin partners International Women's Media Foundation (IWMF) — as part of the Global Health Reporting Initiative — and Internews. Sabin connected grantees to expertise and information about HPV and cervical cancer and continues to engage with journalists across low- and middle-income countries who are seeking to report on these topics.
Global HPV Consortium Partner Spotlight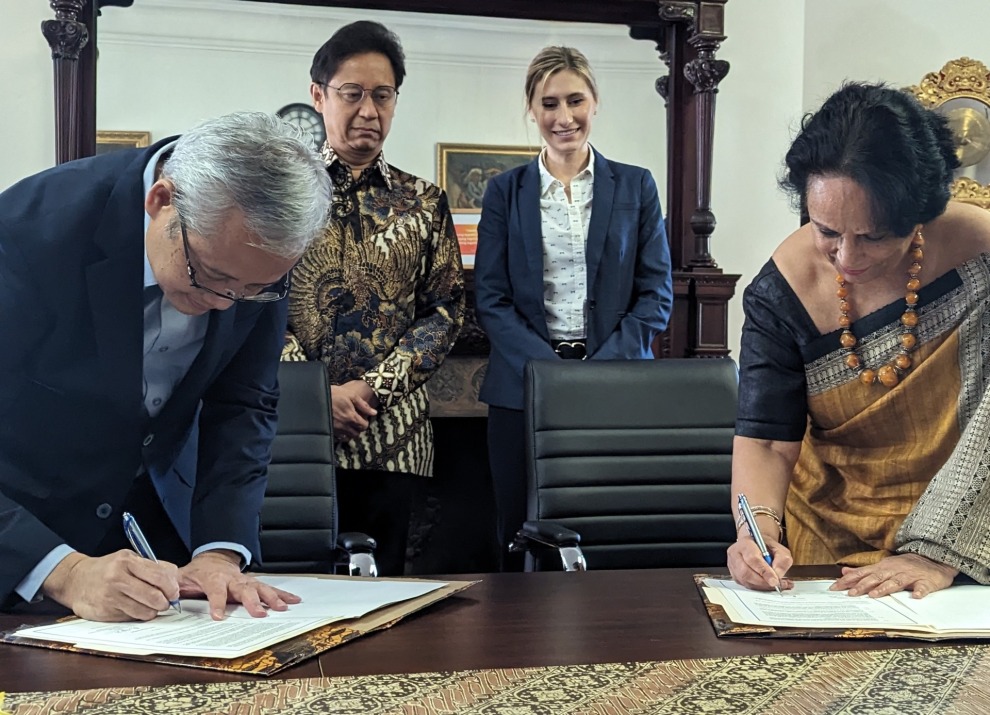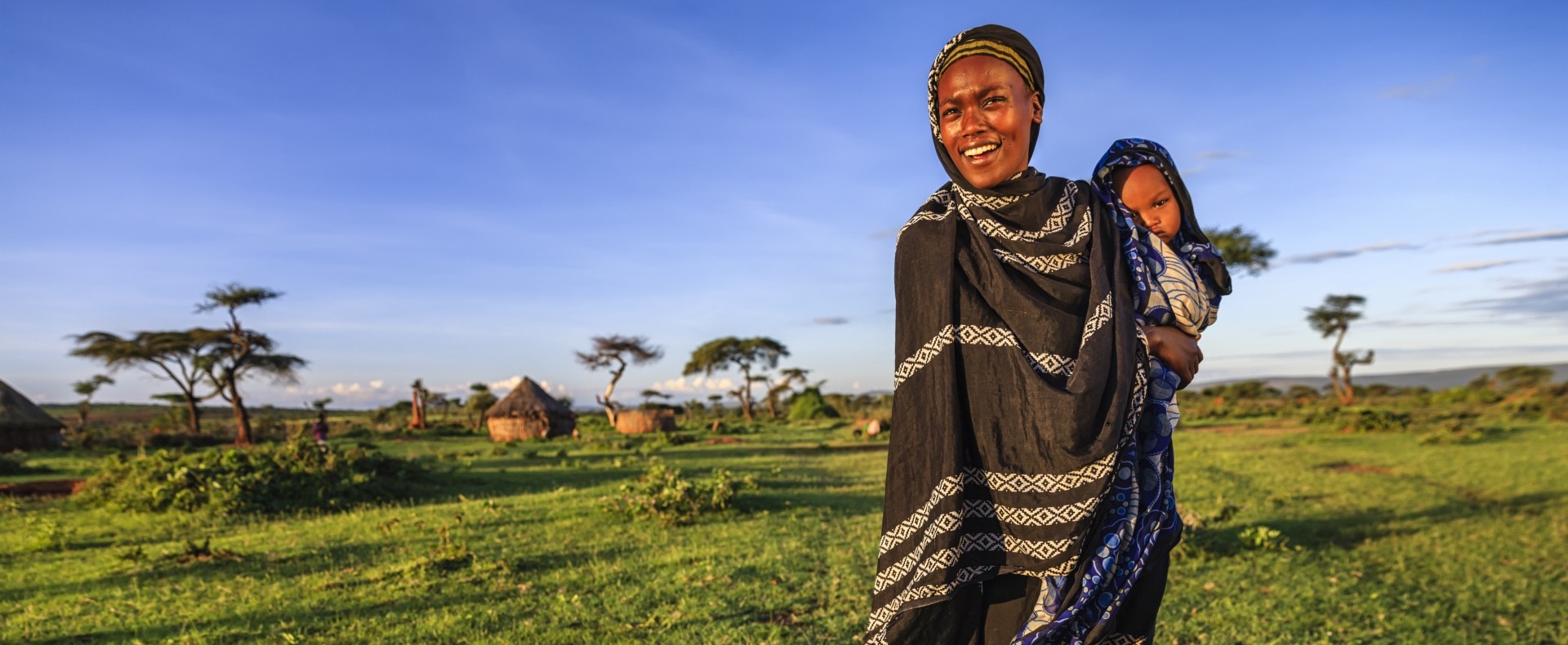 Our Mission
We make vaccines more accessible, enable innovation and expand immunization across the globe.