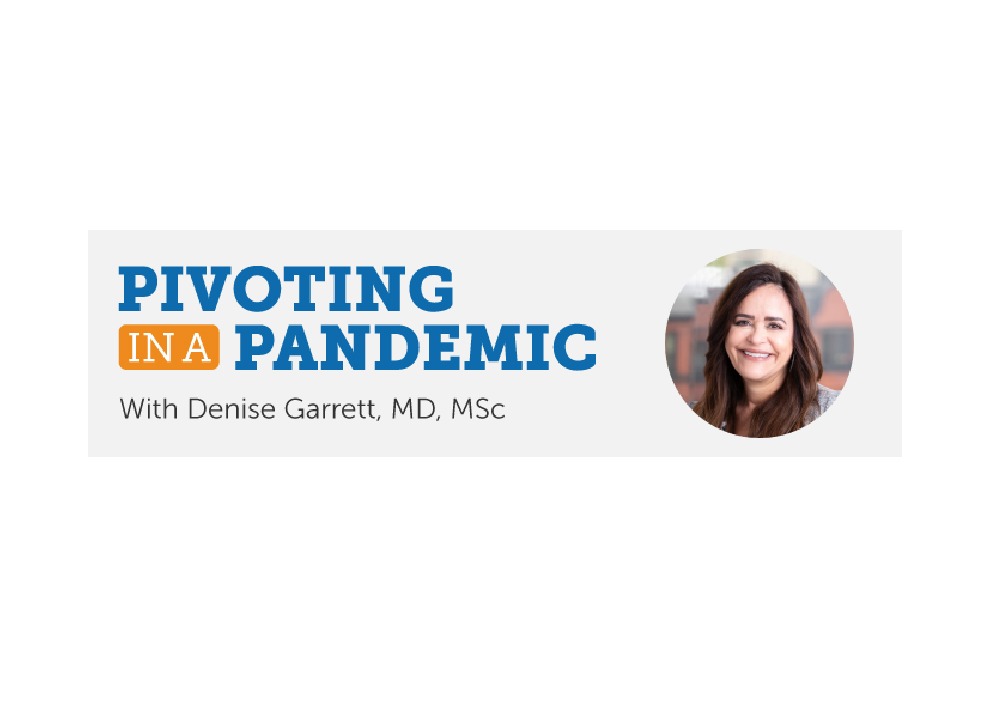 This blog post is part of Sabin's Pivoting in a Pandemic series, which captures stories of extraordinary leaders who are adapting to advance research and public health in the midst of the COVID-19 pandemic.
Researchers conducting Sabin's enteric fever surveillance studies in Pakistan, Bangladesh and Nepal were all faced with logistical challenges when COVID-19 emerged. Although studies were initially paused, the research teams have been innovative in their responses and modified protocols in order to safely continue research.
Dr. Denise Garrett describes how her teams pivoted to continue Sabin's typhoid surveillance studies under challenging circumstances.
Denise Garrett, M.D., M.Sc. is the vice president of Applied Epidemiology Programs at the Sabin Vaccine Institute. In this role, she directs a team focused on generating epidemiological evidence to inform vaccine decision-making, optimize vaccine use and increase the impact of immunization. Since joining Sabin in 2015, she has successfully led the landmark multisite Surveillance of Enteric Fever in Asia Project (SEAP) and the Sero-epidemiology and Environmental Surveillance (SEES) study, served as the Secretariat Director for the Coalition against Typhoid and overseen several vaccine effectiveness studies in Pakistan and Brazil. Dr. Garrett received her medical training with a special focus on infectious diseases and a master's degree in human biology from Brazil's Federal University of Minas Gerais.