Lessons from COVID-19: Advancing Development of Universal Influenza Vaccines
What can COVID-19 response teach us about the future of universal influenza vaccine R&D? Read our latest white paper for findings from our 2020 literature review, interviews and survey with insights from over 200 professionals from 45 countries.
---
The vaccine R&D ecosystem after COVID-19: paradigm shifts or business as usual in tackling future influenza pandemic threats?
The urgent scientific and technological response to COVID-19—marked by unprecedented collaboration across disciplines and sectors, and fueled by a vast, diverse funding network—has rapidly altered the vaccine research and development ecosystem. To distill lessons to guide future efforts against pandemic disease threats, including the likely emergence of a novel, virulent influenza virus, we sought to identify and assess novel and effective approaches to vaccine development employed in this crisis.  What worked, and what barriers to progress persist?
In our latest white paper, we examine the results of information-gathering activities aimed at harnessing COVID-era insights to inform and inspire the next-generation influenza vaccine development. To assess the changing R&D landscape, we conducted video interviews, a broad stakeholder survey, and a scientific literature and policy review, gathering perspectives from professionals and thought leaders in the life sciences, vaccinology, pandemic preparedness, vaccine regulation, policy and funding. Combined, they provide a timely review of this crucial period in vaccine innovation, and its implications for preventing future pandemics.
Marissa Malchione, Influenzer Intiaitieve senior associate, presents findings from the white paper at the European Scientific Working Group on Influenza's virtual conference on December 6, 2020.
Latest Influenza Resources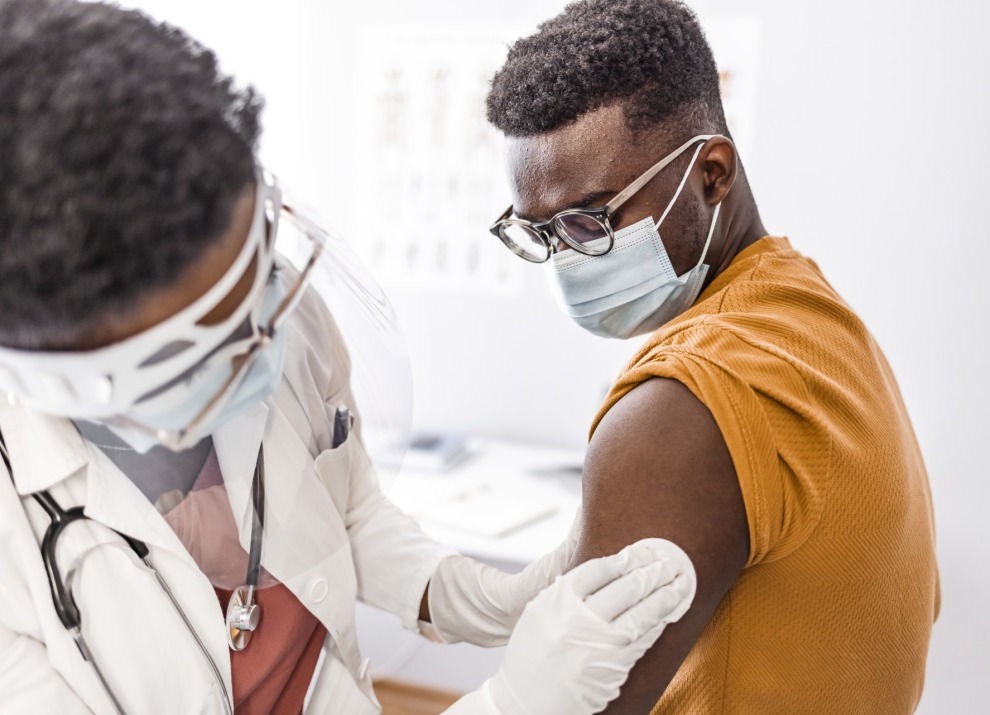 Influenzer Documentary Series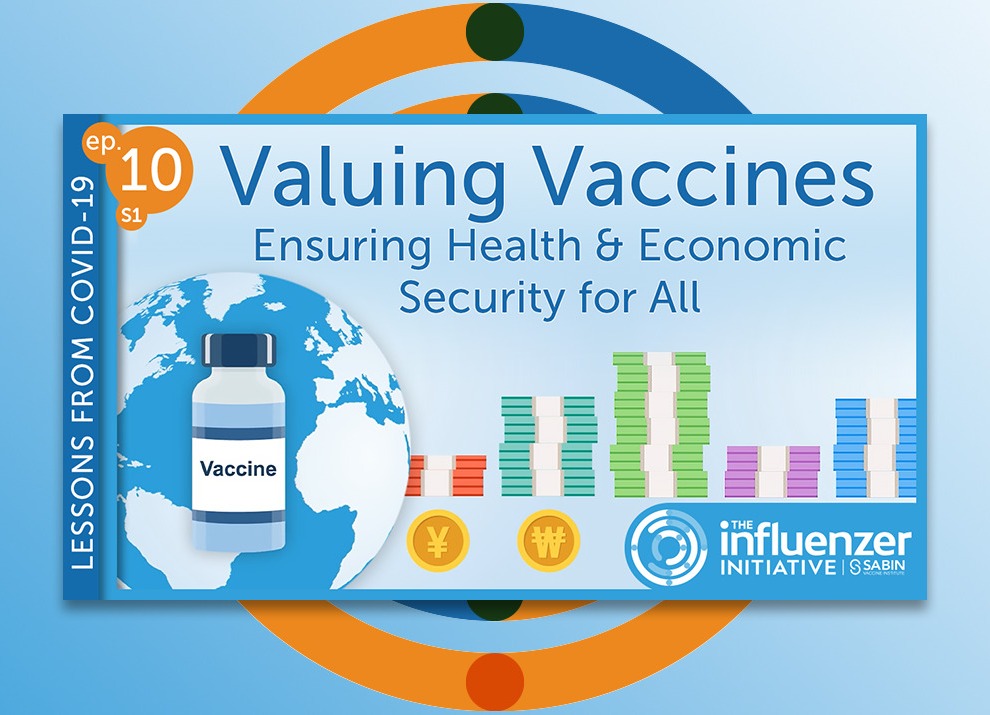 Influenzer Documentary Series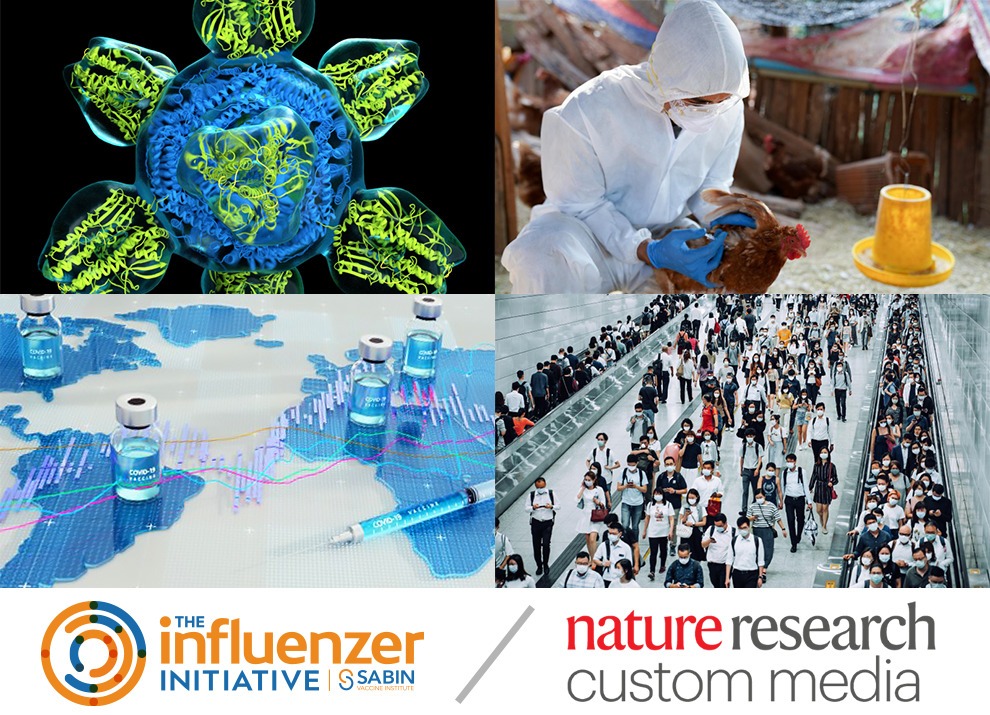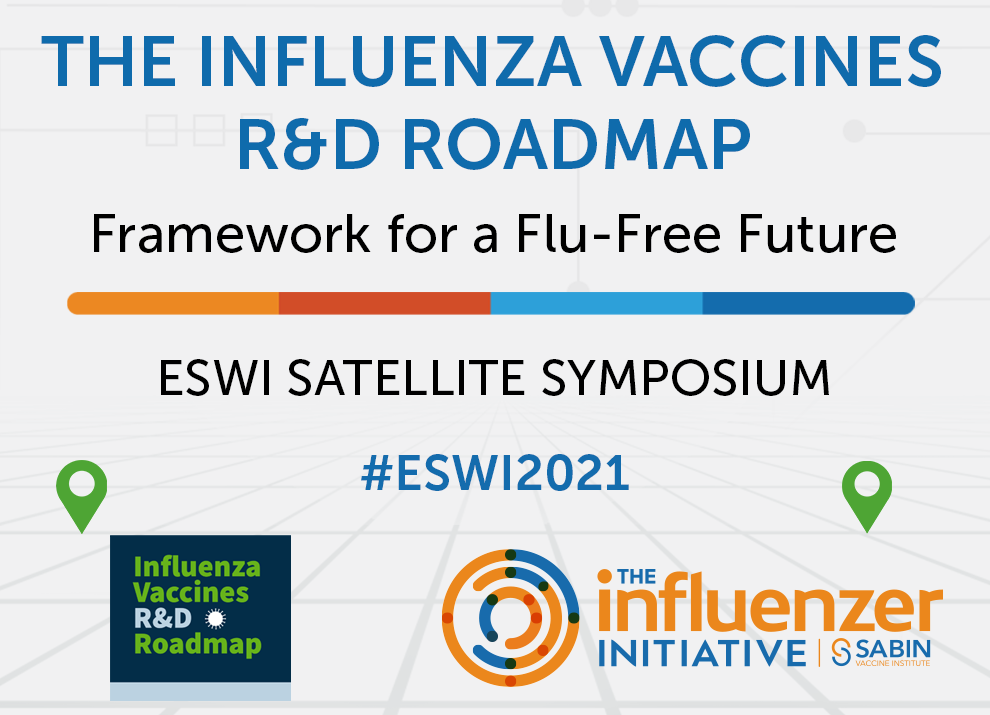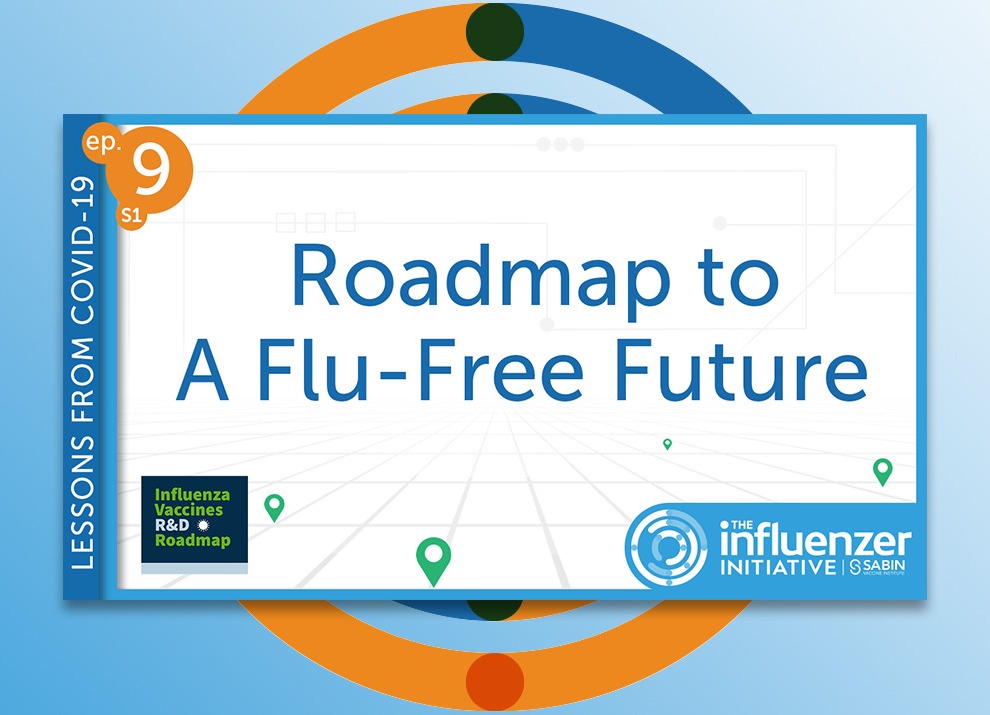 Influenzer Documentary Series