Our Favorite Podcast Episodes About Vaccines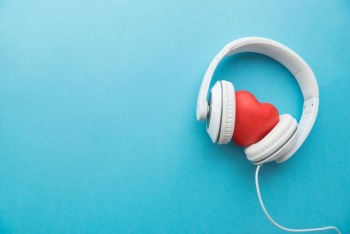 These days, vaccines are on everyone's mind. Vaccine misinformation and disinformation are on the rise and it's more important than ever for every parent to have access to accurate information to make informed decisions about immunization.
We've rounded up some of our favorite podcast episodes for those wanting to learn more about vaccines. Some are funny, some serious, but all feature doctors, infectious disease specialists or science communicators digging into the truth (and fiction) about vaccines.
For answers to common vaccine questions, listen to:
Doc Doc Goose: Measles, Myths, and Rumors
In this light-hearted podcast, a family medicine doctor (doc), a physical therapist (doc) and an architect (goose) help the general population understand healthcare topics. In the episode Measles, Myths, and Rumors, pediatrician Dr. Brian Liddell joins the group to answer questions about vaccines. The episode explores several aspects of vaccines to help parents gain a better knowledge of what they are and why the medical community uses them.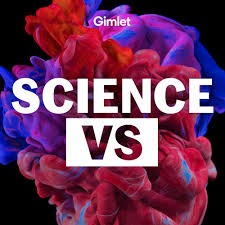 Science Vs: Vaccines – Are They Safe?
Want some straight talk based on research? In each episode of Science Vs, science journalist Wendy Zukerman pits facts against fads, trends and rumors. Like a good scientist, she's doesn't make assumptions or sugar coat the truth. In the episode Vaccines – Are They Safe?, Wendy digs into vaccine concerns and presents unbiased conclusions based on the evidence. This episode is from 2017, but the issues covered are just as relevant today. Make sure you listen all the way to the end.
Star Talk Radio: Vaccines – Let's Make America Smart Again
Astrophysicist Neil deGrasse Tyson talks vaccine science with American science journalist and author Laurie Garrett in this episode, Vaccines – Let's Make America Smart Again. The episode title is a bit sassy, but there is a lot of good information inside. Laurie answers parents' vaccination questions directly and patiently, and shares touching stories about near and dear ones she has lost to diseases that are now vaccine-preventable.
Getting Curious with Jonathan Van Ness: What is the Tea with Vaccines, Hunty? With Dr. Nina Shapiro (caution: strong language)
Each week on Getting Curious, Jonathan Van Ness of Queer Eye fame interviews an expert guest on a topic he is curious about. In What is the Tea with Vaccines, Hunty? With Dr. Nina Shapiro, Jonathan talks vaccines, GMOs and more with Dr. Nina Shapiro, leading American physician and author of Hype: A Doctor's Guide to Medical Myths, Exaggerated Claims, and Bad Advice – How to Tell What's Real and What's Not. Dr. Shapiro addresses common flu myths (9:40), gives a great explanation of how babies' immune systems handle vaccines (12:15) and how doctors and the rest of us can approach people with vaccine concerns (29:20). Strong language – You probably won't want to play this one with kids in the car.
For a deeper dive on specific diseases, listen to:
Sawbones
Dr. Sydnee McElroy and her husband Justin McElroy (one of the McElroy brothers), dedicate each episode of Sawbones to a different, often strange, way humans have approached medicine throughout history. Their episode on Measles asks – what is measles? What's the deal with this measles vaccine, anyway? This episode is from 2015, but their (extreme) frustration about vaccine hesitancy is even more topical today.
Can't get enough Sawbones? Check out their episodes on Mumps, Rubella and 27 Reasons Why You Should Get a Flu Shot.
This Podcast Will Kill You
Don't let the title discourage you! Light-hearted but filled with medical trivia, This Podcast Will Kill You is a great place to start if you are looking to learn about the diseases lurking around the world. The Erins (Erin Welsh and Erin Allman Updyke) are epidemiologists with a knack for explaining complicated concepts in simple terms. Each episode includes disease science and history, first-hand accounts and a themed cocktail recipe called a "quarantini." What's not to love? We recommend starting with the following episodes:
Hit Me With Your Best (Polio) Shot: This episode explains polio, explores the long history of the disease and delves into the development of polio vaccines, including the origins of the oral polio vaccine developed by the late Dr. Albert B. Sabin.
Measles: The Worst Souvenir: Did you know measles could wipe out your immune system's memory of other viruses it has encountered in the past? Unravel measles mysteries with this engaging episode, which was released while cases continued to soar in the United States in 2019.
Influenza Will Kill You: So important that it was their first episode ever, this one is a great primer about all things influenza. The bottom line? We should be really scared of the flu.
Help get the word out by sharing this list with someone who might be interested!
The views, thoughts and opinions expressed in these podcasts do not necessarily reflect the views of the Sabin Vaccine Institute.
BRAVE & BOLD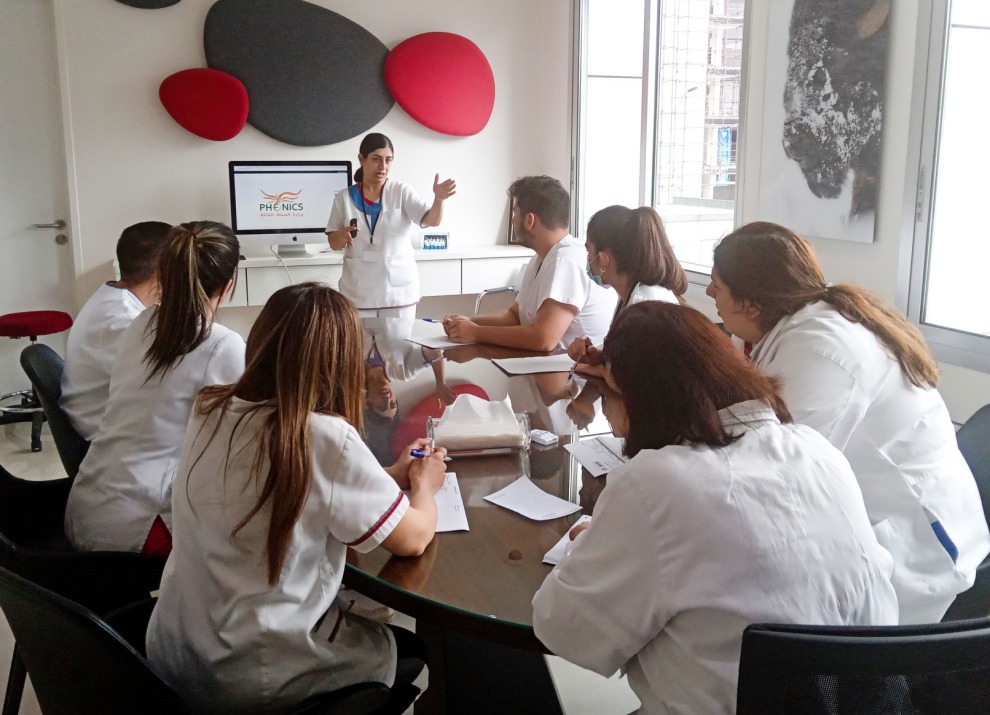 BRAVE & BOLD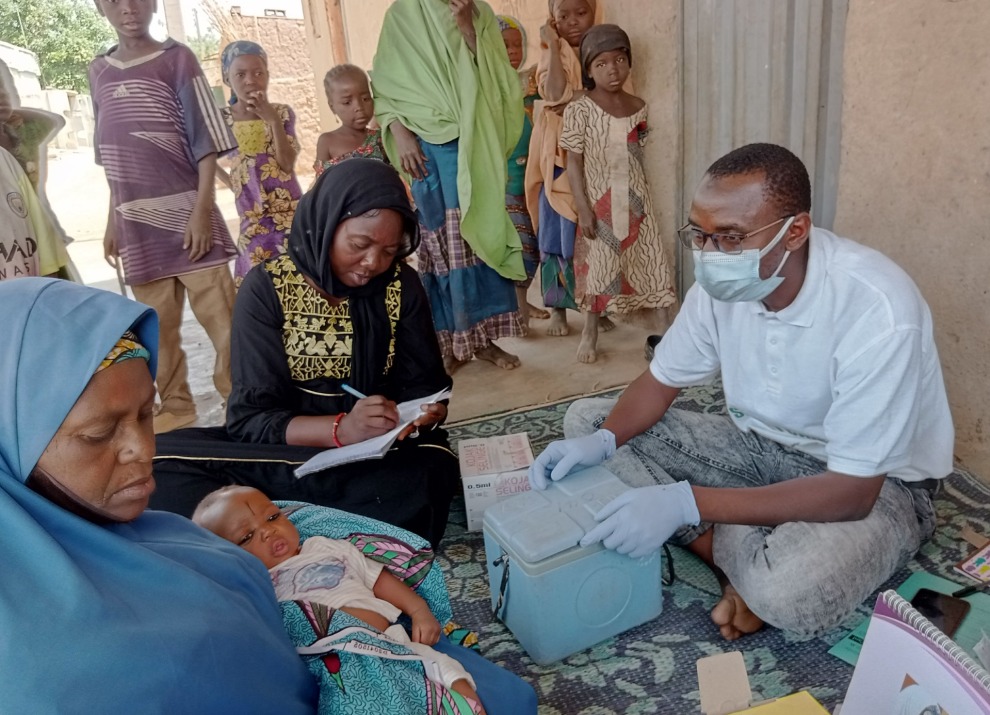 BRAVE & BOLD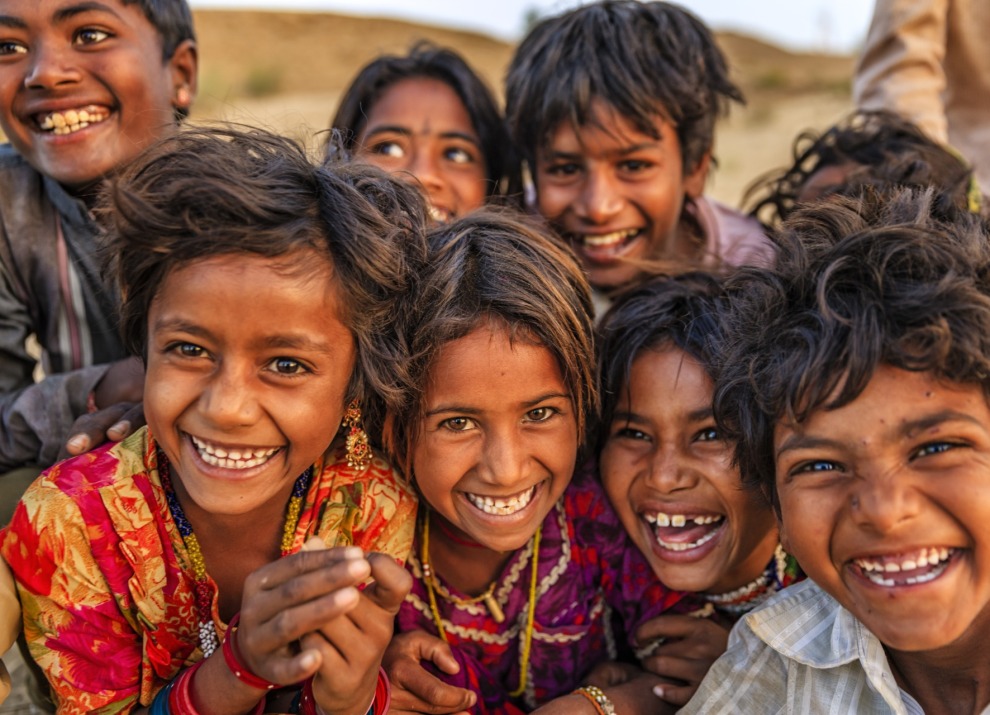 BRAVE & BOLD