Global HPV Consortium Partner Spotlight
Preventing Cervical Cancer with TogetHER for Health
Global HPV Consortium partner TogetHER for Health focuses on secondary prevention as part of global effort to eliminate cervical cancer.
As the Secretariat for the Global HPV Consortium, Sabin Vaccine Institute is spotlighting the many partners who have come together to prevent HPV and eliminate cervical cancer.
In this Q &A, Dr. Heather White, executive director of TogetHER for Health, talks about her organization's global partnership ensuring the elimination of cervical cancer through advocacy, partnership, and knowledge-sharing, enabling equitable access to effective prevention and care.
How did you become involved in cervical cancer prevention/elimination and what was the reason for starting TogetHER for Health?
As a graduate student at the University of Alabama at Birmingham, I was fortunate to work with several UAB faculty on a grant from the National Cancer Institute related to cervical cancer screening and pre-cancer treatment. The project was based in Lusaka, Zambia and involved several public sector clinics largely staffed by local nurse midwives. Their energy, creativity and resilience inspired me and touched me. I saw firsthand how this disease affects women, and how hard providers work to care for them.
After my graduate studies, I joined Population Services International in Washington D.C., as a global technical advisor, to develop cervical cancer prevention programs throughout PSI's global network. That's how I met Kathy Vizas, and we worked with an exceptional team based in Uttar Pradesh, India on a cervical screening and early treatment project. The screening model we developed was later adopted by the UP-State Government. By all accounts the project was a success, yet it felt like just the  tip of the iceberg. Hence, TogetHER for Health was born and launched by Kathy and Celina Schocken, my predecessor as Executive Director.
Where does TogetHER for Health focus its work and projects?
TogetHER launched in 2017 to highlight both the opportunity and need for investments in HPV and cervical cancer prevention globally, and particularly in low- and middle-income-countries (LICs and LMICs), where 90% of the global disease burden lies.
TogetHER works closely with global partners advocating for leadership and investment to support the World Health Organization's global call to action for cervical cancer elimination worldwide. We also lead a network of several global non-profits who offer clinical services to girls and women in more than 30 countries worldwide.
We started out advocating for cervical cancer globally, but I felt strongly that we could play a role in prevention here in the U.S. too. Because I live and work in Alabama, I wanted to do more around this issue in my home state.
Today, Alabama ranks 3rd in cervical cancer deaths in the U.S., and 4th in terms of cervical cancer incidence, or new cases. Those rates have not changed significantly for the past two decades. So, in late 2021, I reached out to colleagues from UAB, and we began to develop a plan which would become Operation Wipe Out, to eliminate cervical cancer in our state, resulting in an action plan to eliminate cervical cancer in Alabama over the next decade. It's the first plan of its kind in the U.S.
Does TogetHER for Health work on all three pillars of the WHO/Global HPV Consortium strategy for cervical cancer elimination – vaccination, screening, treatment?
We certainly support all three areas but our expertise and portfolio focus on the second pillar – screening and preventive treatment for cervical pre-cancer. This is a critical part of the elimination plan, and one that will save thousands of women's lives over the coming decade.
We advocate for additional resources to support screening programs, based on global best practices and evidence. We also educate women and the broader community about the importance of both vaccination and screening. In many parts of the world, we work to normalize the often-difficult conversations about cervical screening and follow up by framing the issue in an inclusive and positive way.
What does that look like in practice?
A good example comes from our Kizazi Chetu ("Our Generation") campaign, which we launched in Kenya with our partners at Scope Impact and more than 20 local partner organizations in late 2021. Through that campaign, we talk about 'cervical health' versus 'cervical cancer' so that we can focus on prevention and convey that vaccination, screening and follow up are critical to prevention, early detection and treatment.
What are some of your most successful initiatives, and what is coming up in the near future?
We just published our  annual report on cervical cancer prevention funding which reviews funding trends in 2022 in LICs and LMICs that is critical for tracking work in this area.
We also offer an annual grants program for organizations focused on cervical cancer elimination.
Finally, we are running a month-long campaign called NovembHER which aims to support our work and elimination of cervical cancer globally.
Global HPV Consortium Partner Spotlight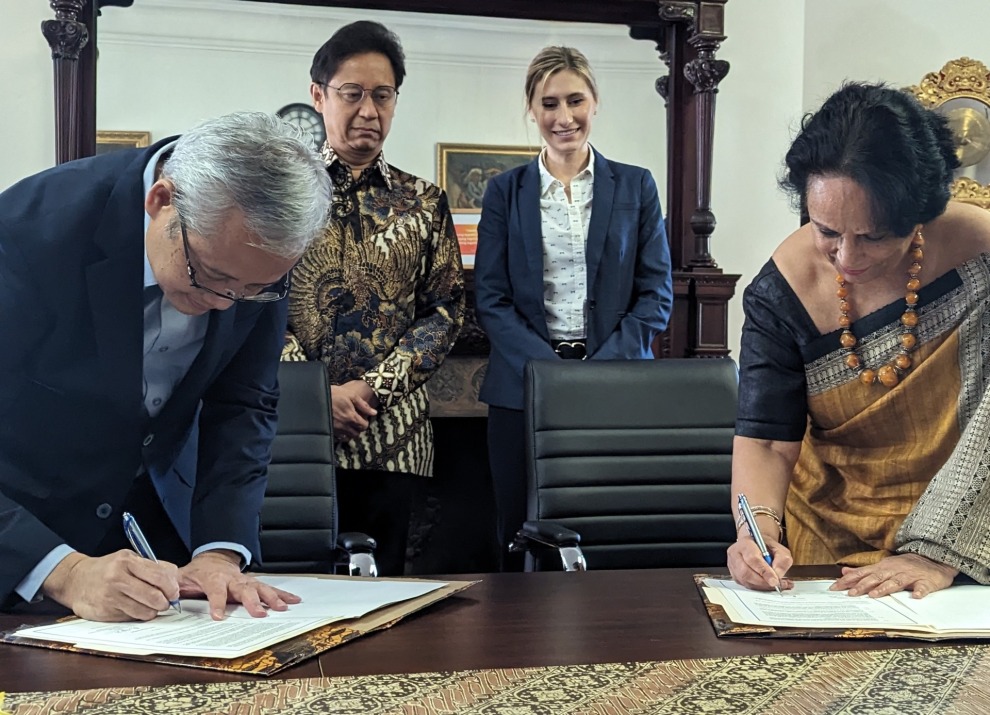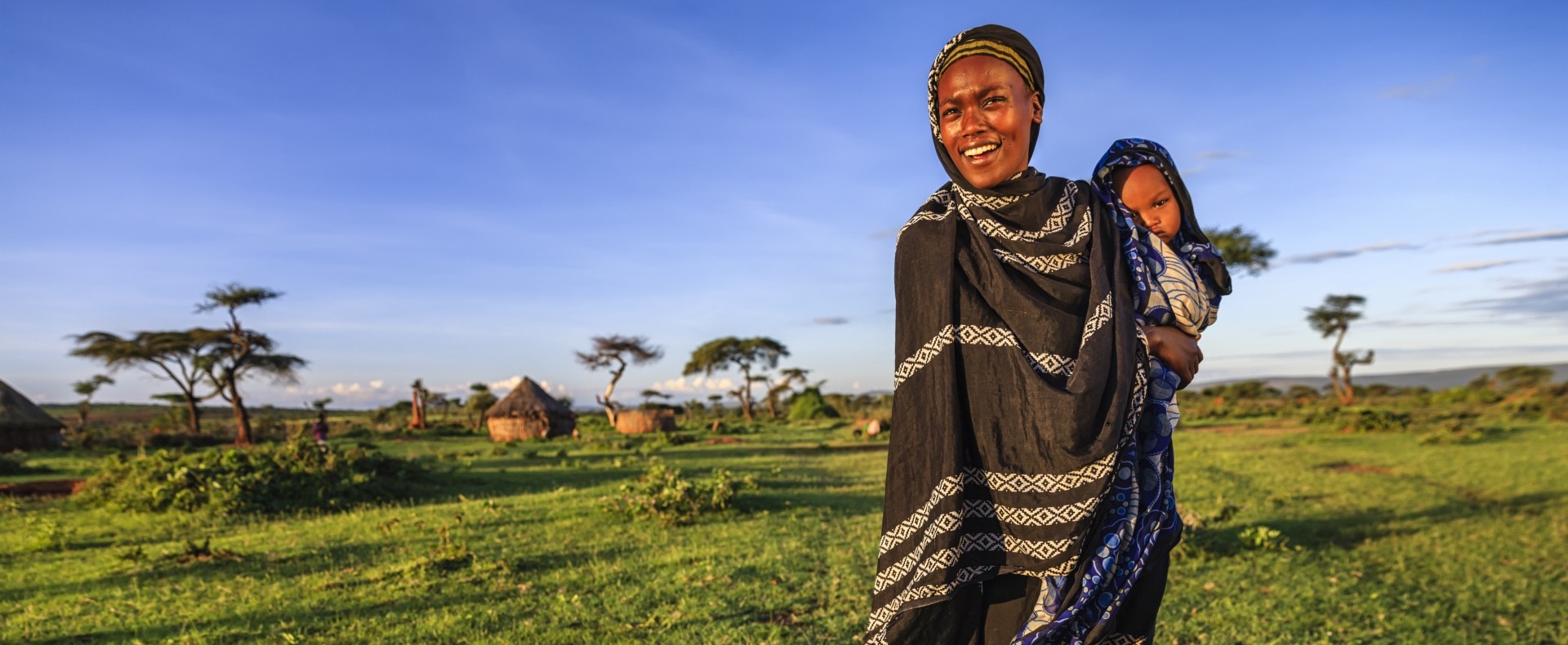 Our Mission
We make vaccines more accessible, enable innovation and expand immunization across the globe.