Sabin Vaccine Institute and Indonesia Sign Agreement to Develop and Operationalize Cervical Cancer Elimination Strategy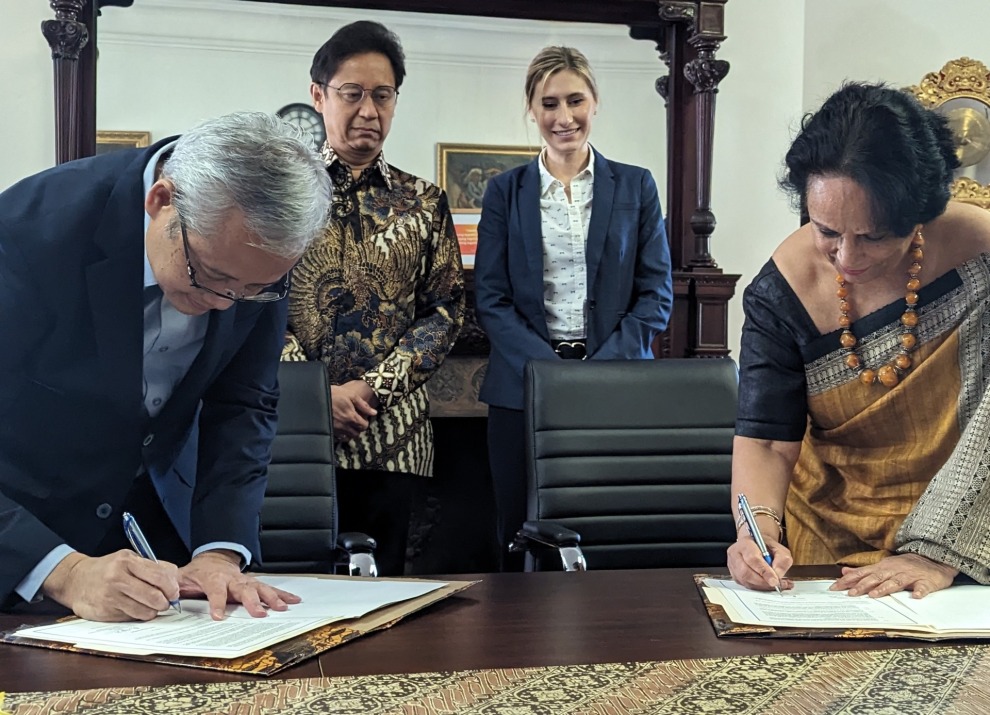 Indonesia's Ministry of Health and the Sabin Vaccine Institute have entered into a three-year agreement to collaborate on cervical cancer prevention and elimination strategy for Indonesia.
Sabin is leading the Global HPV Consortium to accelerate the fight against the human papillomavirus and cervical cancer. The Consortium was officially launched on September 5, 2023, in Kuala Lumpur and has generated overwhelming support from partners and countries.
"More than 25 diverse organizations have joined the Consortium already, and several countries are engaging to co-design an action plan that will help build momentum towards HPV prevention and cervical cancer elimination," said Anuradha Gupta, President of Global Immunization at Sabin. "Most countries currently lack a holistic cervical cancer elimination plan, and this agreement with the Government of Indonesia is an exciting and inspirational beginning."
Among the areas that will receive focus include:
       Integrating primary and secondary prevention encompassing vaccination, screening and treatment of precancerous lesions

       Fostering collaboration among agencies and institutions working in diverse areas e.g. immunization, cancer-control, non-communicable diseases, HIV, adolescent health, gender equity and reproductive health.

       Harnessing the power of adolescents, young people, women groups and religious leaders.
       Social and behavioral research to understand and address community acceptance and demand for HPV vaccines, diagnostics and treatment.
      Enhancing local capacity for conducting epidemiological research to inform national decision-making processes and advance research and development in the context of multivalent vaccines.
Global HPV Consortium Partner Spotlight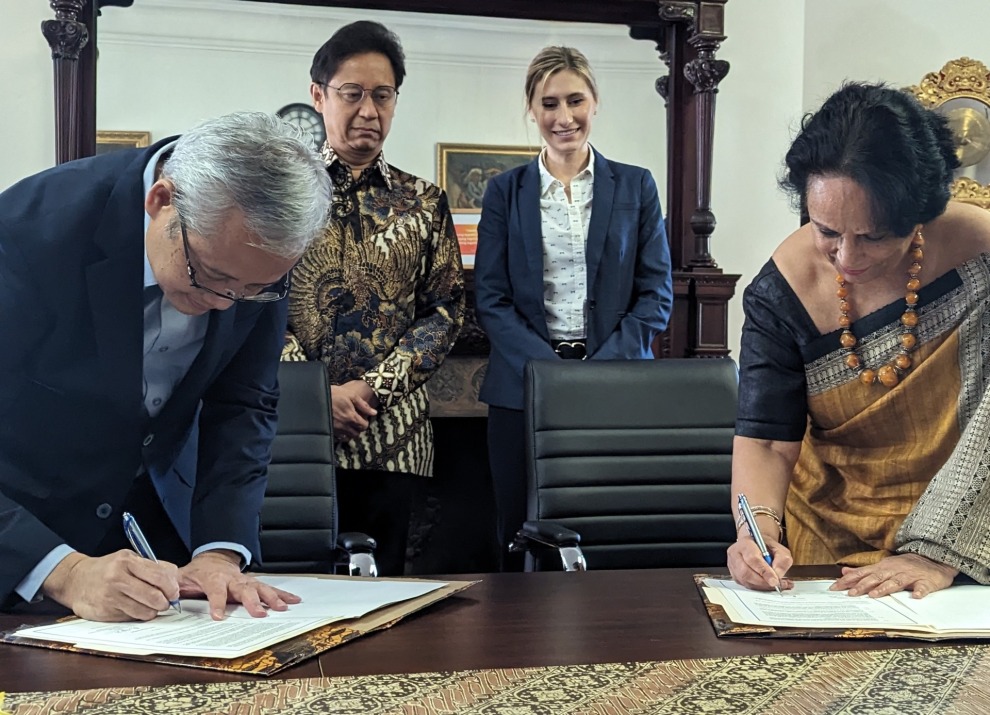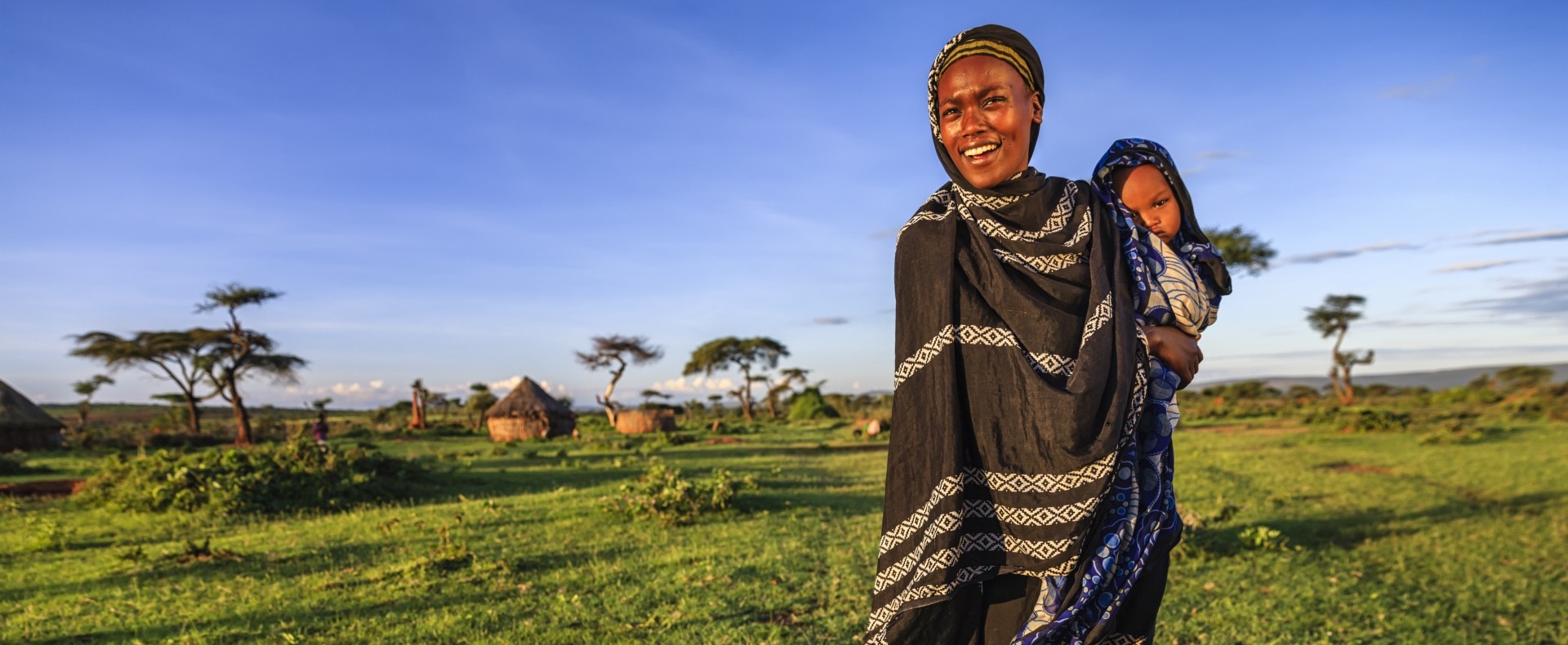 Our Mission
We make vaccines more accessible, enable innovation and expand immunization across the globe.