Getting to Zero
Unmasking the Challenges and Solutions of Global Immunization with Dr. Ephrem and Anuradha Gupta
In our "Getting To Zero" video conversations series, we spotlight a discussion with UNICEF Associate Director of Immunization, Dr. Ephrem Lemango. Dr. Ephrem delves into the pressing challenges and solutions of global immunization alongside Sabin's President for Global Immunization, Anuradha Gupta.
Q: What are the three top barriers to immunization today?
A: The three top barriers to immunization today are:
A significant number of children remain unreached, with 67 million children either completely or partially missing their routine immunization.
There appear to be signs of declining confidence in immunization.
Pre-existing challenges such as access to primary health care facilities continue to be obstacles for immunization efforts.
These barriers are not insurmountable. Proper efforts can address and overcome these challenges.
Q: What are the approaches that are needed to address some of these issues?
A: The necessary approaches are:
Improve vaccine acceptance by building trust in the system that delivers vaccines and understanding the value of vaccines.
Bridge the access challenge, especially in remote, rural, and conflict-affected settings.
Address vaccine and overall primary healthcare financing, urging governments to invest in immunization and basic health services.
Q: How can we ensure that in resource-constrained settings, catch-up campaigns focus more on under-vaccinated and unvaccinated children? And how can these campaigns lead to sustainable service delivery models that regularly reach children currently missed by both routine immunization services and periodic campaigns?
A: The "big catch-up" campaign aims to address the immunity gap by targeting millions of unvaccinated children. Our goals are three-fold:
Reach missed children.
Restore services disrupted by the pandemic. Recent reports indicate that up to 50% of countries still face disruptions to essential health services.
Strengthen health systems. We plan to support 20 countries housing 75% of the unvaccinated children. The focus is on identifying and deploying effective mechanisms to consistently reach these children and their communities.
For instance, India has increased the number of vaccination stations and the frequency of immunization sessions targeting mostly children aged two to five years. Sustaining these stations and sessions is vital to continually capture zero-dose children. This endeavor requires investments, especially in health worker support and strengthening supply chain systems. Similarly, in Nigeria, a two-year plan targets communities with a high count of unvaccinated children, aiming not only to immunize them but also bolster systems to accommodate future groups.
Q: Can you share inspiring examples of how countries are addressing gender-related barriers, especially considering that in most low and middle-income countries, mothers bear the significant responsibility of child care and bringing children for immunization services?
A: Gender is a major driver for zero-dose children. Most of our health systems need to shift their approach to gender: from gender mainstreaming and gender responsiveness to becoming gender transformative.
Opportunity Costs for Women: In many places, women are the caretakers and take their kids to vaccination. But they are also responsible for many tasks in and out of the house. When asked to come for a vaccination, they have to forego some of their responsibilities, resulting in an opportunity cost.
Convenient Service Hours: Most vaccination services are provided during regular working hours, which is not convenient for many urban dwellers, particularly women. However, during COVID-19, several countries introduced Moonlighting, opening vaccination sites for longer periods, including evenings and weekends, which enabled us to reach more women.
Custom Approaches for Urban Areas: In urban areas with apartments and condos, we might need to think about going floor to floor to better serve these communities.
Empowering Female Health Workers: Women provide vaccines, but health is led by men. Bringing women to a leadership position really matters. When women are empowered and educated, the likelihood of their children being zero dose is quite low.
Engaging Communities on Gender Barriers: Through UNICEF's human-centered design, we work with communities to understand gender barriers. We also conduct gender barrier analysis to ensure systems are responsive. In some communities, male health workers aren't welcomed. Switching to female health workers increased vaccine acceptance.
Q: What are the steps needed to advance life course immunization that includes vaccines like HPV, and how do we accelerate the uptake of a highly effective vaccine like HPV?
A: Members of the Gavi Alliance, UNICEF, and partners are working to scale up HPV vaccination, aiming to reach an additional 46 million girls over the next two to three years. A significant development is the guidance allowing for just one dose of the HPV vaccine, which offers equivalent protection as two doses. While our efforts have traditionally centered on the 9-14 age group, there's now an opportunity to broaden this age range. We've been school-focused in our approach, but with challenges like school closures during the pandemic, it's essential to expand beyond schools. Furthermore, as we broaden the age range, we must account for factors like school dropouts and early marriages affecting vaccine access for young girls. Ultimately, integrating HPV vaccination within broader health and reproductive services for adolescent girls can bolster coverage.
BRAVE & BOLD
BRAVE & BOLD
BRAVE & BOLD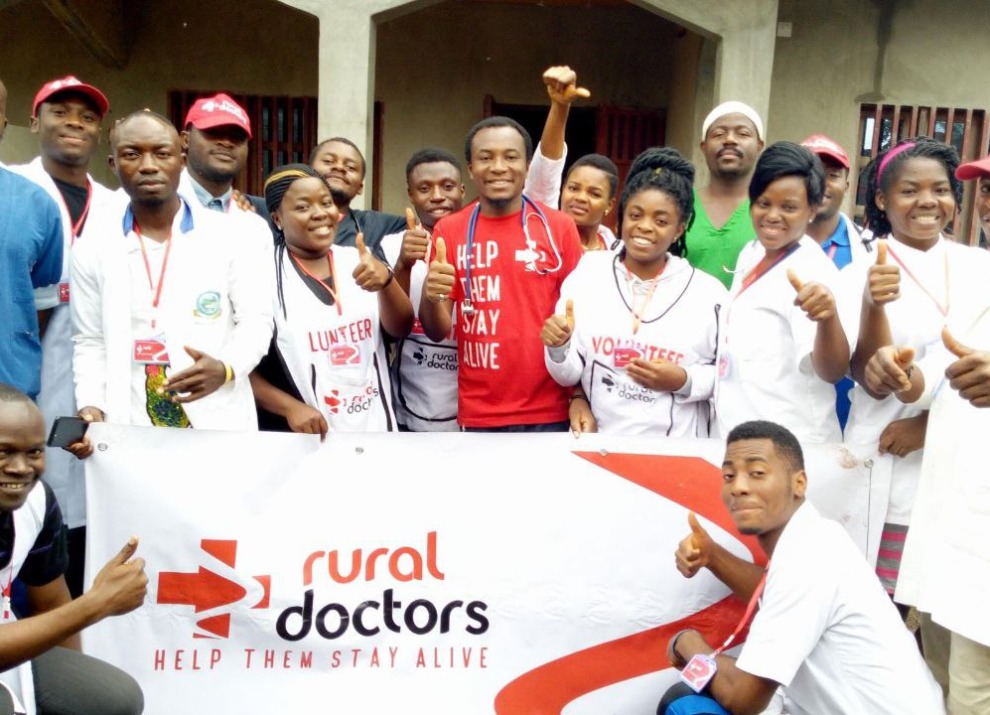 BRAVE & BOLD
BRAVE & BOLD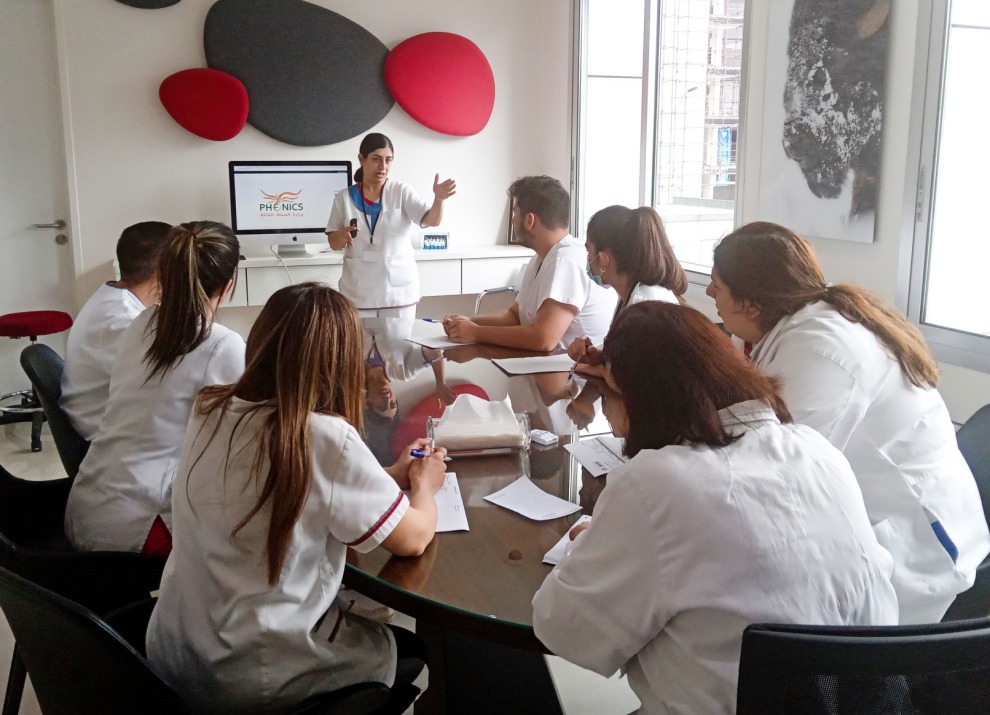 BRAVE & BOLD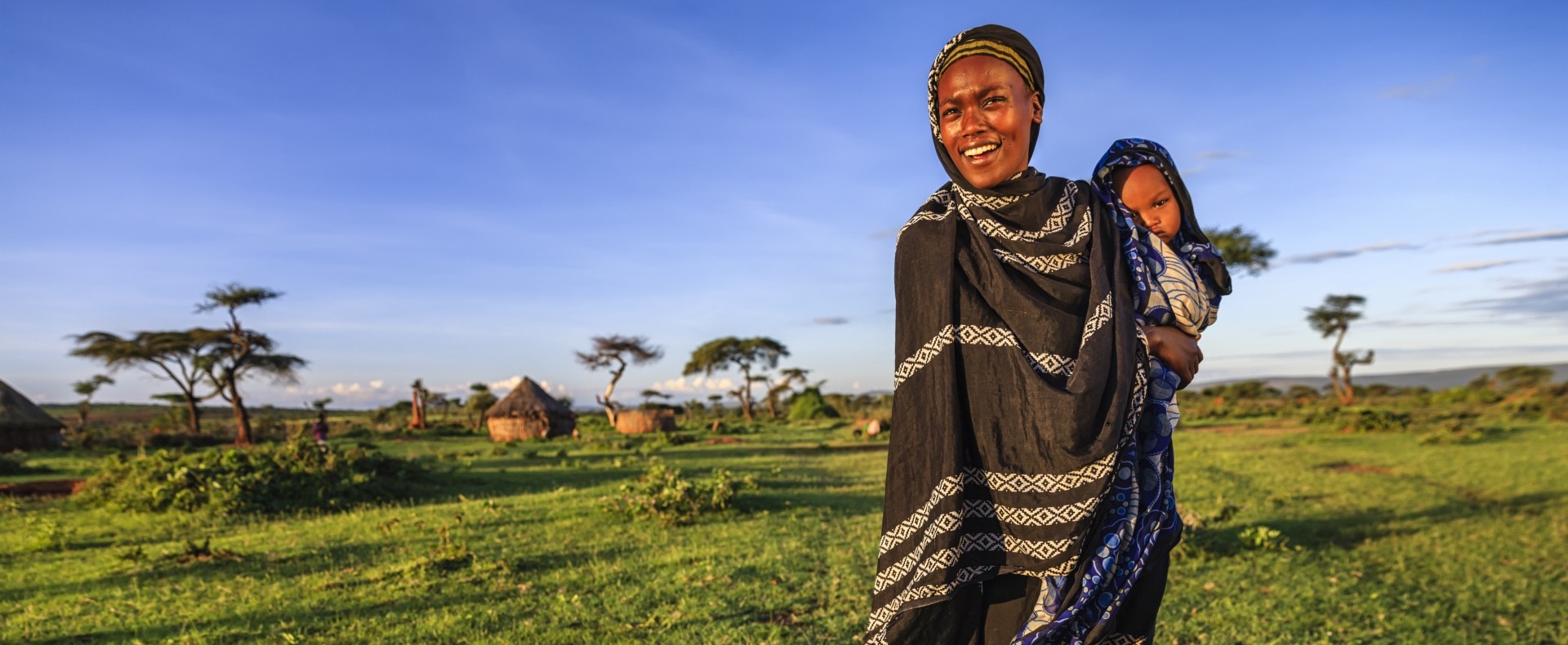 Our Mission
We make vaccines more accessible, enable innovation and expand immunization across the globe.