There are many ways to support the Sabin Vaccine Institute and our mission to ensure all people, everywhere receive the benefits of vaccines. Please be sure to let us know if you would like your support to go to a specific program.
Sabin Vaccine Institute is a registered U.S. 501(c)(3).
Our Tax ID number is 06-1389829.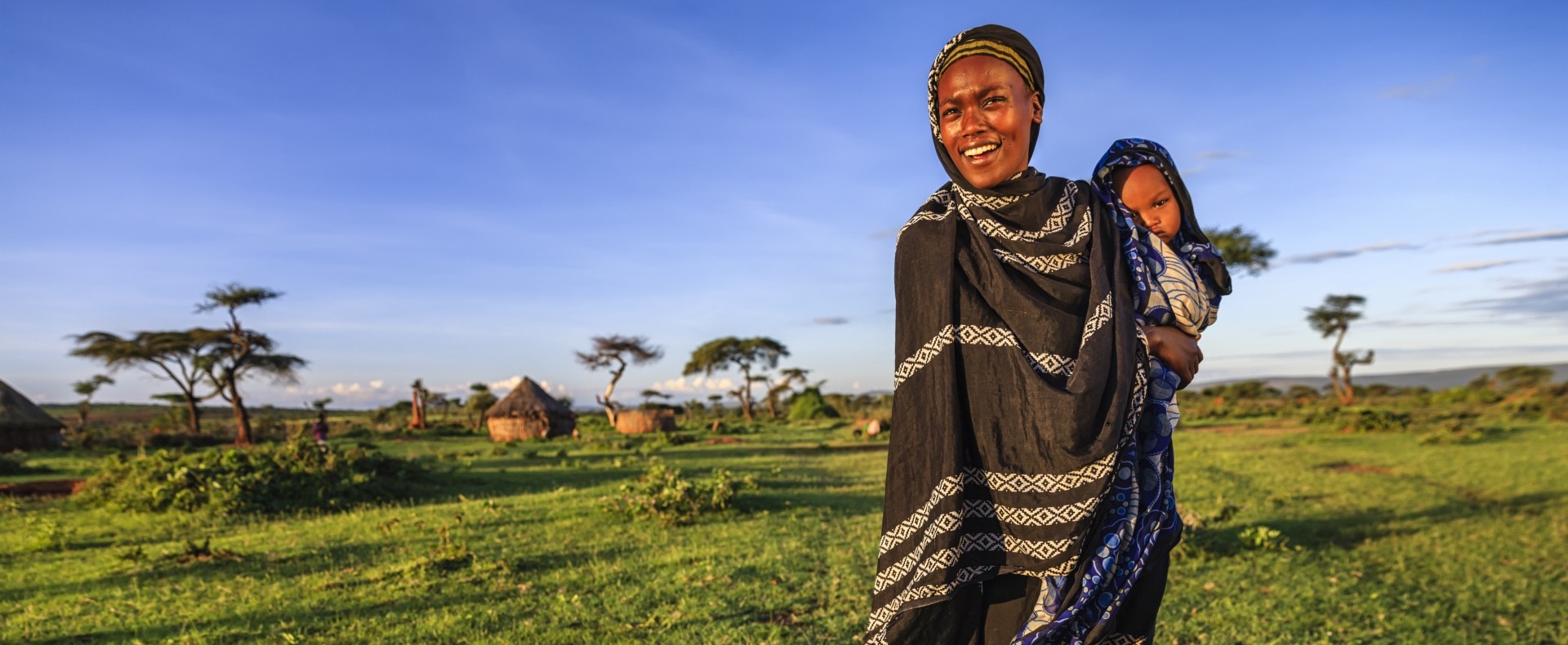 Our Mission
We make vaccines more accessible, enable innovation and expand immunization across the globe.