About Us
Our Vision Is a Future Free From Vaccine-preventable Diseases
We are dedicated to making vaccines more accessible, enabling innovation and expanding immunization across the globe.
What We Do
The Sabin Vaccine Institute works to strengthen immunization in communities most affected by infectious diseases with a focus on low- and middle-income countries
We equip health workers at community and national levels to strengthen their health systems and increase vaccine confidence
We cultivate ground-up partnerships that inform global health and drive vaccine equity
We create and engage communities of vaccine stakeholders that foster connection and cutting-edge thinking
We're developing vaccines for some of the deadliest viruses that disproportionately affect the world's poorest populations
We generate data to inform policymakers about the importance of immunization
Meet the people at Sabin who are advancing our mission.
Learn how we build on the values and legacy of Dr. Albert B. Sabin.
See the extraordinary scientists and public health leaders who are changing the field of vaccinology.
We are committed to finding solutions that last and extending the full benefits of vaccines to all people, regardless of who they are or where they live.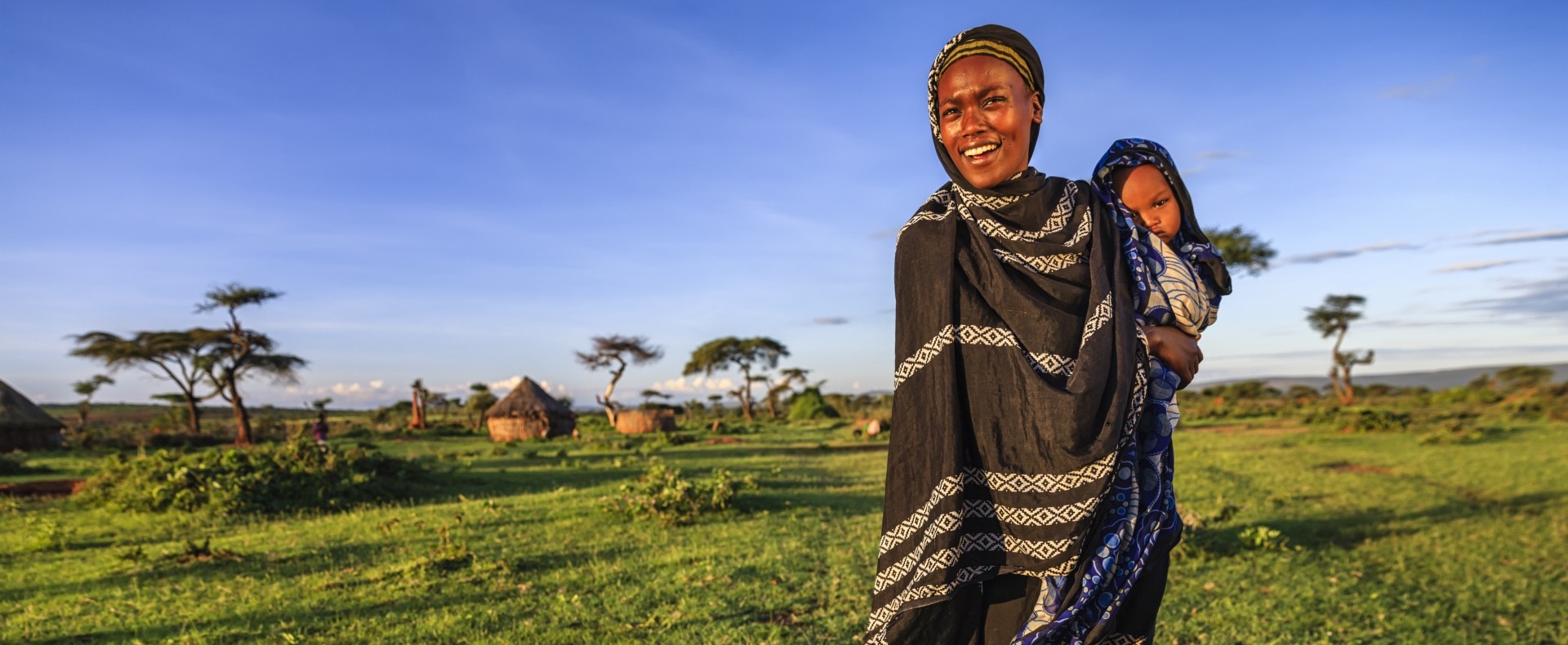 Our Mission
We make vaccines more accessible, enable innovation and expand immunization across the globe.