About Us
Annual Report
Sabin is grateful to the foundations, philanthropy, government funding, corporations and individual donors who share our vision of a world free from vaccine-preventable diseases. Explore what we achieved together this past year.
2018

Advancing Immunization Through Truth & Trust

2018 marked 25 years since Heloisa Sabin co-founded the Sabin Vaccine Institute in memory of her husband, immunization pioneer Dr. Albert Sabin.

With the partnership of committed funders, the Sabin Vaccine Institute advanced evidence-based resources for policy makers, scientists and researchers, health professionals and business leaders to help more communities worldwide benefit from life-saving vaccines.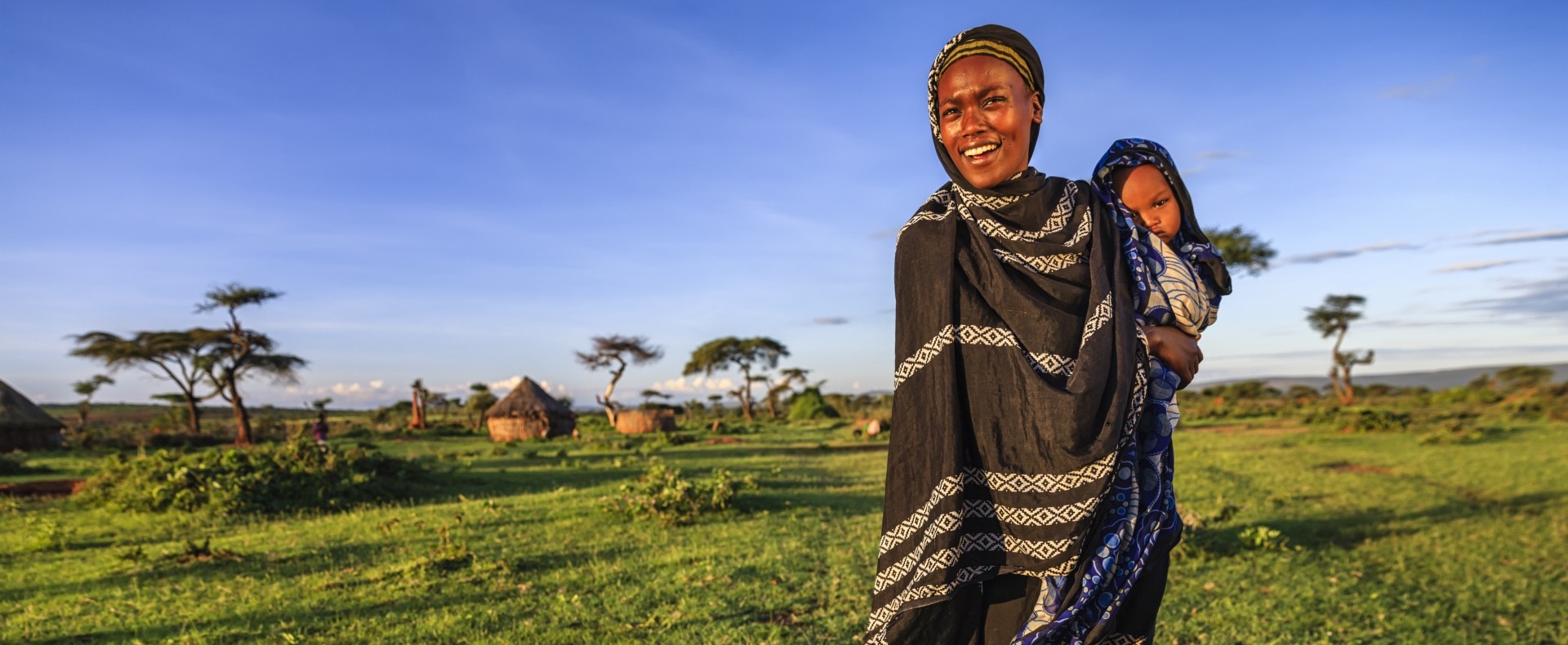 Our Mission
We make vaccines more accessible, enable innovation and expand immunization across the globe.