Our History
The Legacy of Dr. Albert B. Sabin
About Dr. Albert B.Sabin 
Dr. Sabin was born on August 26, 1906, in Bialystok, Poland. He emigrated to the United States with his parents in 1921 in order to avoid the persecutions directed against Jews.
Dr. Sabin's Contributions to Medicine
He received his M.D. from New York University in 1931 and immediately began research on polio, an acute viral infection that can cause death or paralysis and which had, at the time, reached epidemic proportions around the globe.
After the start of World War II, he joined the U.S. Army Epidemiological Board's Virus Committee and accepted assignments in Europe, Africa, the Middle East and the Pacific. During this phase of his career, Dr. Sabin developed vaccines for encephalitis (sleeping sickness), sand-fly fever, and dengue fever.
Following the war, he returned to his focus on polio. While developing their vaccine, Dr. Sabin and his research associates ingested the avirulent (live but weakened) viruses themselves before experimenting on others. The oral vaccine was initially tested from 1957 to 1959. The team's vaccine was first made available in 1961 and used around the world.
Later Life and Career
From 1970 until 1972, Dr. Sabin served as President of the Weizmann Institute of Science and then as a full-time consultant to the U.S. National Cancer Institute in 1974.
After his retirement from full-time roles in 1986, he continued to be a powerful force in the international scientific community as medical statesman, consultant and lecturer until the end of his life. He became an advocate for peace and fought the diseases of ignorance and poverty by espousing the same strategies of mutual trust and international cooperation which led to his conquest of polio.
Dr. Sabin died on March 3, 1993. His wife, Heloisa, died on October 12, 2016. They are buried at Arlington National Cemetery, near Washington, D.C.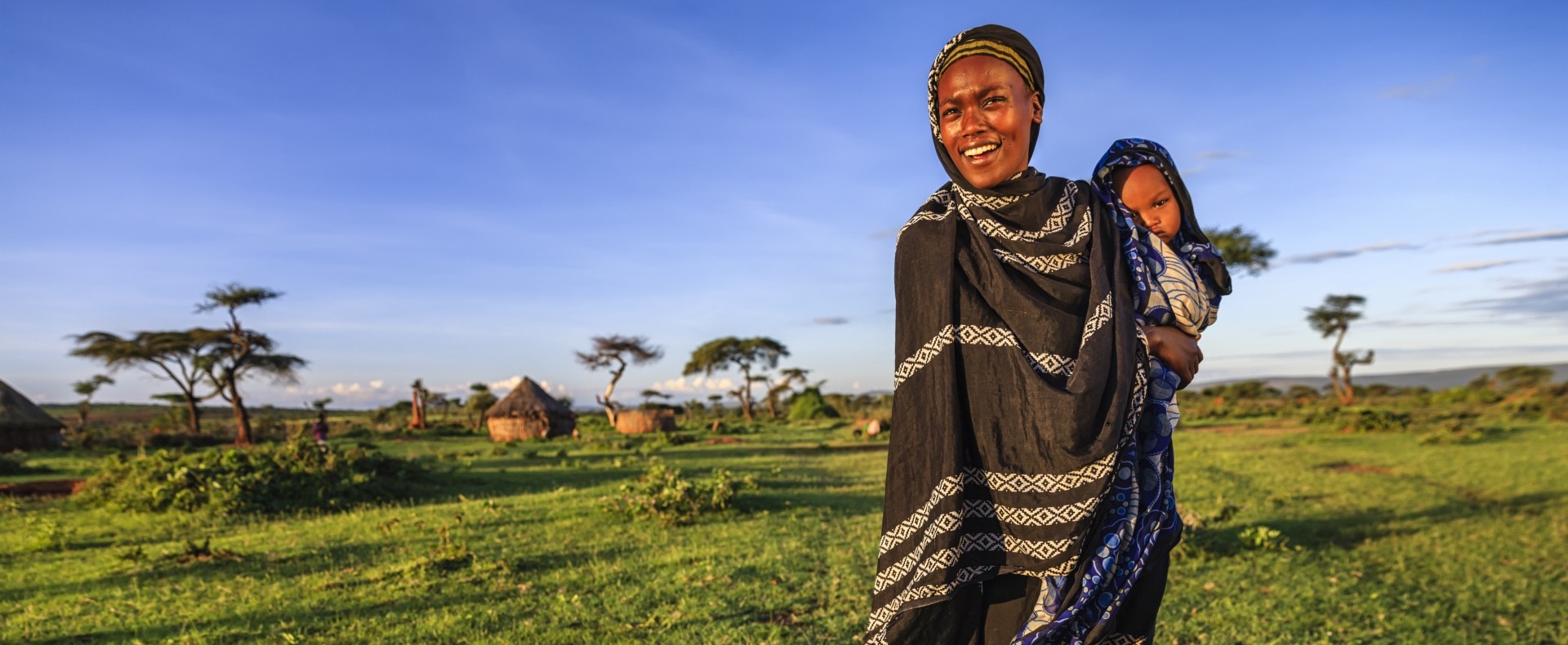 Our Mission
We make vaccines more accessible, enable innovation and expand immunization across the globe.