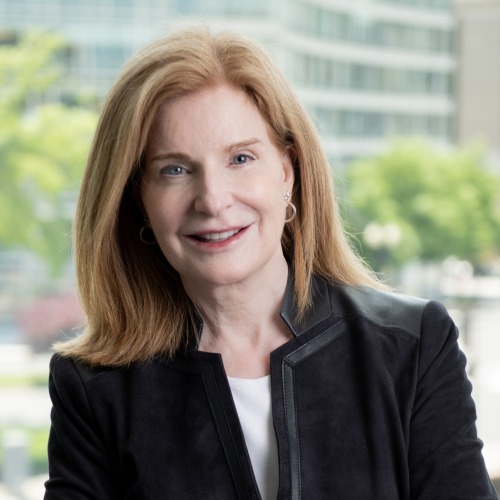 Amy Finan joined the Sabin Vaccine Institute as Chief Executive Officer in April 2016. In her time as CEO, Amy has led the development and implementation of a new organizational strategy focusing Sabin on a mission to make vaccines more accessible, enable innovation and expand immunization across the globe. Under Amy's leadership, Sabin has rebuilt its vaccine research and development and global immunization programs, while diversifying and expanding its funder base, reinvigorating the Sabin brand and growing its Board of Trustees and staff.
Most notably, in 2019 Sabin launched its new R&D program by securing a license from GSK to continue the development of vaccines against the deadly Ebola Sudan and Marburg viruses, then securing a U.S. Government contract to fund the development. Sabin also has successfully rebuilt its immunization programs and fortified relationships with global organizations such as the World Health Organization; Gavi, the Vaccine Alliance; UNICEF; the Bill & Melinda Gates Foundation and Wellcome Trust, as well as with country leadership. Specific programs include a revitalized network for immunization professionals, expanded disease surveillance programs to give countries the data they need to make vaccine introduction decisions, and educational programs that equip journalists to report accurately on vaccines.
Prior to joining Sabin, Amy served as senior vice president responsible for business development at the Biotechnology Innovation Organization (BIO). During her 11-year tenure, she played a critical role in expanding BIO's membership and revenue base and implementing innovative approaches to fundraising, branding, marketing and programming. For two years and simultaneous with her BIO responsibilities, she also served as president of the Biotechnology Institute, an organization founded by BIO to promote life science education.
Prior to BIO, Amy led corporate communications and investor relations for the former clinical-stage biotechnology company EntreMed, Inc., created and implemented a biotech initiative for Montgomery County, Maryland, and served as a government relations director at the National Association for Biomedical Research.
Amy studied at the London School of Economics & Political Science and graduated with a bachelor's degree in political science from Trinity College in Washington, D.C. A native of Columbus, Ohio, she has lived in the Washington, D.C., metropolitan area for more than 35 years and currently resides in Bethesda, Maryland, with her family.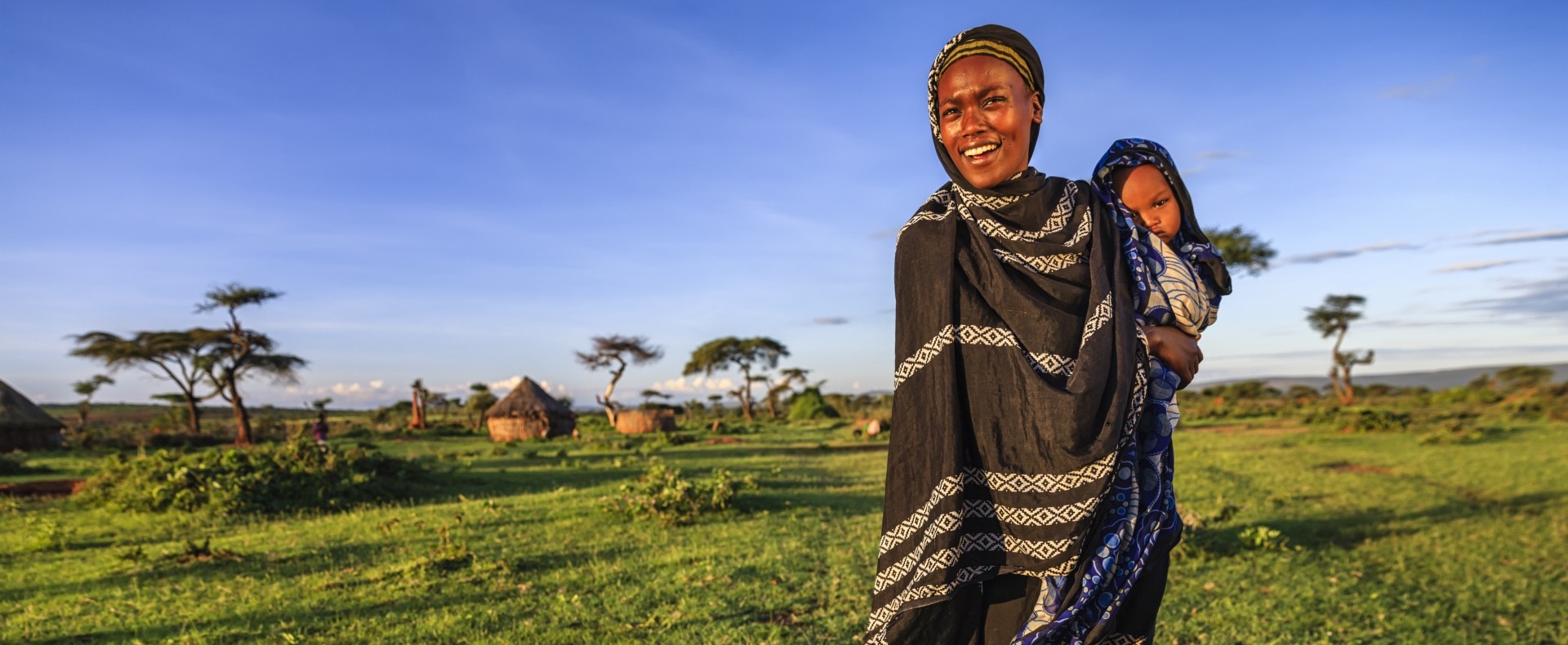 Our Mission
We make vaccines more accessible, enable innovation and expand immunization across the globe.