Denise Garrett
Vice President, Applied Epidemiology
Dr. Denise Garrett is the vice president of Applied Epidemiology at the Sabin Vaccine Institute. In this role, she directs a team focused on generating epidemiological evidence to inform vaccine decision-making, optimize vaccine use and increase the impact of immunization. Since joining Sabin in 2015, she has successfully led the landmark multisite Surveillance of Enteric Fever in Asia Project (SEAP) and the Sero-epidemiology and Environmental Surveillance (SEES) study, served as the Secretariat Director for the Coalition against Typhoid and overseen several vaccine effectiveness studies in Pakistan and Brazil.
Denise has extensive experience in epidemiology operational research, program leadership and management, infectious disease control and prevention, and vaccine effectiveness studies. Prior to joining Sabin, Denise worked at the U.S. Centers for Disease Control and Prevention (CDC) as a medical epidemiologist for more than 23 years, where she focused on international health and research, leading several multicenter research studies in both high- and low-resource settings. She has published over 90 peer-reviewed publications, several book chapters, and frequently presents and serves on panels at international conferences and stakeholder meetings.
Denise received her medical training with a special focus on infectious diseases and a master's degree in human biology from Brazil's Federal University of Minas Gerais. She also participated in the Epidemic Intelligence Service (EIS) program of the CDC, where she received training in the practice of applied epidemiology.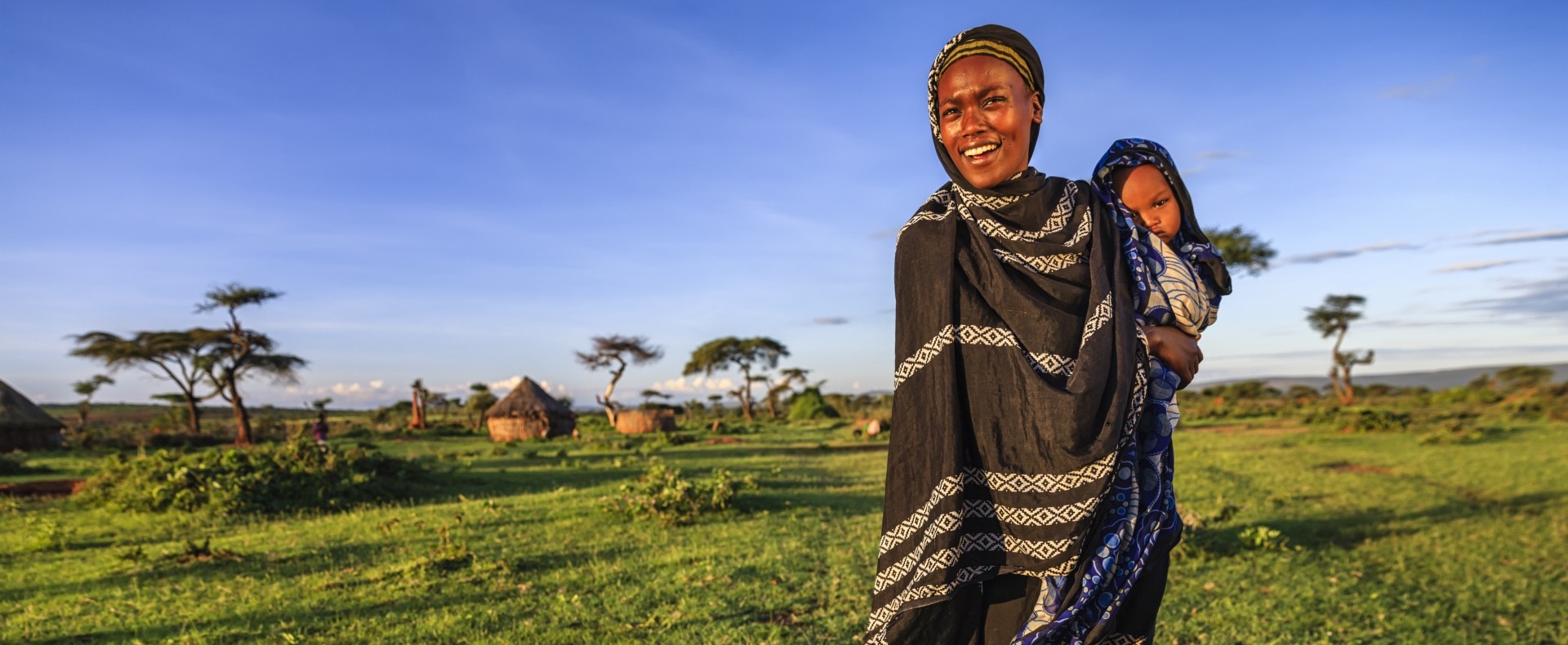 Our Mission
We make vaccines more accessible, enable innovation and expand immunization across the globe.