Dr. Elizabeth Fox is a senior leader and technical expert with 40 years' experience making communications, behavior, and culture central to health programs around the world. She currently serves as Chief Technical Leadership Officer at the Pan American Development Foundation. During her 23-year career at the United States Agency for International Development (USAID), including as director of the Office of Health, Infectious Diseases, and Nutrition, she built and managed large global health initiatives and led multi-disciplinary teams to achieve ambitious, measurable health goals. She is a recognized expert in advancing the application of evidence-based social sciences to public health. At USAID, she redirected global health programs to increase their focus on people, communities, behavior and cultures, in addition to delivering services, medicines and medical interventions. She led a multi-agency evidence summit on Population-level Behavior Change to Enhance Child Survival and Development, and developed a roadmap for building, reporting, assessing and applying evidence for social, behavioral and community engagement interventions for women's and children's health.
Before joining USAID, Dr. Fox was the manager of strategic planning at the International Bureau of Broadcasting. She spent 10 years in Colombia and Argentina with the International Development Research Centre of Canada as the social sciences representative for Latin America.
Dr. Fox holds a doctorate in international relations from America University School of International Service, a master's degree in communications from the Annenberg School for Communication at the University of Pennsylvania, and a degree in journalism from the Javieriana University in Colombia. In 1990, she held the first UNESCO chair in communication at the Universidad Autonoma de Barcelona. In 2007, she received an honorary doctorate from the Pontificia Universidad Catolica of Peru. She taught graduate level courses in communication, health, and development at the  American University School of International Service, between 2007 and 2015. Her extensive publications in the fields of health and development, social and behavioral sciences, and media and politics include numerous books on media development and social movements, health communications, and broadcasting as well as chapters in books, and articles in the Journal of Health Communication, The Handbook of Global Health Communication, the Cambridge History of Latin America and the Atlantic Monthly.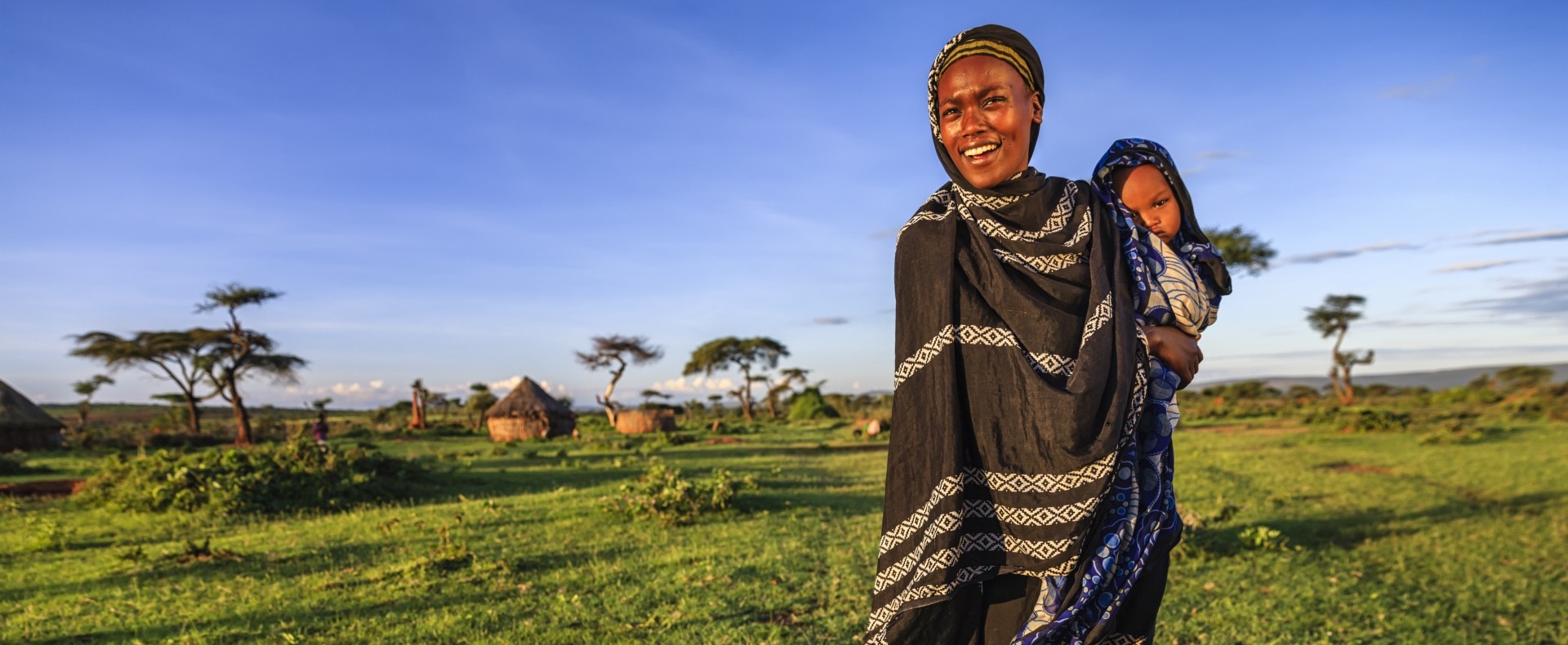 Our Mission
We make vaccines more accessible, enable innovation and expand immunization across the globe.