H. R. Shepherd
In Memoriam of the Founding Chair
Dr. Shepherd was Founding Chair of the Sabin Vaccine Institute and served on the Board of Trustees from 1993 to 2010. He also served as the Institute's President for eight years. Until 1993 he was Chairman and CEO of Armstrong Pharmaceuticals, Inc., which he founded as Aerosol Techniques in 1955.
A world-recognized expert on aerosol technologies, Dr. Shepherd spearheaded the development of the metered dose inhaler. He also led a successful effort to fund the nation's first research laboratory dedicated to aerosol pharmaceuticals at Columbia University College of Pharmacy and he is the author of Aerosols: Science and Technology, the first definitive text on the potential of aerosol medications.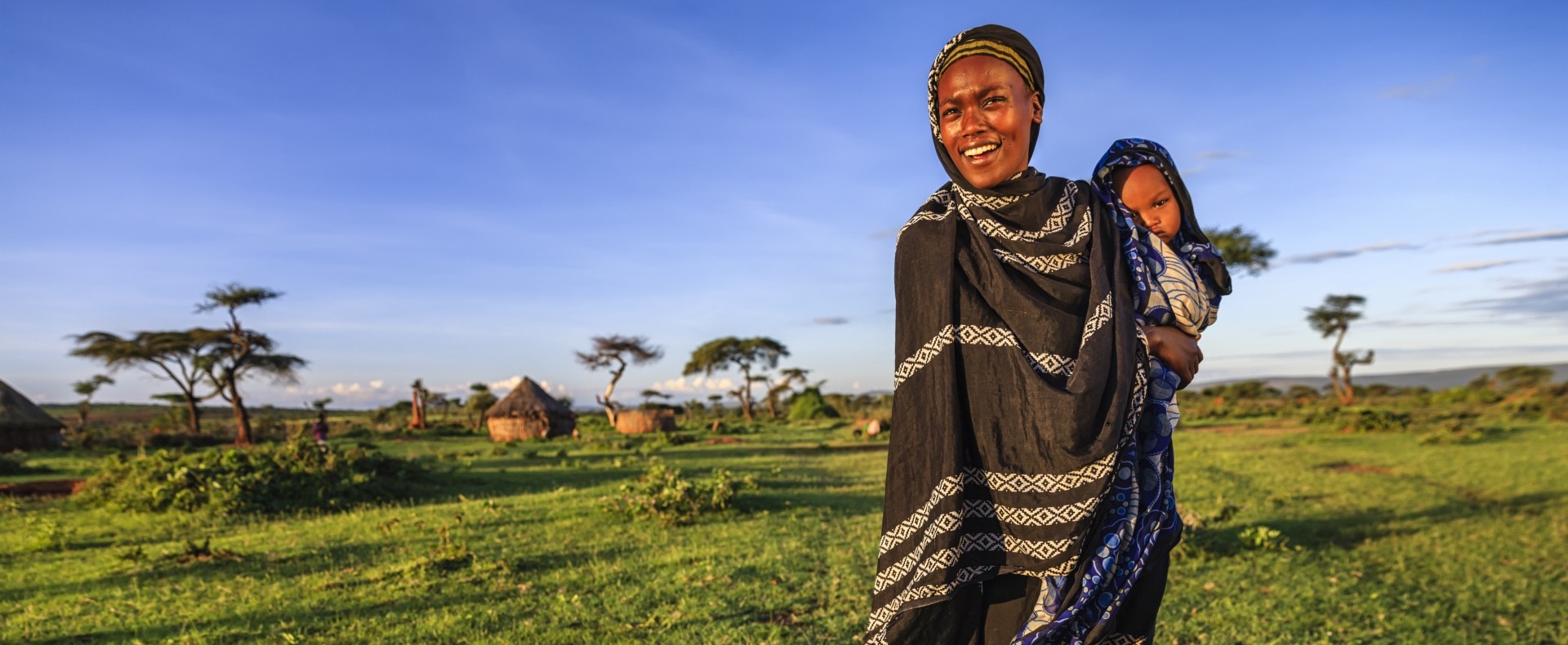 Our Mission
We make vaccines more accessible, enable innovation and expand immunization across the globe.