Heloisa Sabin
In Memoriam of Founder and Honorary Trustee
Heloisa Sabin was a founding member of the Sabin Vaccine Institute and served as a trustee or honorary trustee of the Institute from 1993 to 2016. Wife of the late Dr. Albert B. Sabin, Ms. Sabin dedicated much of her life to continuing the work and legacy of her husband.
An outspoken advocate in the effort to end vaccine-preventable diseases, Ms. Sabin shared Dr. Sabin's dedication to the elimination of needless human suffering and poverty. Following her husband's death in 1993, Ms. Sabin joined with Dr. Herman Shepherd, Dr. Robert Chanock and Dr. Philip Russell to found the Sabin Vaccine Institute. She continuously championed the work and legacy of Dr. Sabin by promoting the role of vaccines in eliminating needless deaths from preventable and treatable diseases. Originally from Brazil, Ms. Sabin lived in Washington, DC, until her death in October of 2016.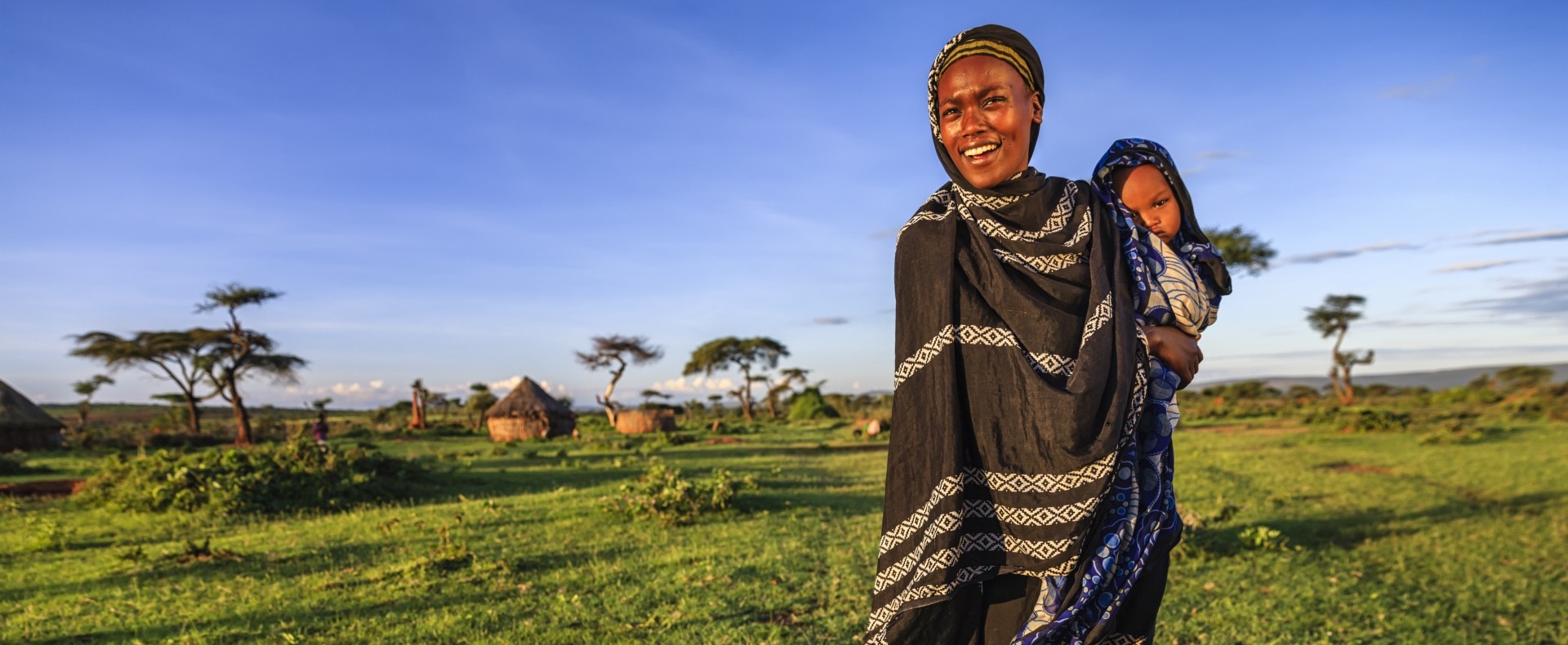 Our Mission
We make vaccines more accessible, enable innovation and expand immunization across the globe.