Jeffrey P. Libson is a corporate and transactional attorney to the life sciences, who has also provided his legal and leadership expertise to a number of non-profit organizations during his nearly 40-year career. He is also an adjunct professor at the Wharton School of the University of Pennsylvania teaching a graduate business course in life sciences entrepreneurship.
Mr. Libson's legal practice focuses predominantly on business matters, including financings, governance, mergers and acquisitions and strategic transactions for both public and private companies across the biotech, diagnostics, pharmaceutical, health care and digital health sectors, often serving as external general counsel.
He has been a practicing attorney at Cooley LLP for three years and was previously at Pepper Hamilton LLP for 37 years, where he served for more than 20 years as chair of the firm's Life Sciences Practice, its largest practice group. During his tenure, he has provided counsel for more than 500 venture capital financings on both the company and investor side and has been involved with a number of IPOs, public offerings and merger and acquisition transactions.
Additionally, Mr. Libson volunteers his expertise and leadership to several nonprofit entities. In the global health community, he served as Board Secretary and External General Counsel of Aeras, the former non-profit organization focused on researching and developing a tuberculosis vaccine. In support of the life sciences community, Mr. Libson served as a board member and secretary of Life Sciences Pennsylvania (formerly, Pennsylvania Bio) for more than 15 years and as counsel to the Association of Bioscience Financial Officers. He also previously served on the boards of the Pennsylvania Life Sciences Institute and BioStrategy Partners. In support of his hometown community in Philadelphia, Mr. Libson served as board chair and continues to serve as a board member of Broad Street Ministry, a faith-based, nonprofit organization that provides a variety of social services to the neediest residents of the Philadelphia community. He also served as a Trustee for the Friends' Central School in Philadelphia.
He received a bachelor's degree in economics and English from Oberlin College and a doctor of jurisprudence degree from Duke University School of Law. A resident of Bryn Mawr, Pennsylvania, he is married with four adult children.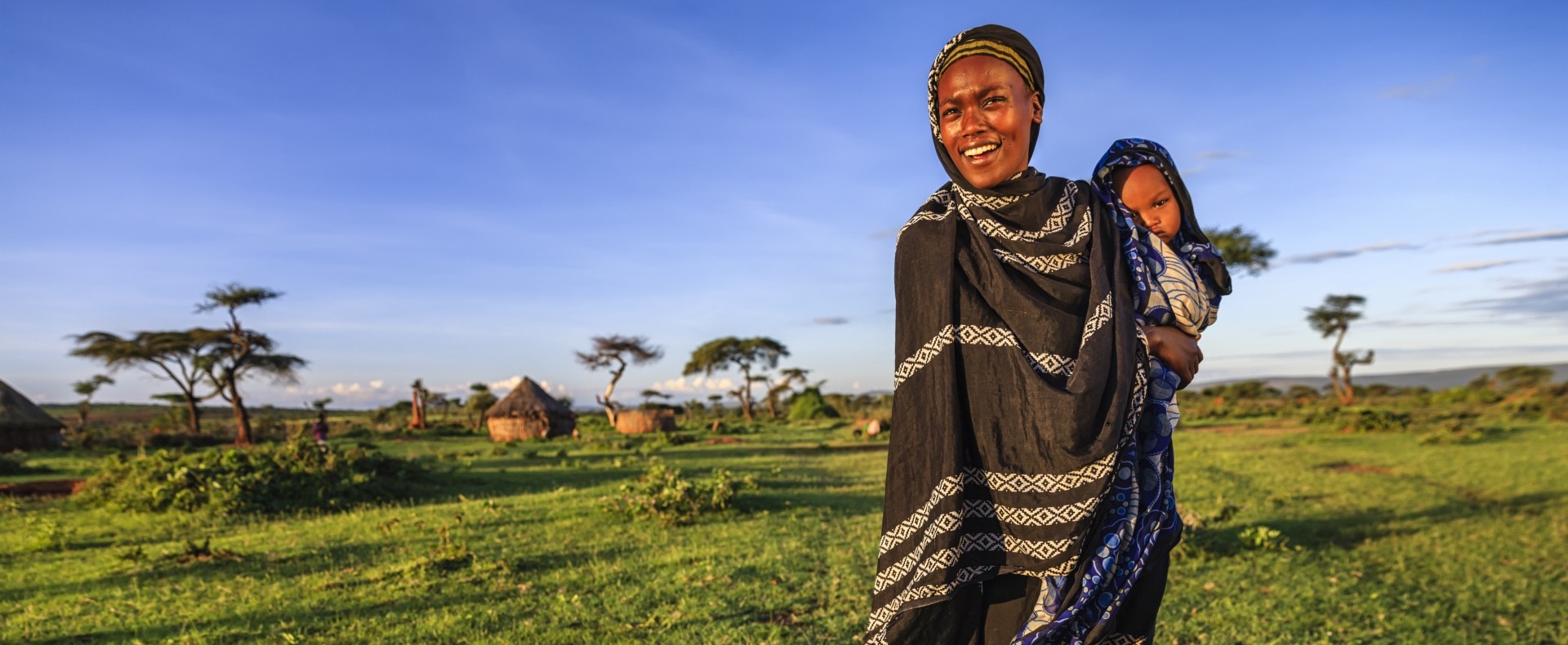 Our Mission
We make vaccines more accessible, enable innovation and expand immunization across the globe.