Dr. JoAnn Suzich is an influential biotechnology leader with real-world experience translating science into global solutions for patient care with a focus on developing vaccines and antibodies against many of the deadly and debilitating viruses. Her work has played a critical role in the advancement and treatment of health issues affecting women and children. She currently serves as Head of Research at Immunocore after an impressive career at AstraZeneca/MedImmune where she started as a bench scientist and was elevated to Vice President and then Therapeutic Head before retiring in 2019.
During her tenure as Vice President for Research & Development at MedImmune, she was responsible for research on novel vaccines, as well as overseeing the company's research in the development of antibodies and antibody-like molecules for the prevention and treatment of infectious diseases including RSV, influenza, Staphylococcus aureus and Pseudomonas aeruginosa. As Research Director, Dr. Suzich managed the human papillomavirus (HPV) vaccine program from its inception to out-licensing following Phase 1 clinical trials.  She also serves as an advisor for organizations such as the Human Vaccines Project and the Global Women's Health Institute at Purdue University.
Dr. Suzich earned a doctorate in biochemistry from Purdue University and a bachelor's degree in biology from Susquehanna University, where she now serves on the Board of Trustees.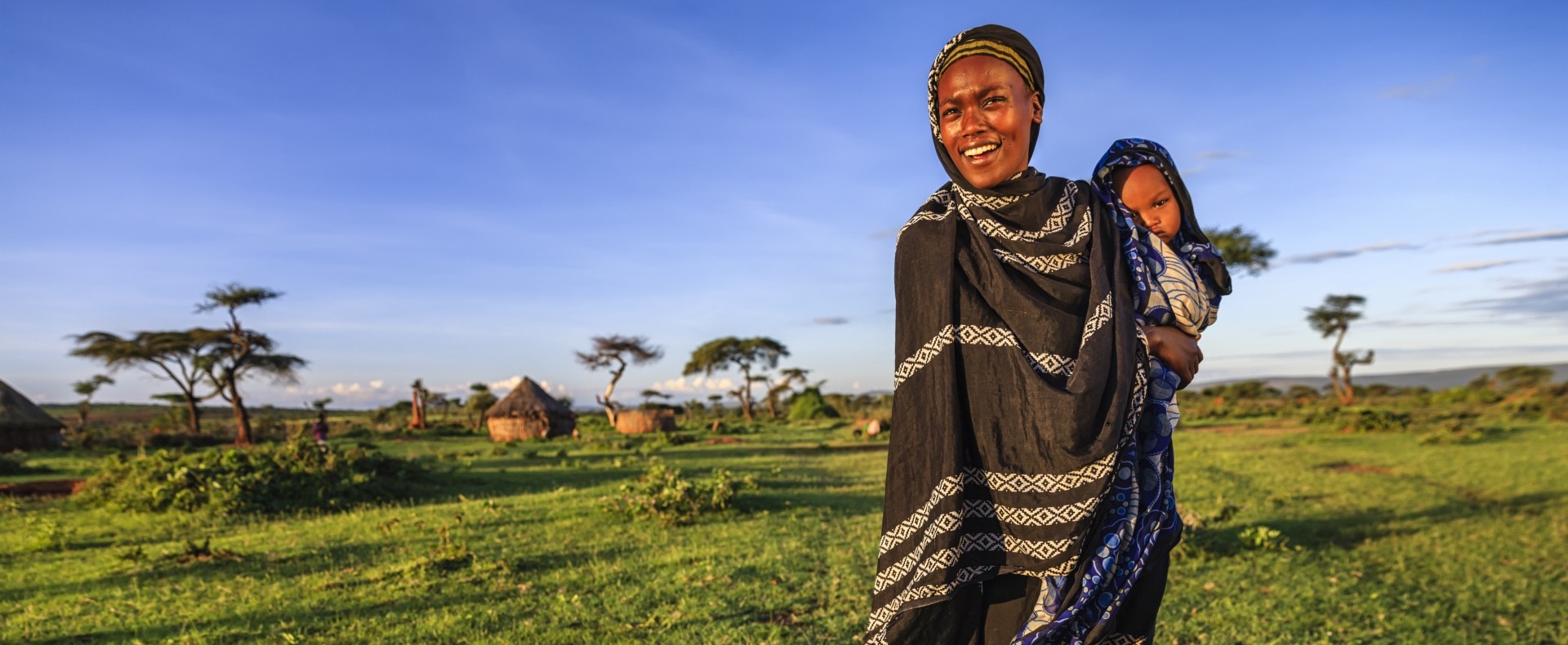 Our Mission
We make vaccines more accessible, enable innovation and expand immunization across the globe.