Philip K. Russell
In Memoriam of Founding President and 28-year Trustee
Major General (Ret) Philip King Russell was a physician, scientist and global health advocate. Dr. Russell earned his medical degree from the University of Rochester School of Medicine and Dentistry and joined the U.S. Army. During his service in Pakistan, Thailand and Vietnam, Dr. Russell witnessed how living conditions fostered the spread of infectious diseases and dedicated his career to their prevention.
Dr. Russell became Commandant of the Walter Reed Army Institute of Research, where he conducted laboratory and clinical research on viral and parasitic diseases; his work contributed to the development of vaccines for adenovirus, meningitis and hepatitis A and B. After retiring from the military, Dr. Russell became professor of international health at Johns Hopkins School of Hygiene and Public Health.
In 1993, he joined Heloisa Sabin, Dr. Herman Shepherd and Dr. Robert Chanock in founding the Sabin Vaccine Institute. Dr. Russell was also a founding member of the Board of the International AIDS Vaccine Initiative and served as an advisor to the Bill and Melinda Gates Foundation, National Institutes of Health and the World Health Organization. Following the anthrax attacks in 2001, Dr. Russell came out of retirement to help oversee anthrax and smallpox vaccine development efforts.
At the time of his passing in January 2021, Dr. Russell lived with his wife of 65 years, Connie, in Denver.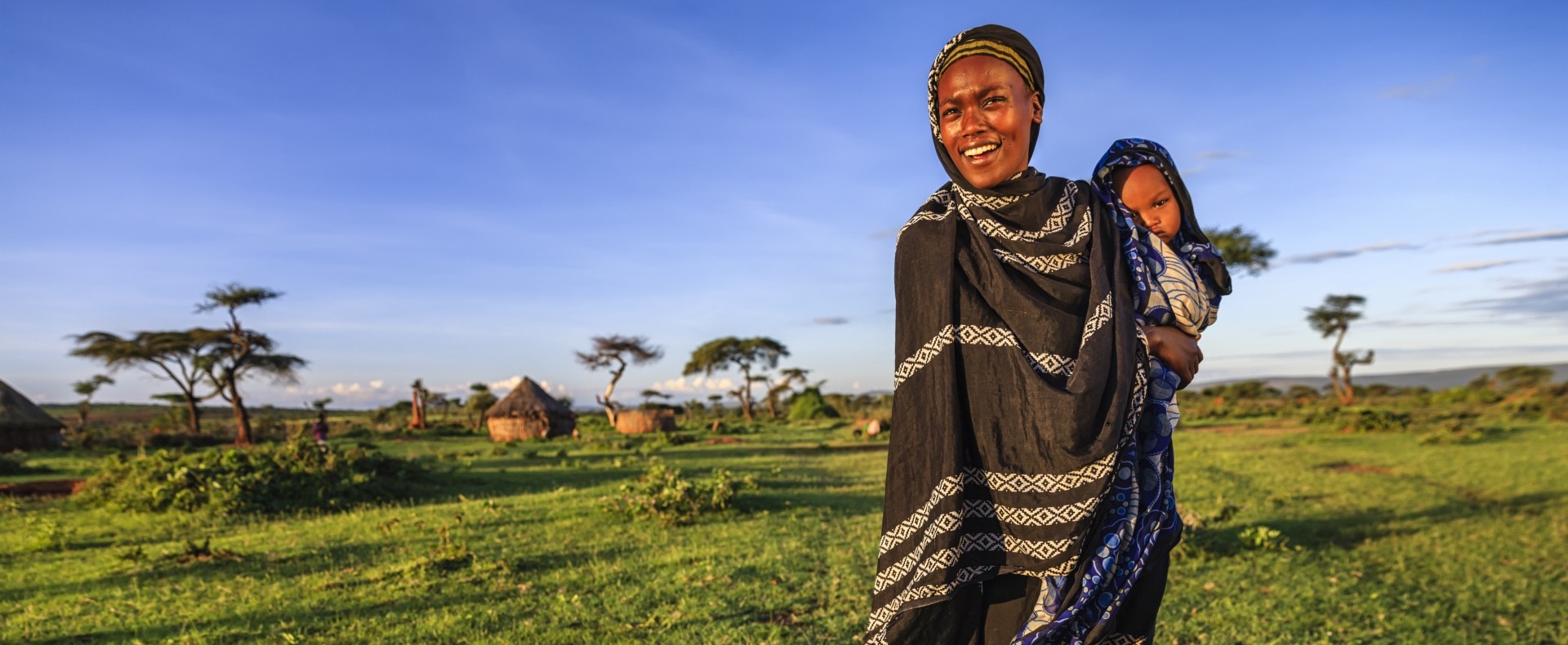 Our Mission
We make vaccines more accessible, enable innovation and expand immunization across the globe.