Thomas King
Vice President, Nonclinical
Research & Development
Dr. Tom King joined the Sabin Vaccine Institute in 2021 to oversee vaccine development initiatives for Ebola and Marburg. He also aims to add new products to Sabin's vaccine pipeline to deliver affordable, accessible vaccines to under-served populations.
Tom comes to Sabin with a 25-year background in industrial biotechnology. He has served as the R&D director at private and publicly traded companies, including ImmunityBio and GlobeImmune. In these roles, Tom and his teams created animal models to study the immunogenicity of adenoviral, microbial and subunit vaccine platforms combined with protein-based immune modulation. These products, developed against eight distinct infectious disease and cancer targets, have led to 20 phase 1 and 2 FDA-regulated clinical trials. His work also required close collaboration with manufacturing, regulatory, and quality groups across public and private sector leaders — securing $250 million in funds and proceeds to further propel innovation.
Tom earned his PhD at the University of Massachusetts, Amherst. He is inventor/author of 46 patents and peer-reviewed publications. He is eager to strategically leverage his experience towards better health and quality of life for those in emerging economies by creating more efficacious vaccines that are affordable and accessible to all.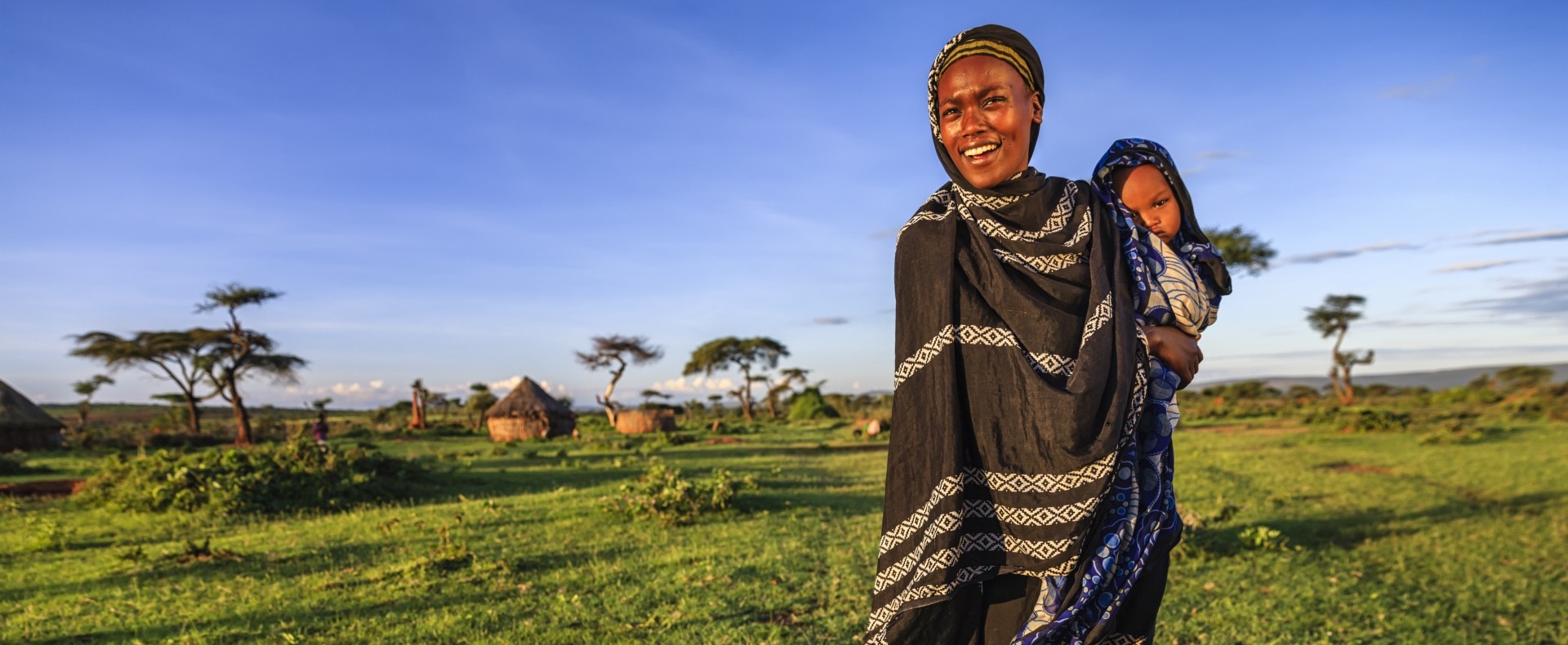 Our Mission
We make vaccines more accessible, enable innovation and expand immunization across the globe.