Boost Community Initiatives
Immunization professionals shoulder many responsibilities, from procuring vaccines to monitoring safety. Our Boost Community provides a platform for immunization professionals around the world to connect with peers and access resources and trainings to enable them to grow in their careers.
Boost Flagship Fellowship Program
Established in 2021, Boost's Flagship Fellowship, co-led by People Power Health and Adaptive Change Advisors, takes place in two parts: the first is focused on building, developing and deepening the cohort's leadership skills for advocacy and community organizing and the second is focused on mastering adaptive leadership skills. The inaugural cohort had 20 graduates, with each participant developing the capacity to deliver their own trainings to the Boost Community. Boost will continue to train and support these individuals while welcoming new cohorts on an annual basis.
COVID-19 Listening & Learning Series
Sabin launched a listening and learning series in March 2021 that provides a platform for immunization professionals as well as others involved in vaccine delivery to share their perspectives on COVID-19 vaccine introduction and vaccination in this crisis situation. We are particularly listening for what has and has not worked, common challenges, transferable lessons learned and recommendations from the COVID-19 experience, with the intent that these lessons be used to strengthen vaccine delivery in both normal and crisis situations in the future. This listening series and a complementary podcast seek to enable more effective and efficient vaccine introduction by sharing tools and processes shown to work.
Bright Spots
Bright Spots is a storytelling initiative that highlights grassroots-driven process improvement in routine immunization service delivery at the sub-national level. The Bright Spots initiative serves as a means to continuously share, learn and discuss innovation, provide immunization staff with an opportunity to showcase their innovations and work together to discover new ways of doing things.
Behavioral Science – Immunization Network
The Behavioral Science for Immunization Network brings together immunization professionals and behavioral science experts to explore the use of behavior science tools within immunization programs. With both a global and country-level focus, this network shares practical experience and evidence for the effective adaptation of behavioral science tools and interventions to increase vaccine acceptance and uptake.
Global Mass Vaccination Site Collaborative
The Global Mass Vaccination Site Collaborative (GMVSC), a joint initiative led by Boost and Ariadne Labs, provides resources and accessible tools to support immunization professionals in low- and middle-income countries as they work to address the logistical, economic, and social challenges commonly experienced throughout mass vaccination efforts. The collective learnings from this initiative empower immunization professionals to improve the availability, administration, accessibility, and efficiency of mass vaccination efforts around the globe.
3,000

The Boost Community supports almost 3,000 Immunization professionals around the world.

147

Boost has a diverse membership, including individuals from 147 countries.

200+

Boost has hosted over 200 learning opportunities since our launch in January 2020.
Meet Members of the Boost Community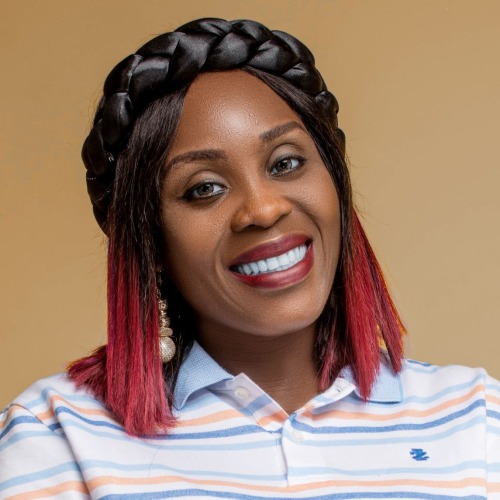 Adunola Abosede Oyegoke
Senior Program Officer - Partner Liaison
Breakthrough ACTION-Nigeria
Hilarius Asiwome Kosi Abiwu
Deputy Director, Public Health
Ghana Health Service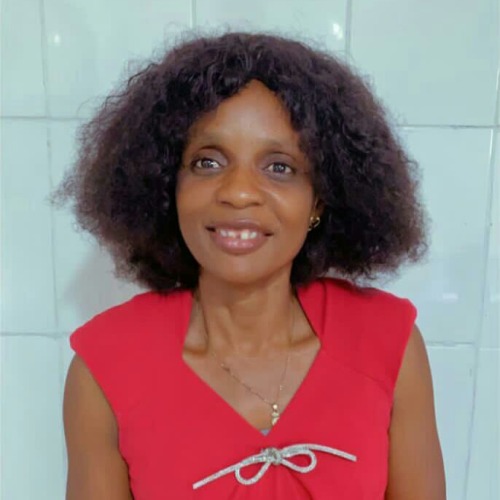 Martha Ngoe
Chief of Bureau for International Vaccination and Travel Medicine and M&E Officer
Expanded Program on Immunization for the Ministry of Health (sub- national level)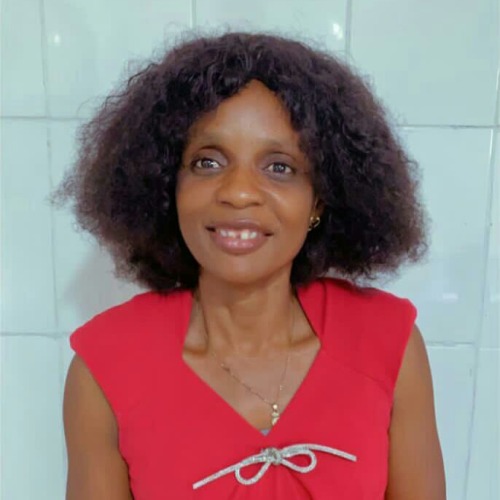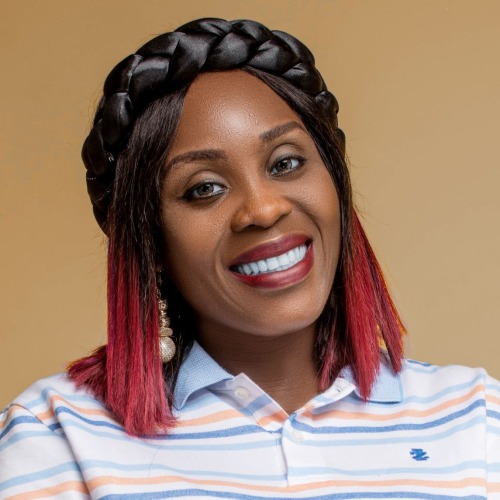 Boost Community Resources
Bright Spots
Bright Spots
Bright Spots
COVID-19 Listening & Learning Podcast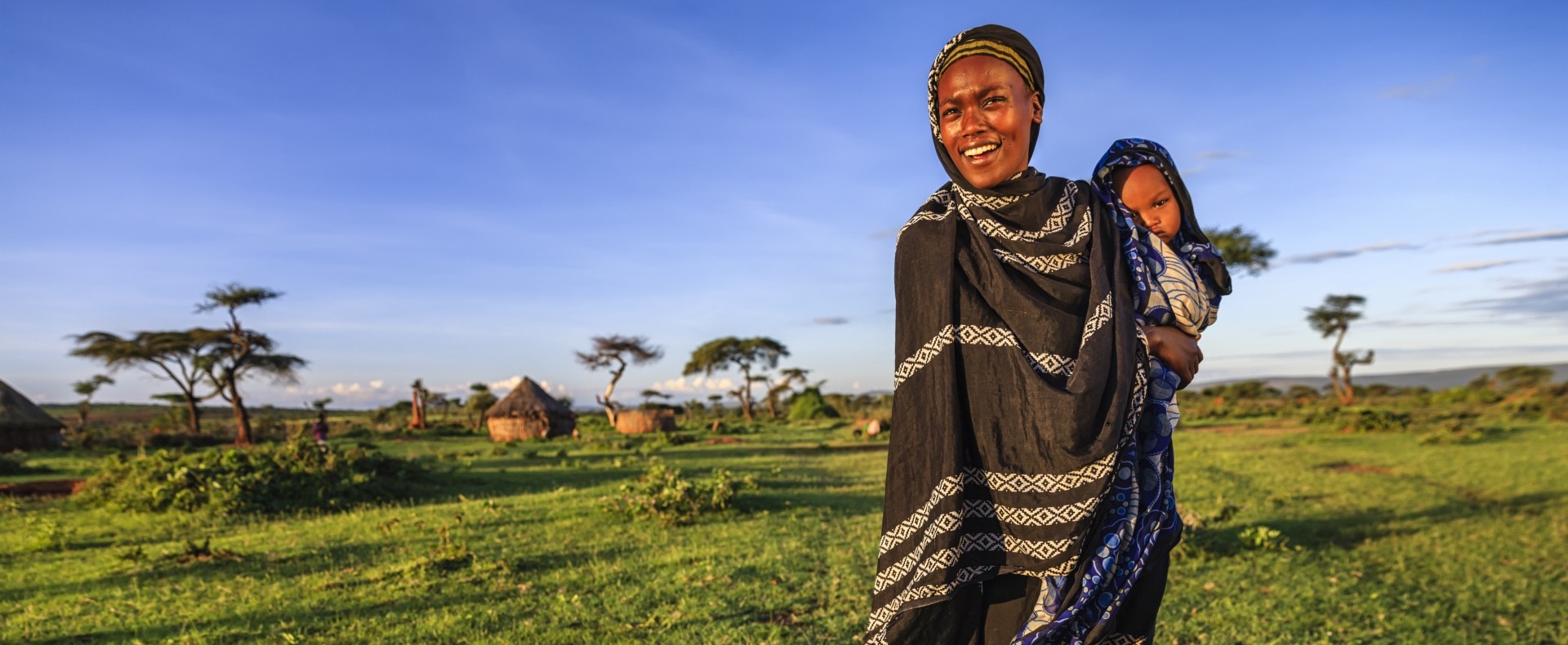 Our Mission
Make vaccines more accessible, enable innovation and expand immunization across the globe.