Communities
Social and Behavioral Research Grants
Our Social and Behavioral Research Grants Program funds locally-led research to explore the cultural, economic and social drivers of vaccine acceptance and demand in low- and middle-income countries.
Multidisciplinary teams design, pilot, and evaluate community-based and social media interventions and deliver contextualized evidence and approaches to improve vaccination uptake.
$50k
Our 2021 grantees received up to US$50,000 each to conduct research and implement solutions for up to 12 months.
18
We have awarded 18 grants within the first three years of the program.
50
In 2021, we received applications from institutions in over 50 countries.
Our program supports partnerships between local researchers, health officials and communities. Selected projects are assessed by an external, multidisciplinary peer review committee. As part of the program, grant partners:
Develop partnerships with academic researchers, health officials and local communities
Use appropriate and rigorous methods to illuminate the social and behavioral dimensions of vaccination at multiple levels
Share evidence-based recommendations for potential solutions
Collaborate with members of and share work through the Vaccination Acceptance Research Network
Initial Case Study Report
Community-led Strategies to Aid Vaccine Acceptance
2020-2021 Social and Behavioral Grants Program partners concluded their year-long research projects in December 2021. This initial case-study report has been compiled to inform action and investment around the globe and seeks to build more vaccine confident communities.
Previous Grant Recipients
2019
The program launched in 2019 with a focus on routine child immunizations. The initial cycle awarded up to US$25,000 to three projects in India, Sierra Leone and Uganda. Each team designed and piloted a community-level intervention to improve vaccine acceptance.
2020-2021
In 2020, five projects were supported with awards up to US$30,000. The program expanded geographically into Kenya and Pakistan. Given the pandemic, projects investigated circulating misinformation regarding COVID-19 and its impact on routine immunization and acceptance of a COVID-19 vaccine. Strategies to combat misinformation and increase willingness to vaccinate within communities were piloted and evaluated. Research was conducted virtually to ensure the safety of the researcher and their communities.
2021-2022
In 2021, in continued response to the COVID-19 pandemic, the program expanded further to deliver up to US$50,000 to 10 grant partners in Guatemala, India, Kenya, Liberia, Nepal, Nigeria, Sierra Leone and Thailand. Researchers hail from diverse fields, including global health, medical anthropology and communications, and teams have collaborative local partnerships with the community, immunization programs and policy makers.
"The pandemic changed our lives. Using research tools, we can support communities to gradually overcome the crisis. Culturally pertinent health interventions that involved all relevant stakeholder have a greater impact than top-down interventions."

Dr. Monica Berger

2021-2022 Grant Partner

Principal Investigator from Universidad del Valle de Guatemala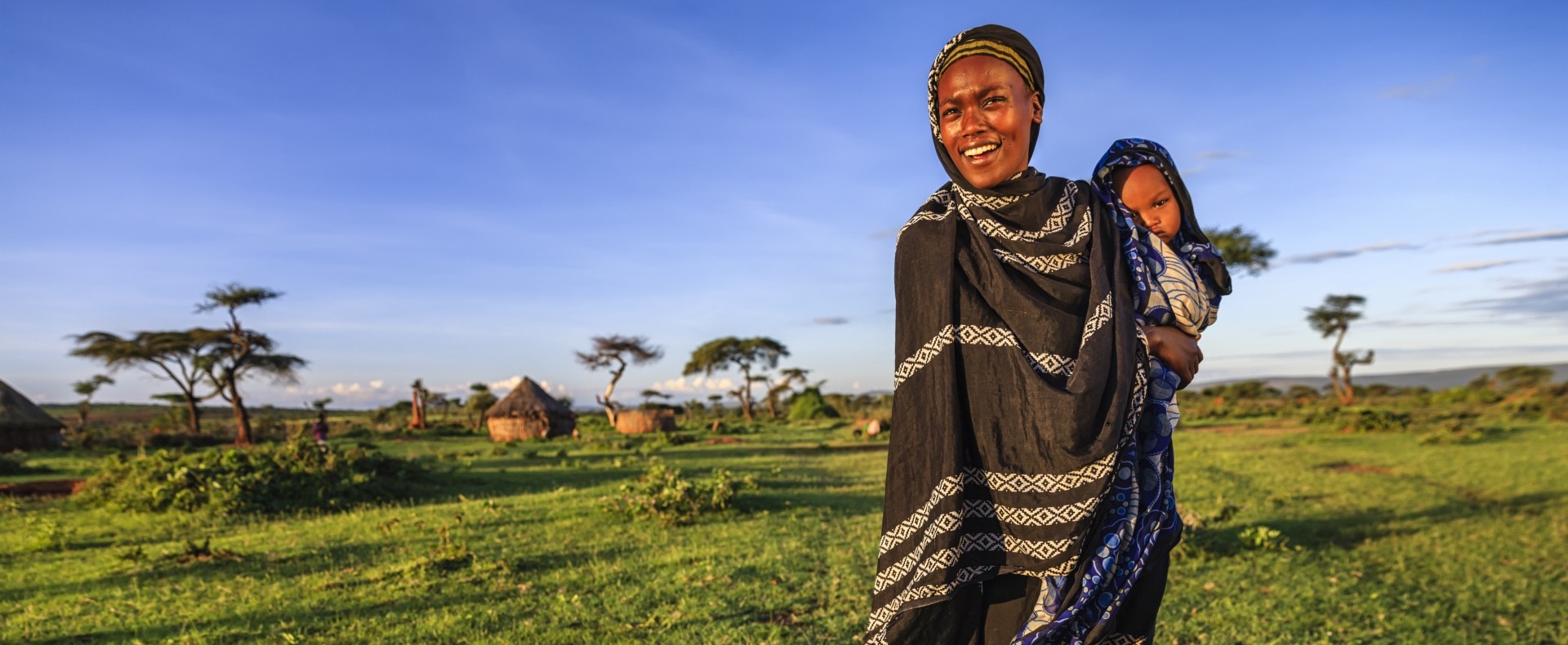 Our Mission
We make vaccines more accessible, enable innovation and expand immunization across the globe.