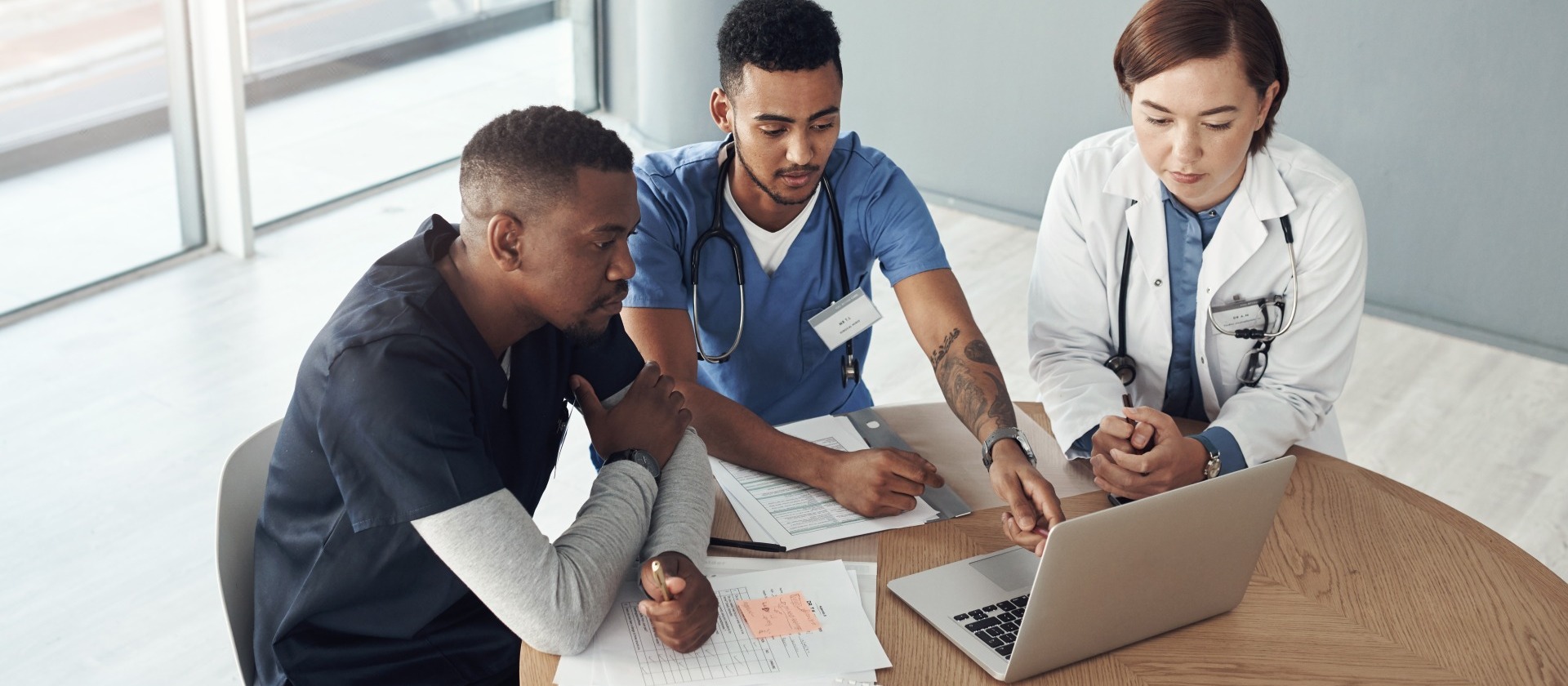 Vaccine acceptance and demand are critical to boosting public health and economies. Our network of experts is exploring the factors that can drive vaccine acceptance and demand and vaccination uptake in low-resourced settings.
About VARN
Vaccination Acceptance Research Network (VARN) members include multidisciplinary stakeholders from academic research, non-governmental organizations, and the policy, public health and private sectors — including community-based partners from Sabin's Social and Behavioral Research Grant Program in the Global South.
Through analysis of existing research and in-person and virtual events, members work to advance culturally competent, ground-up solutions for local, national and global-level challenges towards vaccine acceptance and demand.
Explore the Vaccination Acceptance Research Network and its resources.
Sign up for the VARN newsletter to get the latest program information and event and funding opportunities.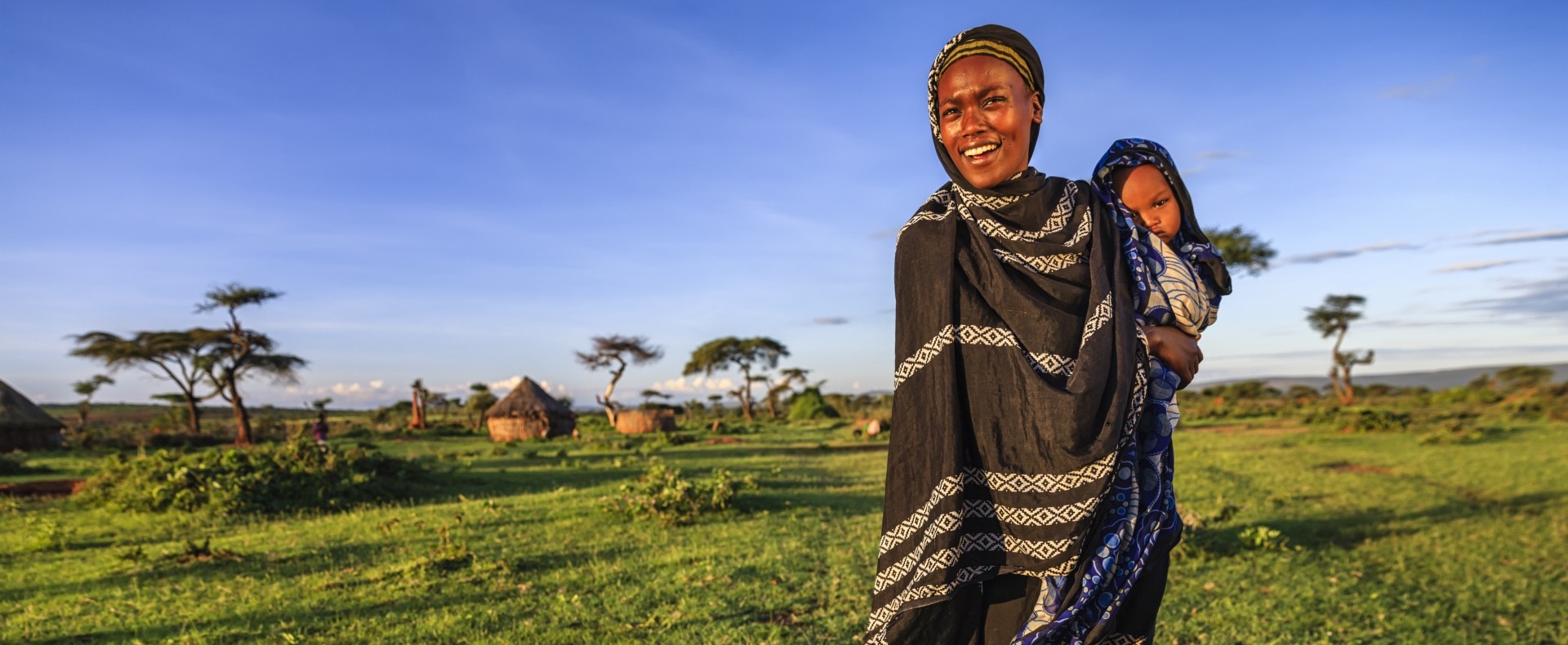 Our Mission
We make vaccines more accessible, enable innovation and expand immunization across the globe.