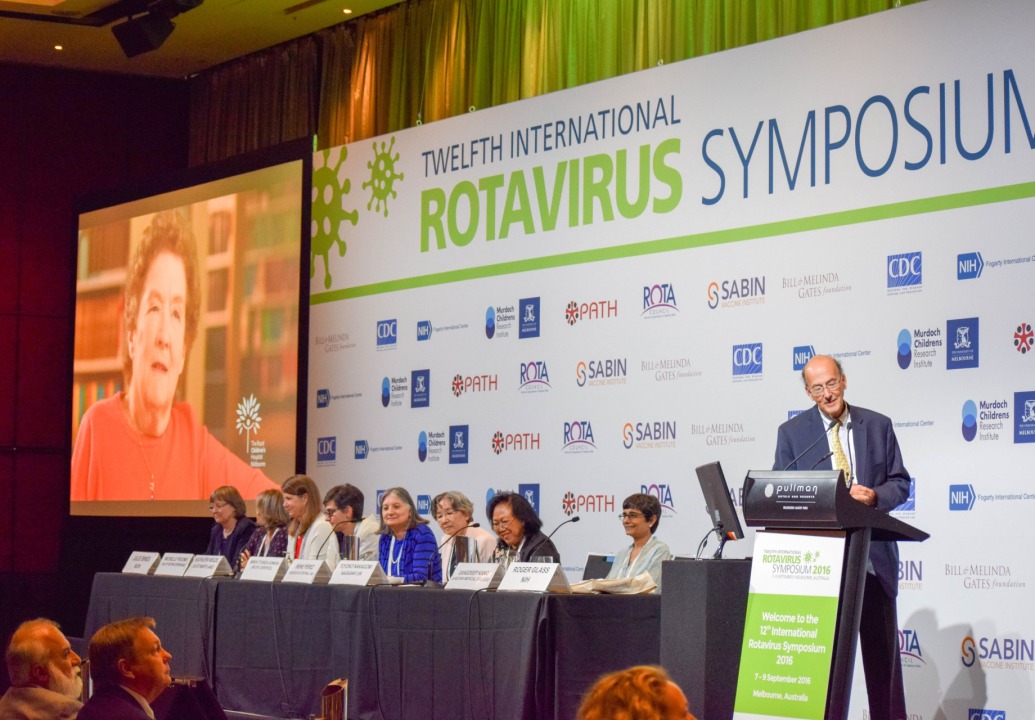 About the Symposium
Since 2004, the Sabin Vaccine Institute and partners host the International Rotavirus Symposium every other year. This three-day conference gathers hundreds of attendees from dozens of countries to share and examine the latest rotavirus research, vaccine clinical trials, vaccine safety, immunology, and more. Attendees include scientific experts, policy makers, and public health officials.
14th International Rotavirus Symposium
The 14th International Rotavirus Symposium took place March 14-16, 2023 in Bali, Indonesia at the Westin Nusa Dua Hotel. It brought together interested stakeholders to provide an update on new data and relevant research that will inform public health agendas related to prevention of rotavirus gastroenteritis.
About Rotavirus
Globally, is the leading cause of diarrheal disease and the second leading infectious killer of infants and children under five children each year. Around the world, nearly 10% of under-five deaths are due to severe diarrhea each year, according to the 2017 Global Burden of Disease data.
Thankfully, since the advent of rotavirus vaccination in 2008, there has been significant progress in reducing rotavirus-associated morbidity and mortality in countries using rotavirus vaccines. Nations that have introduced the vaccine as a part of routine immunization have witnessed quick and significant decreases in severe diarrhea among young children. Since 2008, nearly 100 countries have begun rotavirus immunization, but large gaps in coverage remain.
Past Symposiums
Sabin began hosting the International Rotavirus Symposium in 2004 for the 4th symposium. See below for a timeline for all of the Sabin-hosted symposiums.
2010

Johannesburg, South Africa

2016

Melbourne, Australia

2020

Cancelled due to COVID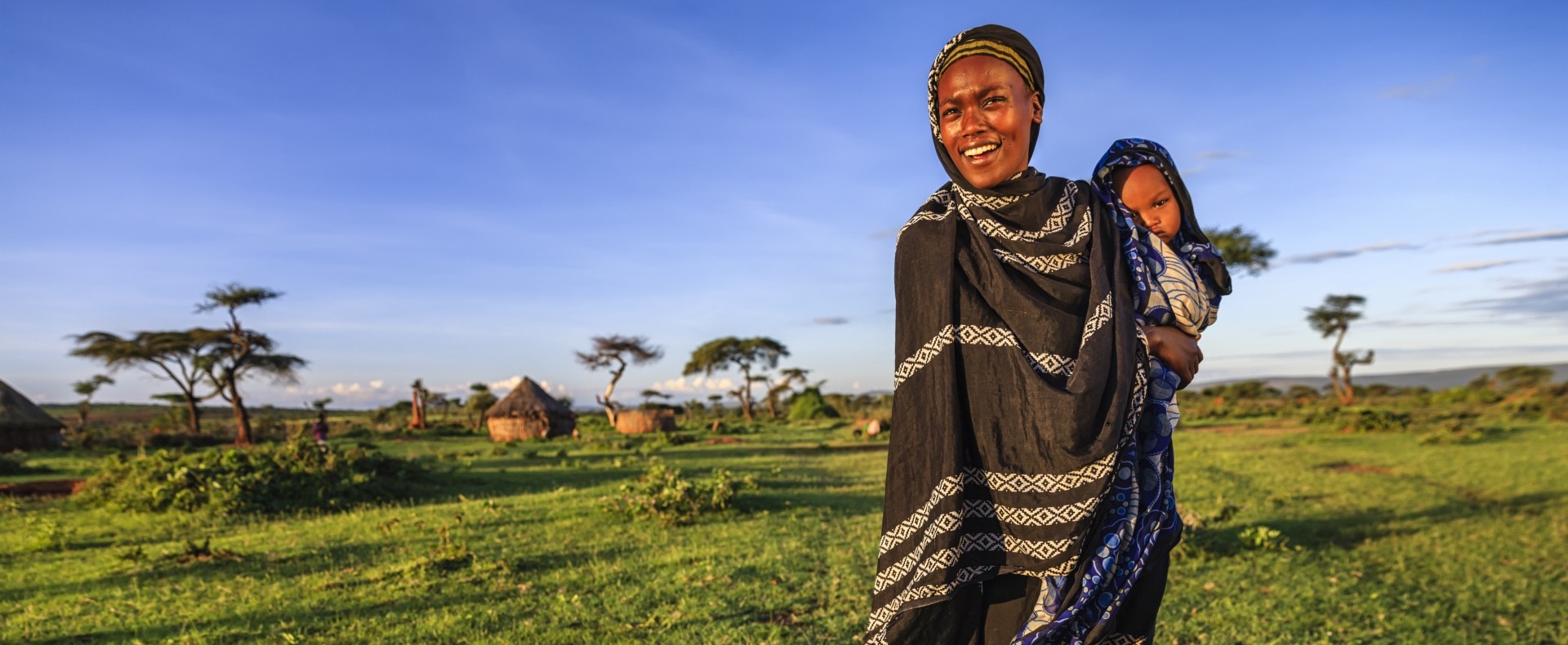 Our Mission
We make vaccines more accessible, enable innovation and expand immunization across the globe.