We Focus on Vaccine-preventable Diseases
We focus on vaccines to prevent diseases that cause devastating health effects and death in low- and middle-income countries (LMICs).
COVID-19
We provide tools to immunization professionals in low- and middle-income countries to advance vaccine equity. We help frontline health workers counter misinformation, collect data about interventions and share their lessons.
Ebola Sudan
Since 2019, we've been developing a vaccine for Ebola Sudan to prevent this deadly virus.
Human Papilloma Virus
A Sabin-hosted public-private movement to prevent Human Papilloma Virus (HPV) infection and eliminate cervical cancer as a public health concern.
Influenza
We're convening experts across the science and technology landscape, vaccine development and regulatory science, public-private partnerships and pandemic preparedness to bring new thinking to solve one of the oldest and deadliest diseases – influenza.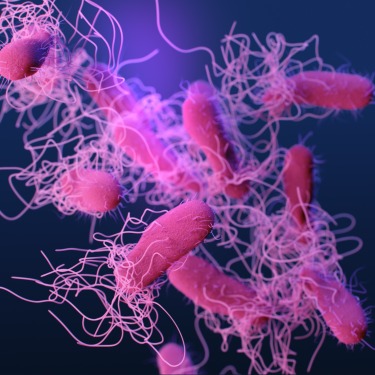 Typhoid
We work to ensure that countries where typhoid is common have the data they need to make strategic decisions about introducing typhoid vaccines. We also partner with scientists and health workers to advance a holistic approach to preventing disease.
Marburg
We're developing a vaccine for Marburg, a virus similar to Ebola, and one of the world's deadliest infectious diseases.
Sabin works to ensure everyone can access life-saving vaccines when they need them. We advance innovative research and increase vaccine acceptance and demand.
Sabin strengthens communities by advancing global immunization and developing innovative vaccines.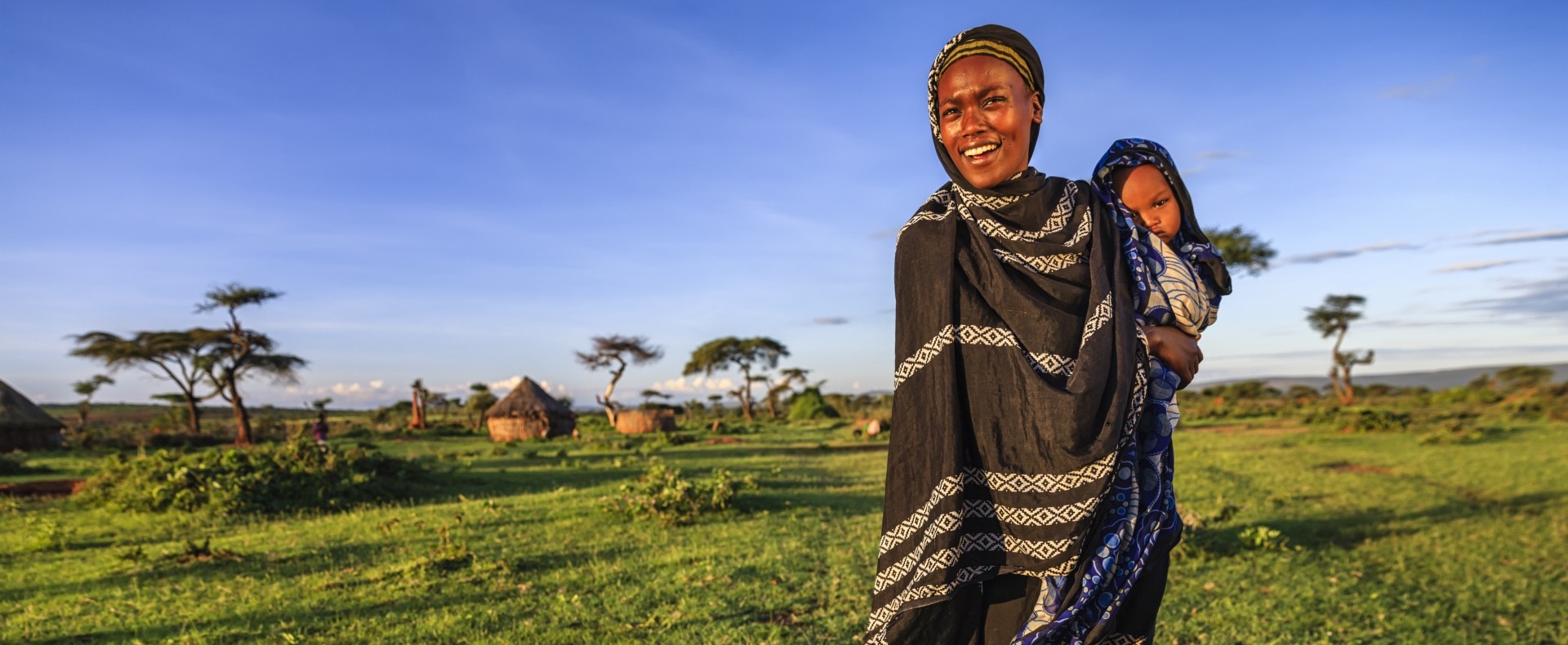 Our Mission
We make vaccines more accessible, enable innovation and expand immunization across the globe.