Disease Focus Areas
COVID-19
The COVID-19 pandemic has altered the global health and vaccine landscapes forever. It brought inequalities to the surface and spurred a new rise in misinformation about vaccines.
Sabin is working to harness real-time, critical insights from the pandemic to improve how vaccines are made and delivered, with a focus on advancing countries' ability to access, develop and distribute vaccines effectively.
$12.5T

The COVID-19 pandemic is projected to cost the global economy US$12.5 trillion through 2024. (IMF, 2022)

168M

168 million children's schools were closed for a whole year due to the pandemic. (UNICEF, 2021)

11 mo.

The first COVID-19 vaccine was developed with groundbreaking speed—just 11 months. (Nature, 2021)
Dose-Optimizing COVID-19 Vaccine Clinical Trial
The Sabin Vaccine Institute was awarded up to $6.3 million from the Coalition for Epidemic Preparedness Innovations (CEPI) for a clinical trial to evaluate the immunogenicity and safety of lower, fractional doses of registered COVID-19 vaccines used as a booster dose. This dose optimizing trial will allow us to understand if smaller doses of COVID-19 vaccines generate similar immune responses to full doses. It will also provide key information as to whether lower doses may have fewer side effects, potentially increasing vaccine acceptance.
Our Boost community provides a platform for immunization professions to connect with peers and experts, learn skills and lead in challenging contexts. With these supports, country-level immunization workers can build sustainable models to distribute COVID-19 vaccines while continuing to advocate for vaccine equity.
The Boost community launched a podcast that provides insights from the front lines of COVID-19 vaccine sites around the globe and features experts to answer questions on COVID-19 vaccines.
Sabin's Pivoting in a Pandemic series captures stories of extraordinary leaders who are adapting to advance research and public health in the midst of COVID-19.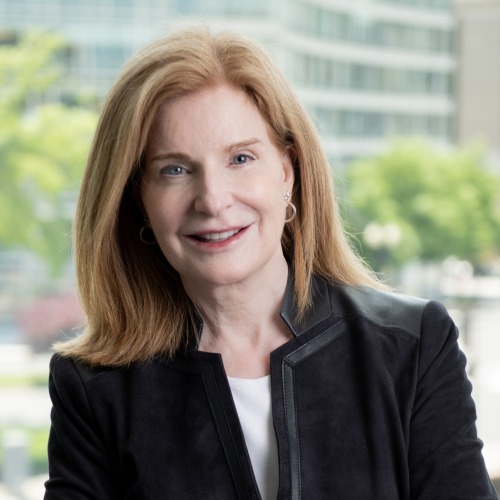 "The only way to end this pandemic is to ensure that everyone, everywhere has access to vaccines. That was Dr. Sabin's goal during his lifetime, and it's the goal now of the Sabin Vaccine Institute and this research."

Amy Finan