Provide evidence to shape vaccine decision-making
for national and global policy makers
Fund multidisciplinary teams
to design, pilot, and evaluate community-based and social media interventions to improve vaccination uptake
Design and sponsor clinical trials
to evaluate the immunogenicity and safety of lower, fractional doses of vaccines
Dose-Optimizing COVID-19 Vaccine Clinical Trial
Sabin was awarded up to $6.3 million from the Coalition for Epidemic Preparedness Innovations (CEPI) for a clinical trial to evaluate the immunogenicity and safety of lower, fractional doses of registered COVID-19 vaccines used as a booster dose. This dose optimizing trial will allow us to understand if smaller doses of COVID-19 vaccines generate similar immune responses to full doses. It will also provide key information as to whether lower doses may have fewer side effects, potentially increasing vaccine acceptance.
Disease Burden Surveillance Studies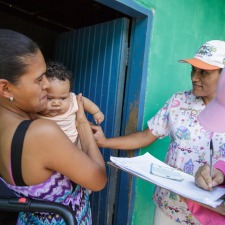 Partnerships in Bangladesh, Nepal and Pakistan track typhoid and paratyphoid and measure the impact of vaccine roll out.
A study to validate accessible tests for typhoid so that communities can better assess disease spread — and the need for vaccines.
How do countries decide which vaccines to prioritize?
PriorityVax is a web-based tool to help global decision makers set evidence-based priorities that furthers vaccine equity and transparency.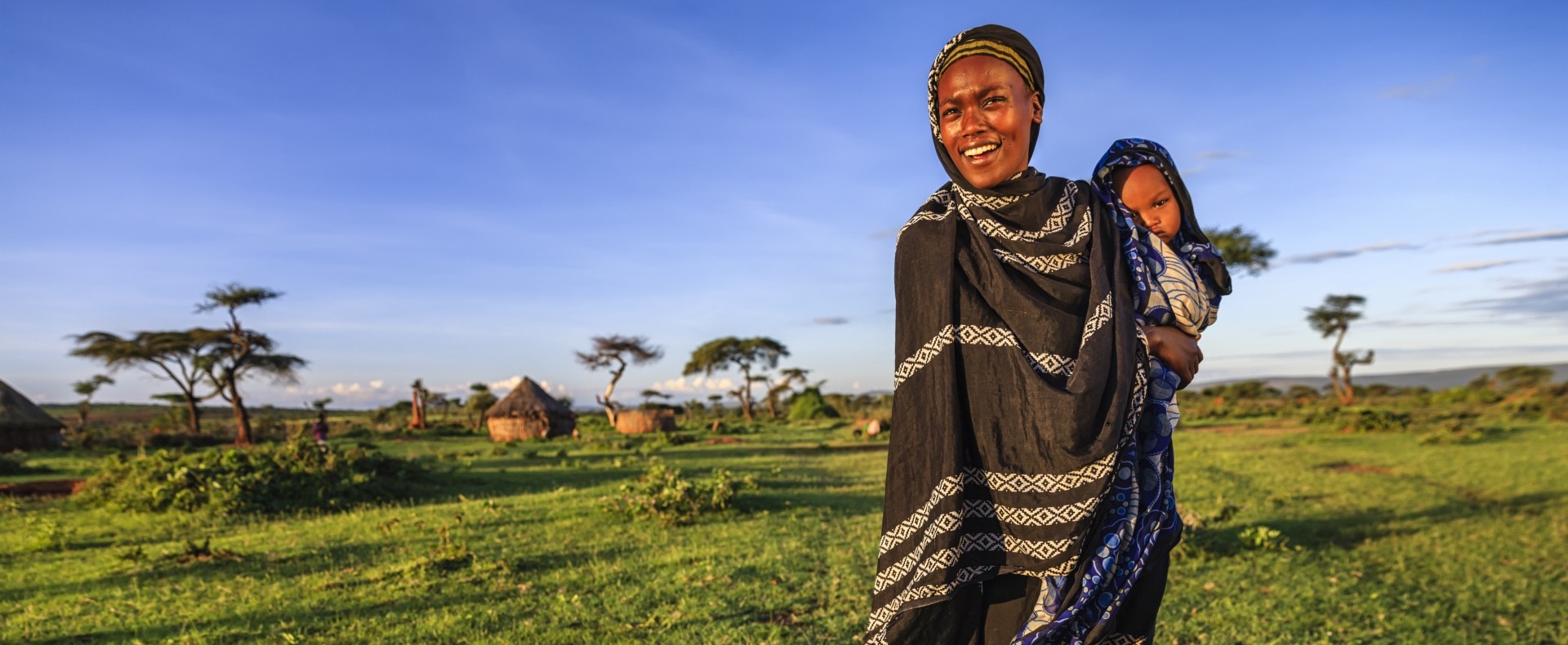 Our Mission
We make vaccines more accessible, enable innovation and expand immunization across the globe.