Strategies for Immunization Solutions
Sabin works to ensure everyone can access life-saving vaccines when they need them. We advance innovative research and increase vaccine acceptance and demand.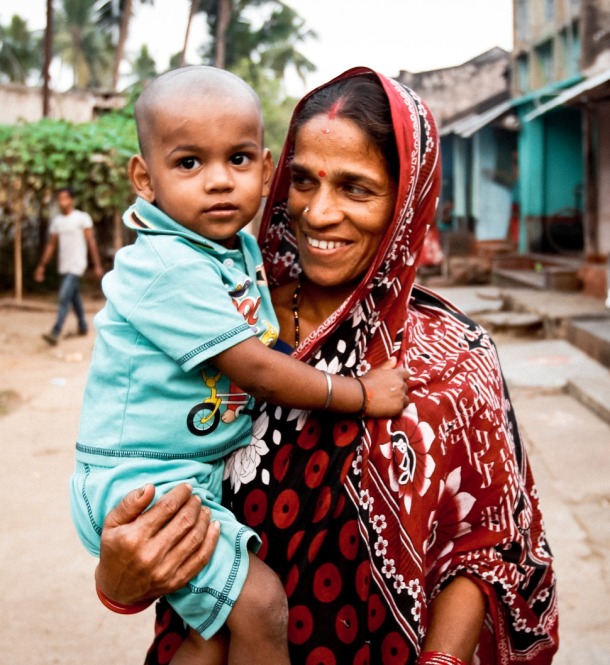 Founded on the vision of Dr. Albert B. Sabin, we work to strengthen immunization in communities most affected by infectious diseases—with a focus on lower- and middle-income countries.
Collaboration is key to the development of real solutions that drive immunization. Sabin works with local and international partners to further vaccine access, acceptance, demand and innovation.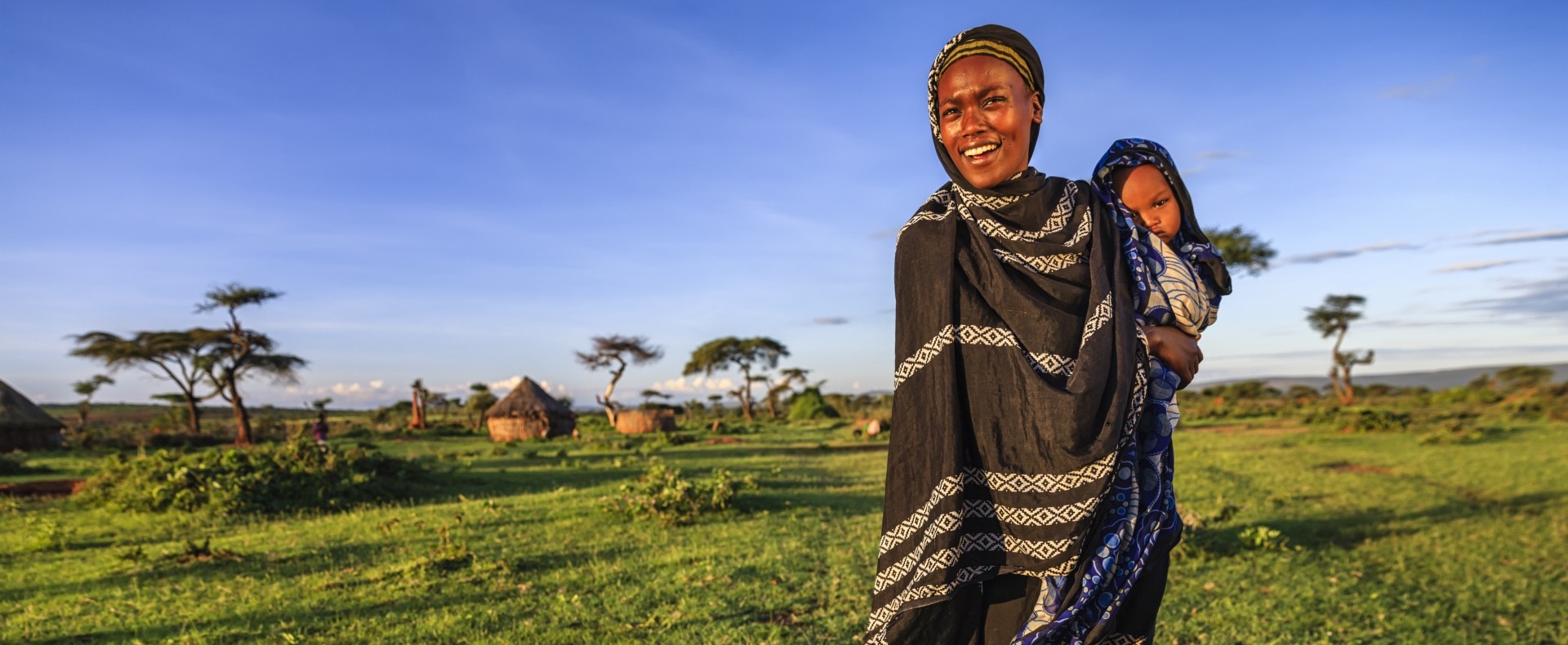 Our Mission
We make vaccines more accessible, enable innovation and expand immunization across the globe.