Our Programs
PriorityVax
A Platform to Support Priority-setting Decisions for Vaccines
Supporting Decision-making Using Evidence-to-Recommendation Frameworks
As resources are limited and the costs and range of available vaccines increase, priority setting is needed to help balance the many competing needs within a health system and to equitably and transparently establish how to select appropriate vaccines.
PriorityVax is designed to support decision-making that is mindful of the importance of local context using an evidence-based approach.
The PriorityVax User Guide is a how-to manual for navigating the PriorityVax decision-making tool.
About PriorityVax
Welcome to PriorityVax – an interactive, online tool to support deliberations and decision-making using evidence-to-recommendation frameworks. Here, we introduce the tool and take a quick tour of its background and features.
Use Cases
See examples of how PriorityVax works in real-life use cases.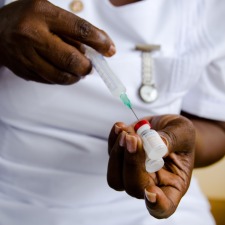 In this use case, we follow the deliberative process of the Uganda National Immunization Technical Advisory Group (NITAG) as they prioritized between new vaccines that were under consideration for introduction to routine immunization. We look at entering evidence gathered through a systematic review and GRADE process and then use PriorityVax to explore opinions within the committee.
In this use case, we compare two Pneumococcal Conjugate Vaccine (PCV) products that were considered for introduction into Papua New Guinea. Comparing different vaccine formulations and profiles is likely an increasing concern for countries that are graduating from Gavi, the vaccine alliance. We additionally review how the tool supports the updating of evidence over time to re-assess prioritization and to explore putative scenarios to reflect future constraints (e.g. costs or storage space requirements).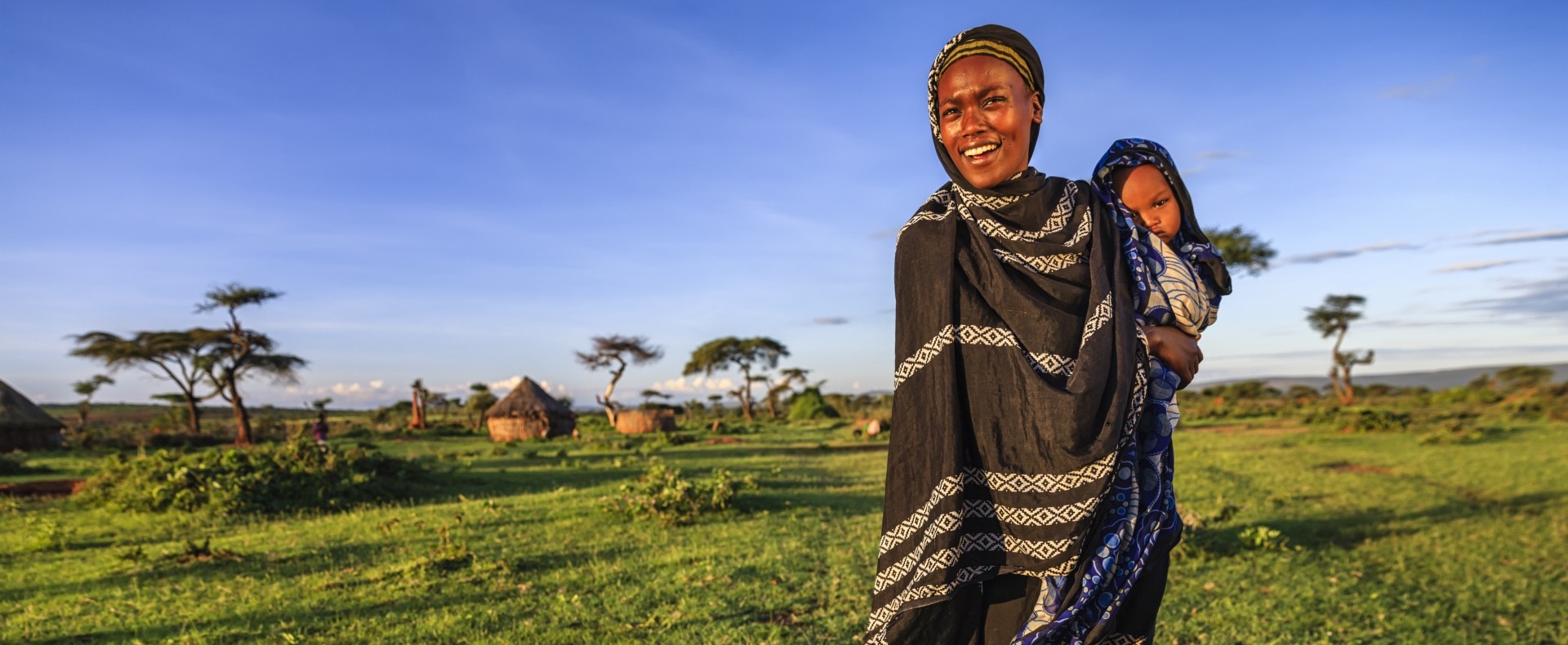 Our Mission
We make vaccines more accessible, enable innovation and expand immunization across the globe.