Provide immunization professionals with the support they need to adapt to current and emerging challenges
Ensure regional and national immunization programs are strengthened and sustainable
Produce communications that build the case for investment in stronger local immunization programs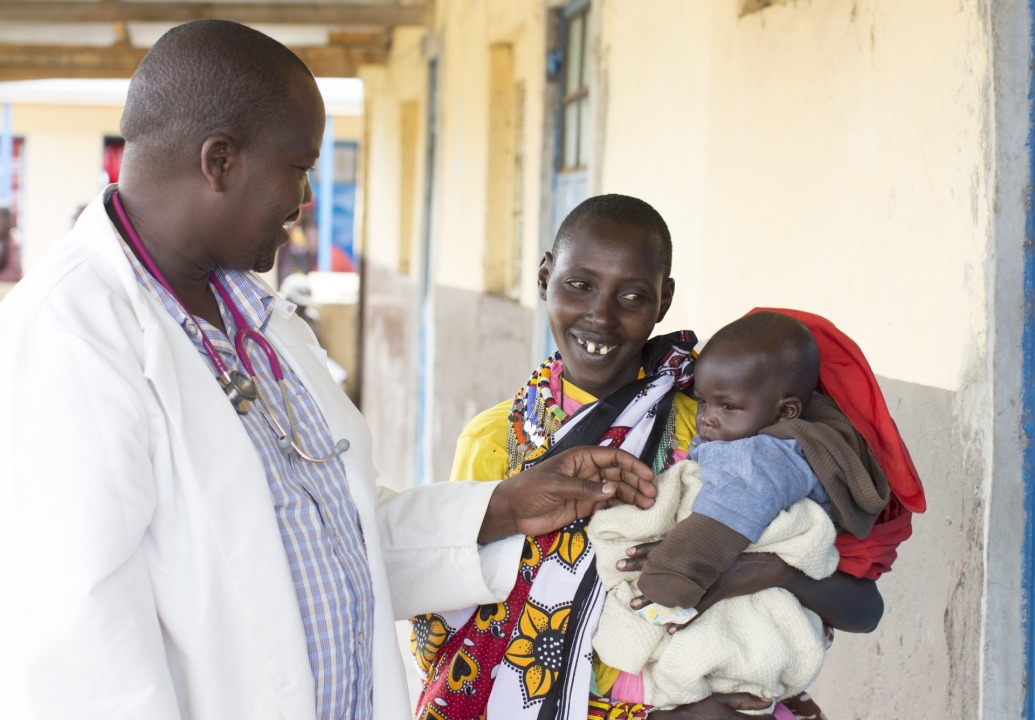 Developed with immunization professionals, our Boost Community provides resources and connections for those working in challenging contexts.
Our Applied Epidemiology program elevates our research on infectious disease spread and impact of new vaccines to inform decision-making and helps set the agenda for global infectious disease prevention efforts.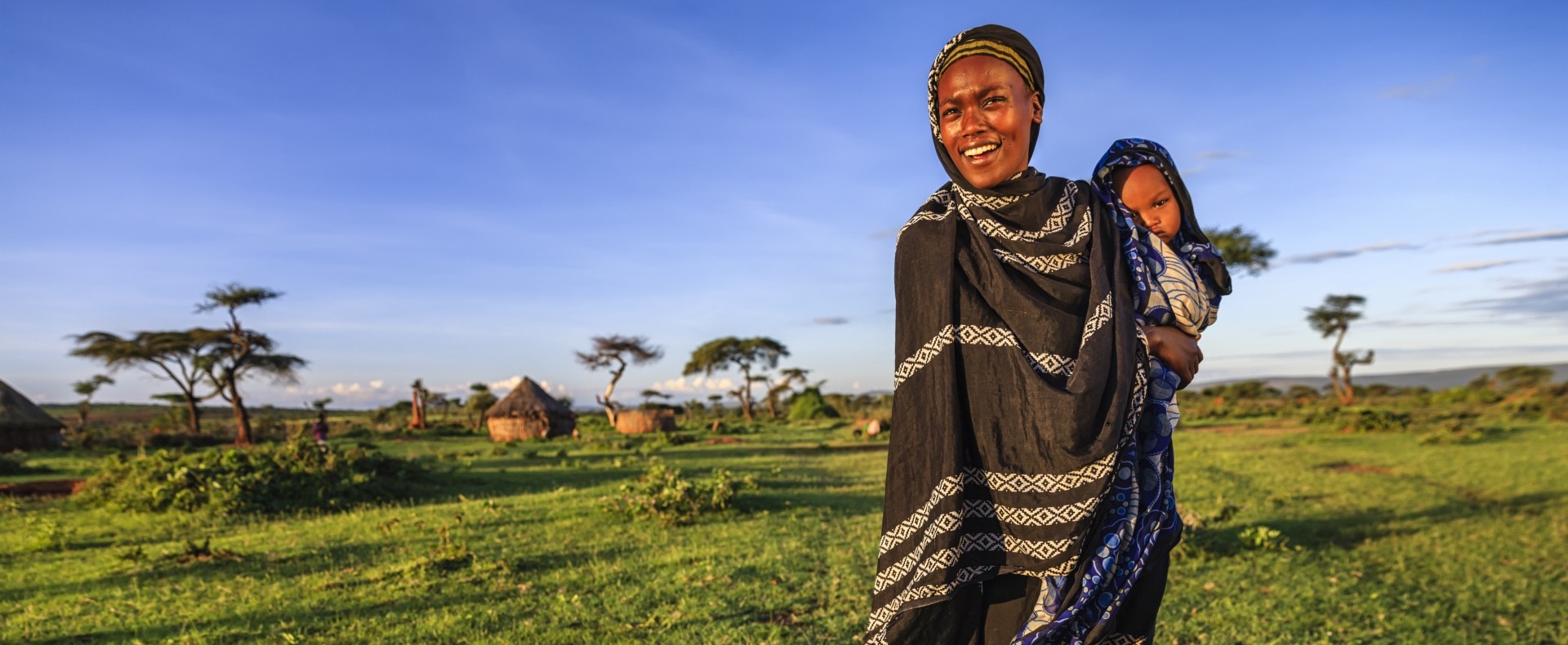 Our Mission
We make vaccines more accessible, enable innovation and expand immunization across the globe.