Sabin Vaccine Institute Leads Public and Private Sector Fight to Prevent HPV and End Cervical Cancer with Global HPV Consortium Launch in Kuala Lumpur
The Global HPV Consortium, a worldwide public and private collaboration focused on accelerating prevention of Human Papillomavirus (HPV) and eliminating cervical cancer, launched today in Kuala Lumpur, Malaysia. The Sabin Vaccine Institute will lead the Consortium as its Secretariat.
"We are building a new ecosystem in global public health," said Anuradha Gupta, President of Global Immunization at Sabin. "We aim to create and implement a strategic roadmap focused on improving access and adoption of the tools in our HPV prevention arsenal – vaccines, screening, and treatment of precancerous lesions."
Cervical cancer affects more than 600,000 women each year. It kills approximately 350,000 women annually, is increasing in frequency, and is highly preventable with the HPV vaccine. Almost 90% of the deaths from cervical cancer occur in low- and middle-income countries, where resources including secondary prevention such as screening and treatment, are limited. Without action, cervical cancer is projected to increase almost 50% by 2040.
"Today, we gather at a crossroads of innovation, commitment and resolve, to confront an issue of key importance to women and families world-wide: HPV – the human papillomavirus – and cervical cancer," said Dr. Ngozi Okonjo-Iweala, Director-General of the World Trade Organization. "Cervical cancer is not only a health concern, but also a barrier to women's ability to pursue an education, advance their economic opportunities and support the well-being of their families. That's why the launch of the HPV Consortium is not just timely, but essential."
The Consortium brings together a transdisciplinary alliance of public and private stakeholders, including organizations working on vaccination, cancer-control, non-communicable diseases, HIV, reproductive and adolescent health, gender equity and women empowerment. Joining the launch are country leaders, policy makers, implementers, researchers, youth advocates, women champions, non-profits, and industry representatives including manufacturers of vaccines, syringes, cold-chain, diagnostics, and therapeutics.
These goals support the groundbreaking 2018 World Health Organization Initiative to end cervical cancer –the first cancer targeted for elimination – and the World Health Organization's 90-70-90 strategy of 90 percent of women vaccinated, 70 percent screened, and 90 percent treated by 2030.
"The Consortium is critical for building a better understanding of the impact of HPV and of cervical cancer on women," said Rt. Hon. Helen Clark, former Prime Minister of New Zealand, who is delivering the keynote address. "We have work to do if we truly want to eliminate cervical cancer."
Although the HPV vaccine has been available for 17 years, fewer than 1 in 7 eligible girls have received the vaccine and the global number vaccinated for HPV fell during the pandemic.
"The pandemic has highlighted the need for new collaborations. The Consortium's uniqueness lies in the wide range of diverse partners uniting behind a common cause," said Gupta. "It is time to topple silos and work across disciplines to prevent HPV, stop needless deaths and end cervical cancer."
The Consortium will meet through Sept. 6.
For more information about the Consortium, visit: www.globalhpvconsortium.org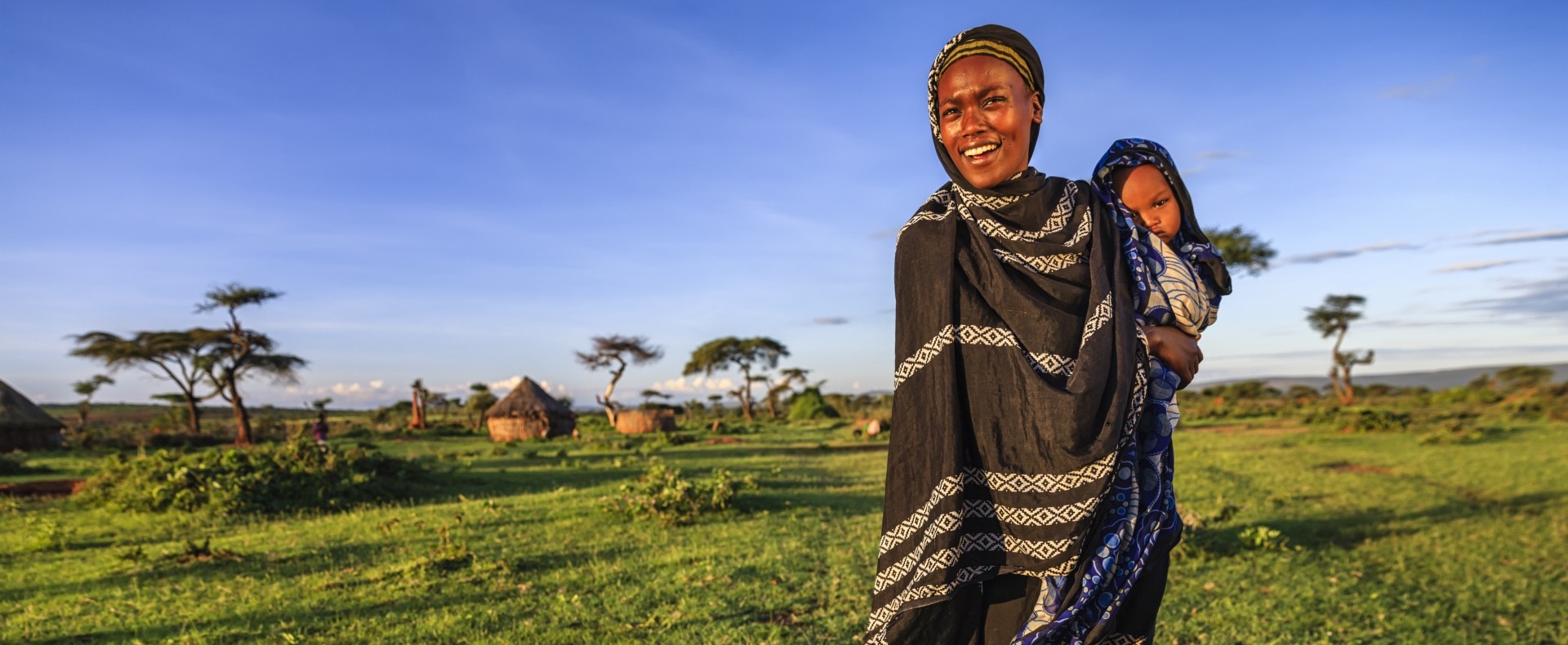 Our Mission
We make vaccines more accessible, enable innovation and expand immunization across the globe.