Our History
The Sabin Vaccine Institute was established in 1993 with the aim to extend Dr. Sabin's life work through programs that increased access to vaccines where they are needed most. Learn more about some of the key events and past programs we've led through the years.
1993

Sabin Vaccine Institute Founded

The Sabin Vaccine Institute was founded on the legacy and global vision Dr. Albert B. Sabin. His longtime friends and colleagues established the Sabin Vaccine Institute in 1993 at the time of Dr. Sabin's death, led by Heloisa Sabin, his widow, Dr. H.R. Shepherd, the Founding Chairman, and Dr. Philip K. Russell, the Founding President.

1994

Albert B. Sabin Gold Medal Introduced

The Sabin Gold Medal is the highest scientific honor given by the Sabin Vaccine Institute. The first annual award was given to Donald A. Henderson, M.D., M.P.H. who led the decade-long WHO campaign to eradicate smallpox. Awarded every year since, the Sabin Gold Medal is given to a distinguished individual who has made extraordinary contributions in the field of vaccinology or a complementary field.

2000-2017

Sabin Product Development Partnership

Sabin partnered with various institutions including George Washington University, Baylor College of Medicine and Texas Children's Hospital for Vaccine Development to research low-cost vaccines for infectious and neglected tropical diseases (NTDs). This research included vaccines against human hookworm, Chagas, schistosomiasis, leishmaniasis, onchocerciasis, West Nile and SARS.

2006-2016

Global Network for NTDs

In 2006, Sabin co-founded the Global Network for Neglected Tropical Diseases (NTDs) to raise the awareness, political will and funding necessary to control and eliminate the most common NTDs. Over the next decade, the Global Network played a key role in building the political support, public awareness, and funding required to prioritize the most common NTDs on the global health agenda and progress toward control and elimination of these diseases. The Global Network mobilized more than $165 million of new resources for NTD programs and leveraged approximately $1.53 billion in indirect benefits to affected populations.

2008-2018

Sustainable Immunization Financing

From 2008 to 2018, Sabin's Sustainable Immunization Financing Program (SIF), helped build support for immunization within key institutions throughout the world. The program worked in 23 countries with the goals of helping to establish and secure national immunization budgets and finding domestic funding solutions that would ensure reliable financing for immunization for decades to come.

2011

Official relations began with PAHO

2011

Ciro de Quadros Vaccinology Course for Latin America

In 2011 Sabin held its first Vaccinology Course for Latin America in Lima, Peru. The course brought together national and sub-national EPI managers from the region with leading experts in the field of vaccinology to familiarize them with current global and regional immunization policies and technical guidelines, along with effective communication strategies. In addition to Peru, iterations of this course have been held in Chile, Argentina and most recently virtually, all in conjunction with leading Universities. In 2014, the course was named in honor of Dr. Ciro de Quadros after his passing to honor his leadership in the field of global health.

2011

Journalist Information Sessions

At the same time Sabin launched its Vaccinology Course for Immunization Managers, it convened the first Journalist Information Session in Lima, Peru. Many Latin American Journalist are responsible for reporting on many topics, instead of focusing on just one field. Sabin convened multiple Journalist Information Sessions in Latin America, eventually expanding to Europe and developed the Immunization Advocates program based on these experiences.

2013

International Association of Immunizations Managers (IAIM)

The International Association of Immunizations Managers launched in 2013 to foster a global community that enables immunization professionals to connect with peers and experts, learn skills that build capacity and advance careers, and lead immunization programs in challenging contexts. In 2020, Sabin relaunched the IAIM Network under a new name, the Boost Community.

2019

Official Relations began with WHO
Convenings
We have hosted a variety of trainings, conferences and workshops throughout the years including:
International Rotavirus Symposium
Journalist Trainings
Latin America Meningococcal Workshop
Latin America Regional Pertussis Workshop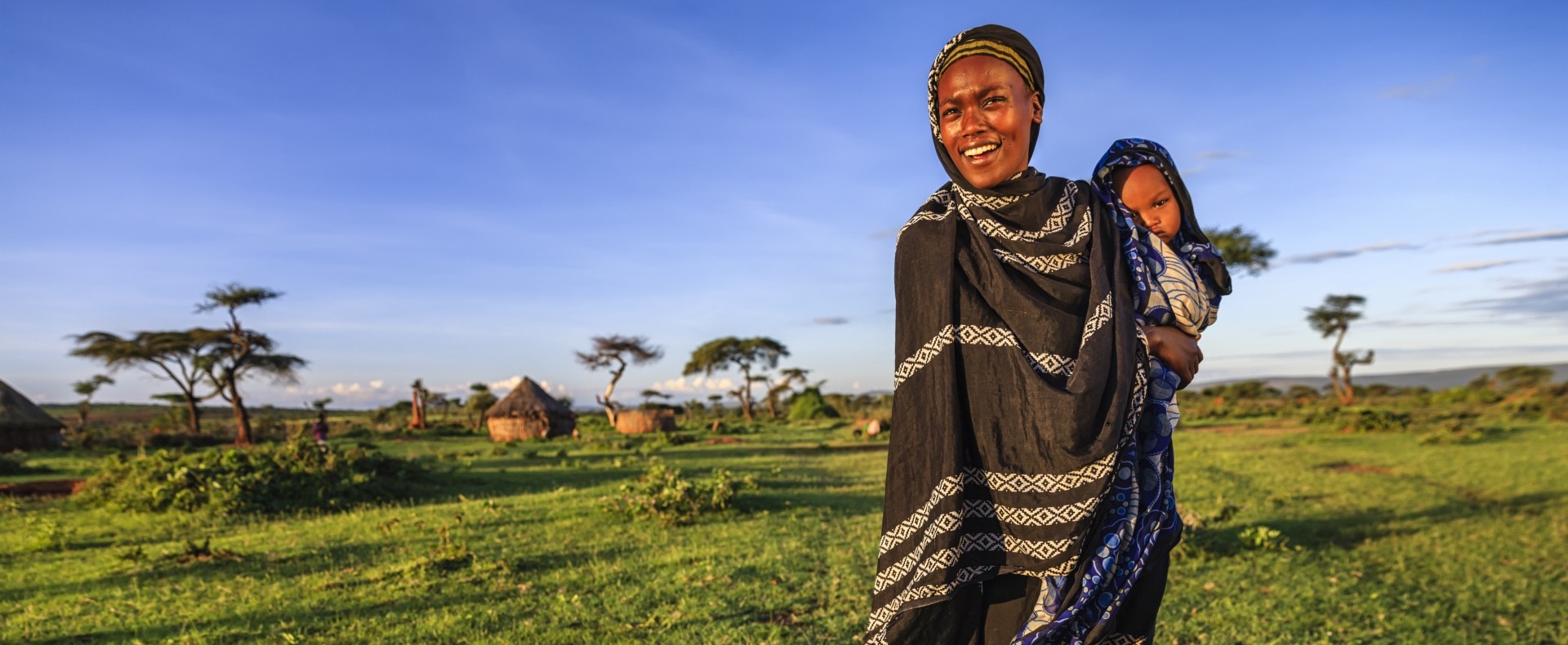 Our Mission
We make vaccines more accessible, enable innovation and expand immunization across the globe.