14th International Rotavirus Symposium
The 14th International Rotavirus Symposium took place March 14-16, 2023 in Bali, Indonesia at the Westin Nusa Dua Hotel. It brought together interested stakeholders to provide an update on new data and relevant research that will inform public health agendas related to prevention of rotavirus gastroenteritis.
Presenters at the 2023 Rotavirus Symposium shared tremendous progress, challenges and setbacks, and abundant opportunities. Read the report for the full analysis.
Rotavirus Symposium Slideshow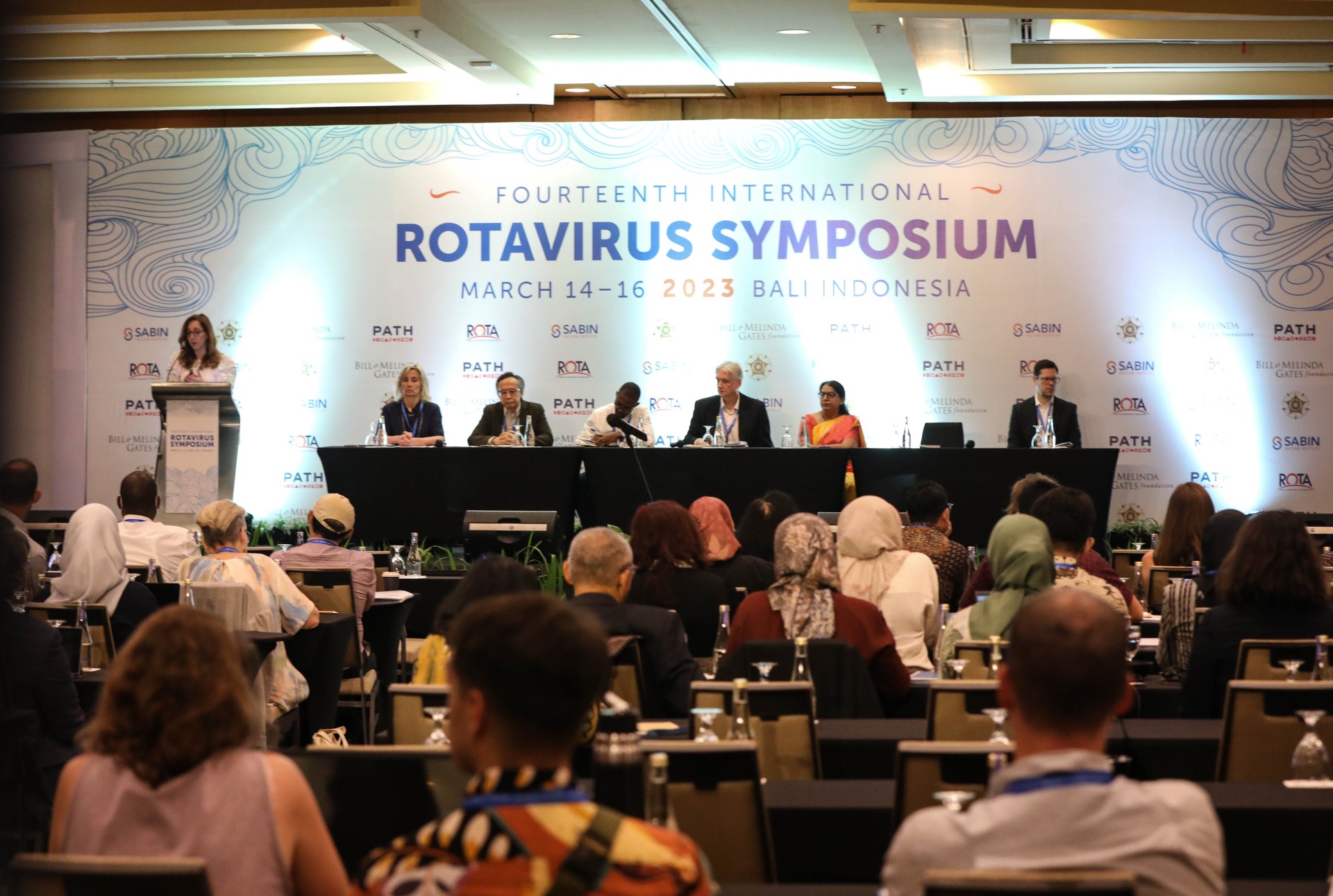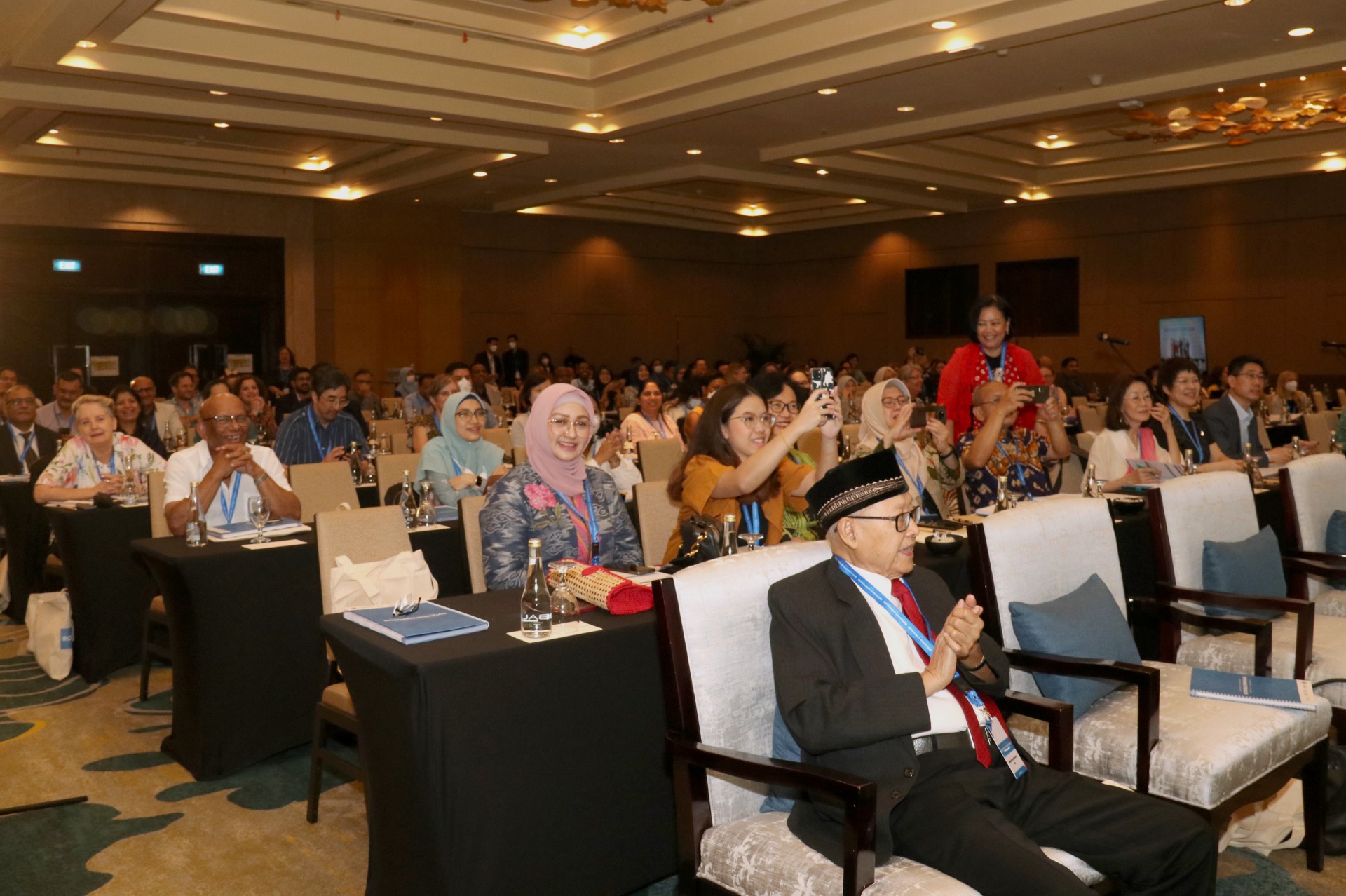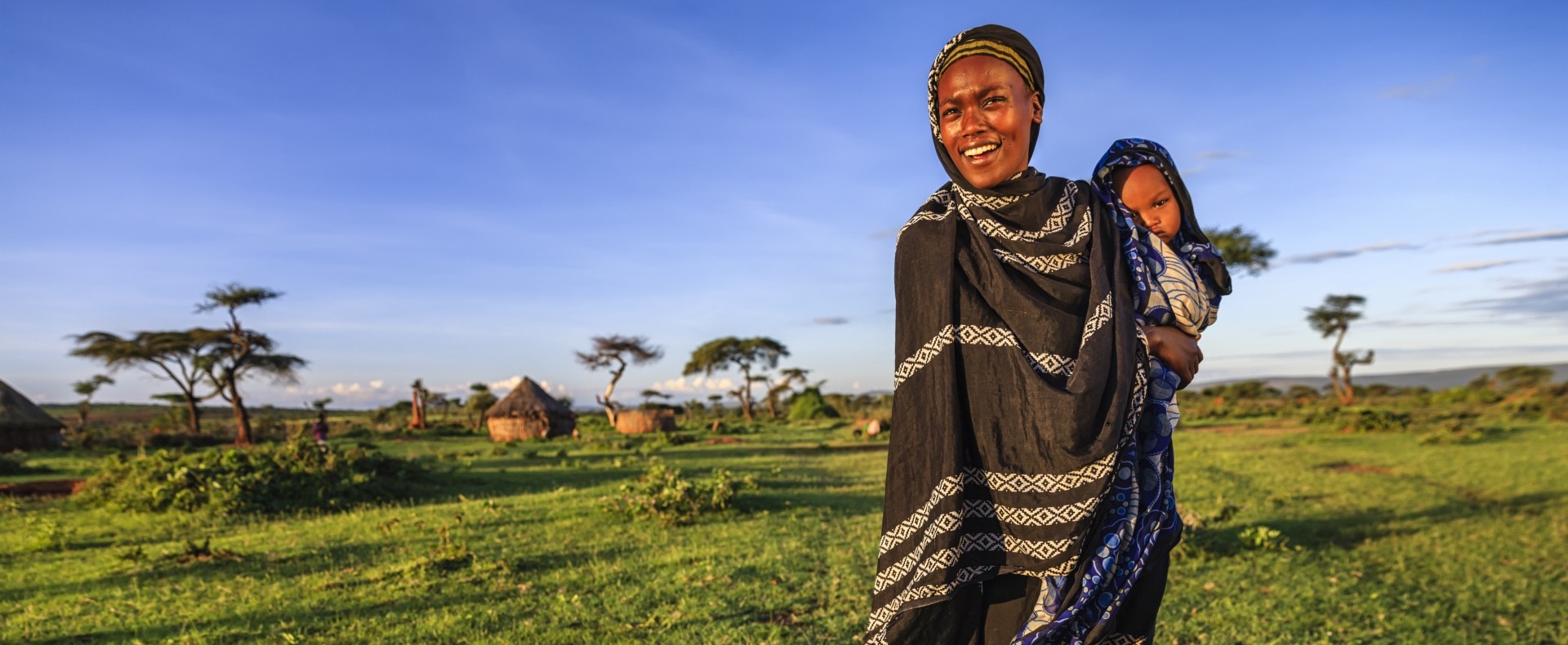 Our Mission
We make vaccines more accessible, enable innovation and expand immunization across the globe.