BRAVE & BOLD
Keeping Preventable Diseases At Bay in Nigeria
Public Health Specialist Lucy Pam Dangyang is dedicated to reaching zero-dose children and catching up on immunizations missed during the pandemic.
Throughout the COVID-19 pandemic, Public Health Specialist Lucy Pam Dangyang endeavored to bring vaccines to hard-to-reach communities in the Riyom and Kanam local government areas of Nigeria's Plateau State. The goal for the 25-year-immunization veteran: bringing both COVID-19 vaccines along with routine immunizations to areas that had not received vaccines before. The effort, she recalls now, was her proudest professional accomplishment to date, as it was the first time she reached and vaccinated zero-dose children. "I was so happy because that was the first time [the community members] were able to accept vaccination," she says.
In the wake of COVID-19, however, Lucy noticed that many children born during the height of the pandemic missed out on routine childhood immunizations. This led to a diphtheria outbreak in the country, she says, and she has also encountered increasing amounts of young children with measles. "I find out that in communities where you find poor surveillance activities, you will see a gap [in] routine immunization."
A Fellowship for Catch-Up Immunizations
So Lucy enrolled in the first COVID-19 Recovery for Routine Immunization Programs Fellowship, a joint program from Sabin Vaccine Institute and the World Health Organization to support those attempting to catch up  communities that fell behind on immunizations during the pandemic. The program inspired her to design a catch-up vaccination plan addressing hard-to-reach rural populations, including one community in particular lives on a mountain that is difficult to get to, especially considering the limited number of health workers in the area.
Lucy and her team have found success by integrating routine vaccination and COVID-19 vaccination services together with other health services, such as tuberculosis testing. When people come for tuberculosis testing, including mothers with babies, she says they end up being vaccinated while they are being tested.  "Any opportunity we have, we want to integrate all these activities at the same time."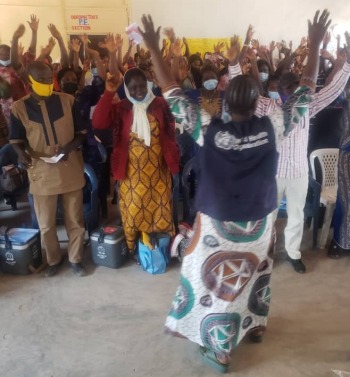 Those opportunities include setting up routine immunization activities at gathering sites like churches and mosques. Lucy and her team first meet with the religious leaders and ask for time to do some awareness-building during services. Then the team is able to conduct immunization activities afterwards. "The religious leaders, who we call the stakeholders, are a role model, in the sense that they will come up and volunteer to get the vaccine, like COVID-19. Then others will follow and get vaccinated."
Commitment to Zero-Dose Children
Lucy has been determined to reach zero-dose children since the early days in her career as a nurse working at a university teaching hospital and seeing young babies die of vaccine-preventable diseases. "It wasn't good. It is an experience that will make somebody, as a mother, want to try and help other children." She went on to earn a master's degree  in epidemiology "so that I can know the intricacies of the diseases."
Today Lucy continues her efforts to reach zero-dose children and has contributed to preparations for the recent roll-out of the human papilloma virus (HPV) vaccine for adolescent girls in Nigeria. Vaccine hesitancy, she says, is a continuing issue. "When we have a new vaccine, there's always a lot of hesitancy, a lot of rumors, like it will reduce your lifespan or cause sterility." She hopes to incorporate HPV vaccine introduction into her catch-up immunization plan.
Lucy joined Sabin's online Boost Community for immunization professional development this year, and says she is grateful for the continuing knowledge and support she gains through Boost. "Boost has really helped me to raise awareness [about] vaccination. When you have knowledge of something, you'll be bold to speak on it – to raise awareness in the community through their engagement."
BRAVE & BOLD
BRAVE & BOLD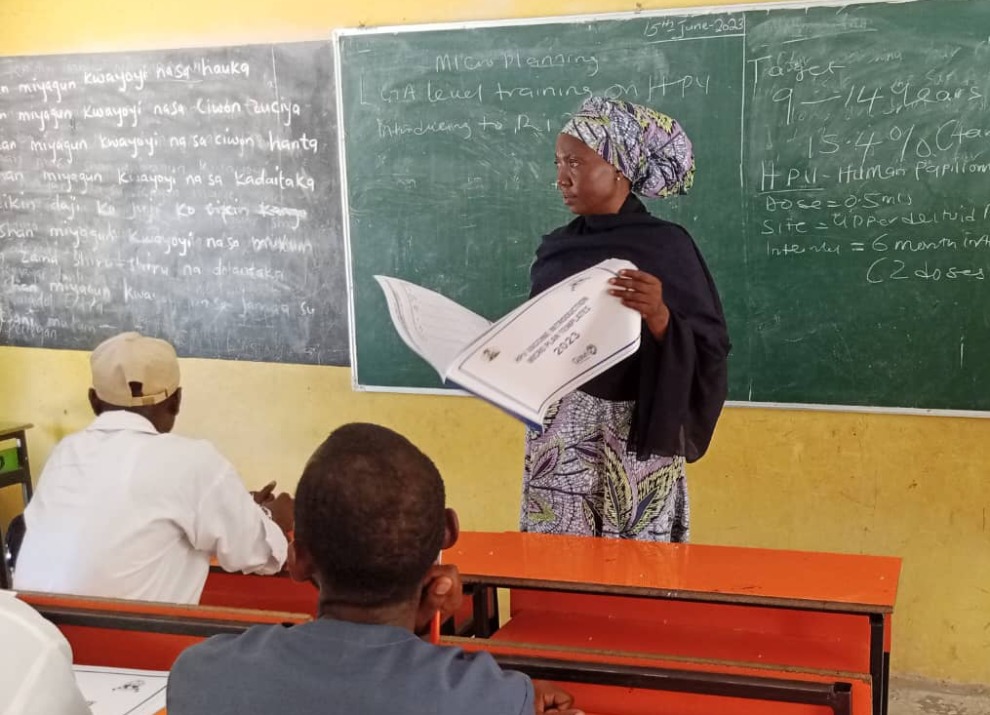 BRAVE & BOLD
BRAVE & BOLD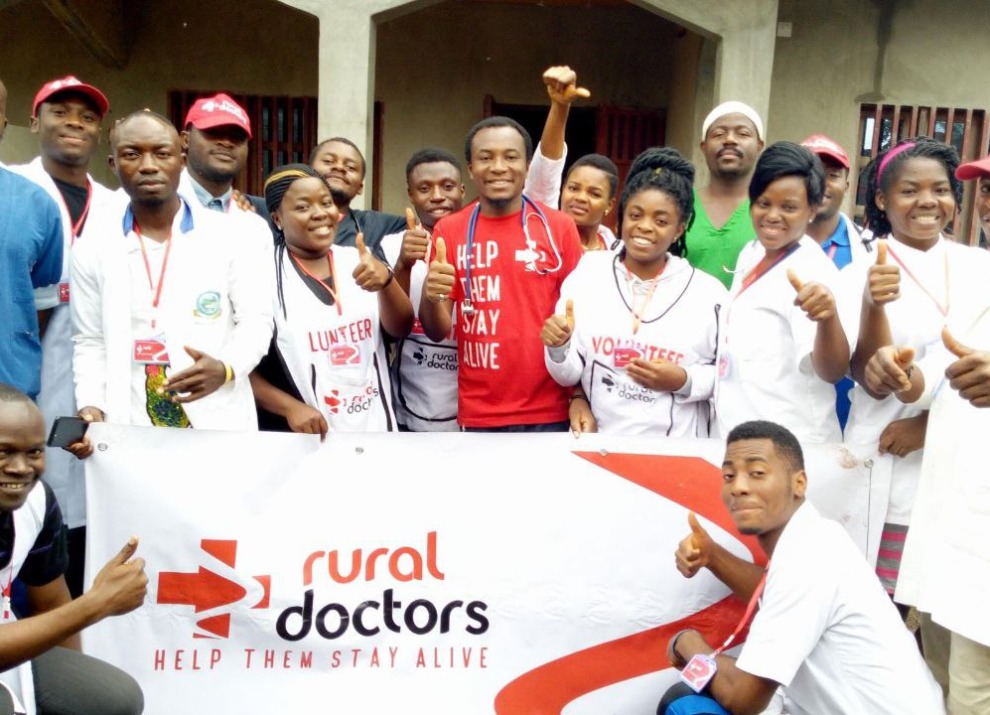 BRAVE & BOLD
BRAVE & BOLD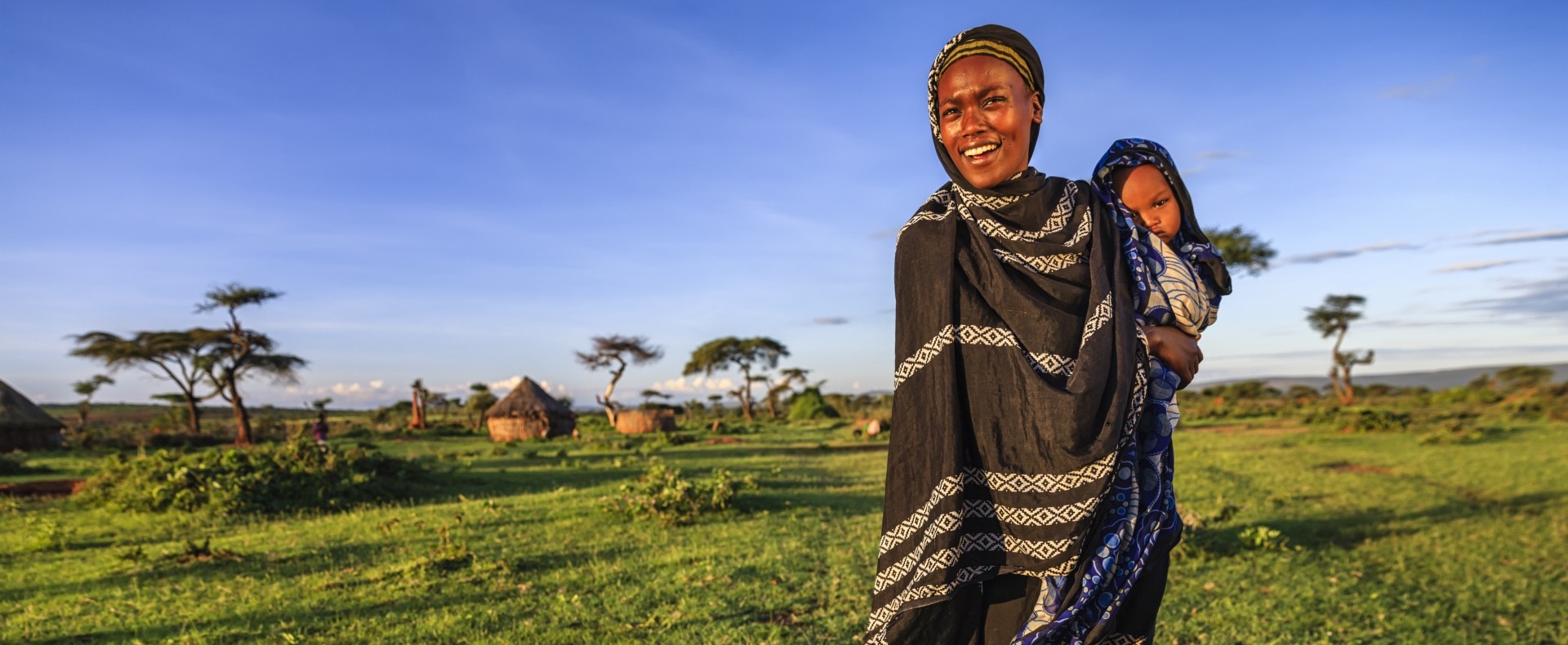 Our Mission
We make vaccines more accessible, enable innovation and expand immunization across the globe.