We Can Make Influenza History
Our work to date includes bold advocacy and thought-leadership exploring the intersection between the response to COVID-19, the threat of pandemic influenza and the pursuit of universal vaccine protection against influenza.
Our goal is to shine a light on how the COVID-19 pandemic is informing and changing practice and policy across the science and technology landscape, vaccine development and regulatory science, public-private partnerships and pandemic preparedness—and how these changes and scientific breakthroughs may impact the development of next-generation, universally protective influenza vaccines (UIV).
The Cost of an Influenza Pandemic
$4.4T
The potential cost to the global economy of a severe influenza pandemic is in the trillions.
50M
More than 50 million people died in the 1918 influenza pandemic. (CDC, 2022)
We Can't Afford to Face Another Pandemic
A universal influenza vaccine — one that would provide long-lasting protection against many strains — is possible.
We're gathering expertise and innovative thinking from across scientific disciplines, partnership models, and funding strategies to transform the vaccine ecosystem towards more equitable pandemic prevention, preparedness and response.
Influenzer Documentary Series
Valuing Vaccines: Ensuring Economic Health & Security for All
The Influenzer Initiative's video series highlights critical insights from conversations with leading infectious disease researchers, funders, and policymakers, who examine how recent vaccine breakthroughs could be applied to thwart another—potentially worse—pandemic threat: influenza.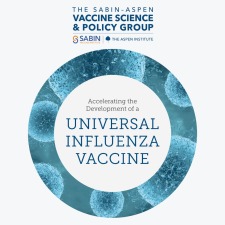 The Sabin-Aspen Vaccine Science & Policy Group created a report in 2019 to share actionable recommendations for tackling scientific, financial and organizational barriers to accelerate vaccine development.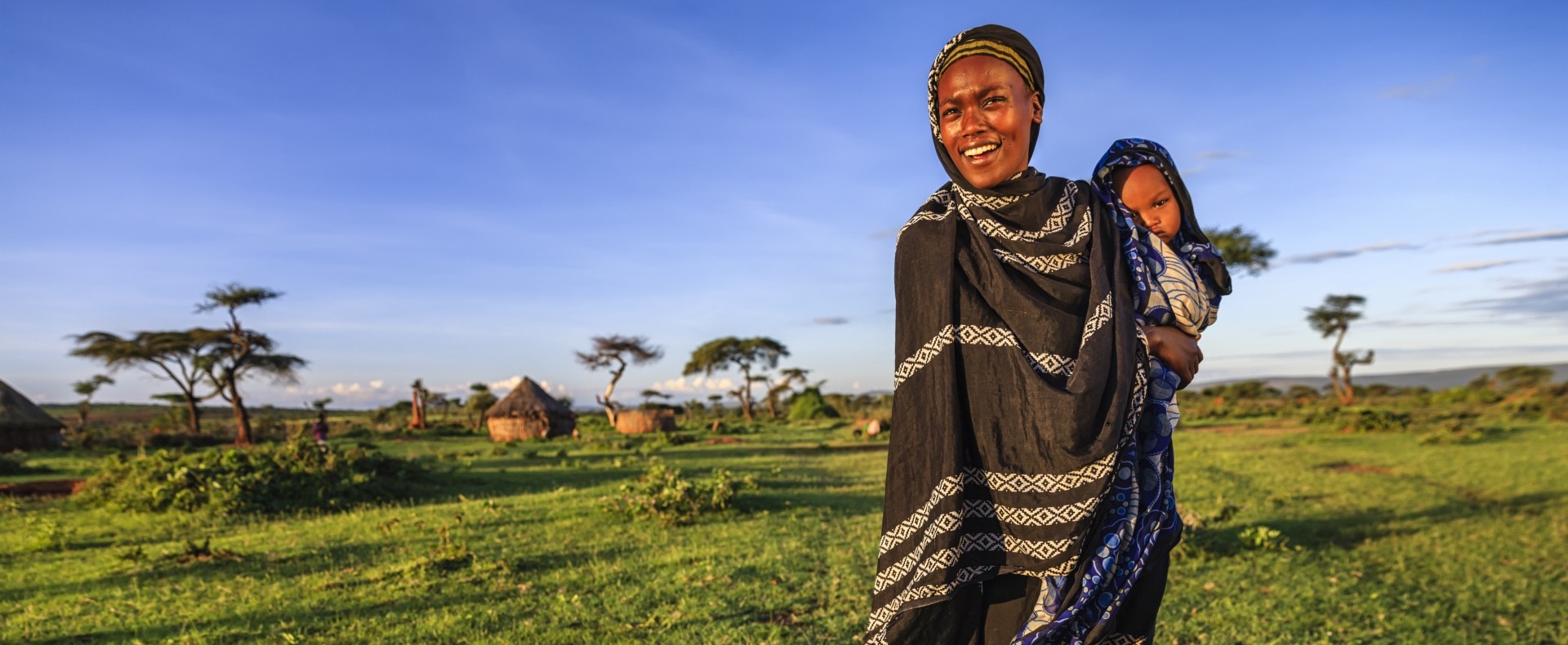 Our Mission
We make vaccines more accessible, enable innovation and expand immunization across the globe.