Women's Health: A Shot In the Arm Can Prevent Cervical Cancer
By Zofeen Ebrahim, Inter Press Service News Agency
This reporter was part of a Sabin-supported program for journalists covering HPV and cervical cancer in low and middle-income countries
KARACHI, Jul 26 2023 (IPS) – "Listen to your body, and if there is anything strange happening, do not ignore it," is the advice of 57-year-old Afshan Bhurgri, a cancer survivor.
Eight years ago, she was diagnosed with cervical cancer at a time when she was "in a good place" in life. Her kids were grown up, and she had more time to herself. A fitness freak, the schoolteacher's daily routine included going to the gym daily. "I joined a creative writing class as I loved penning my thoughts!" she reminisced.
But then everything changed when she found out she had cancer.
Cancer of the cervix uteri is the fourth most common cancer among women worldwide, with an estimated 604,127 new cases and causing the death of 341,831 in 2020.
In Pakistan, an estimated 73.8 million women over the age of 15 are at risk of developing cervical cancer caused by the human papillomavirus (HPV).
Global HPV Consortium Partner Spotlight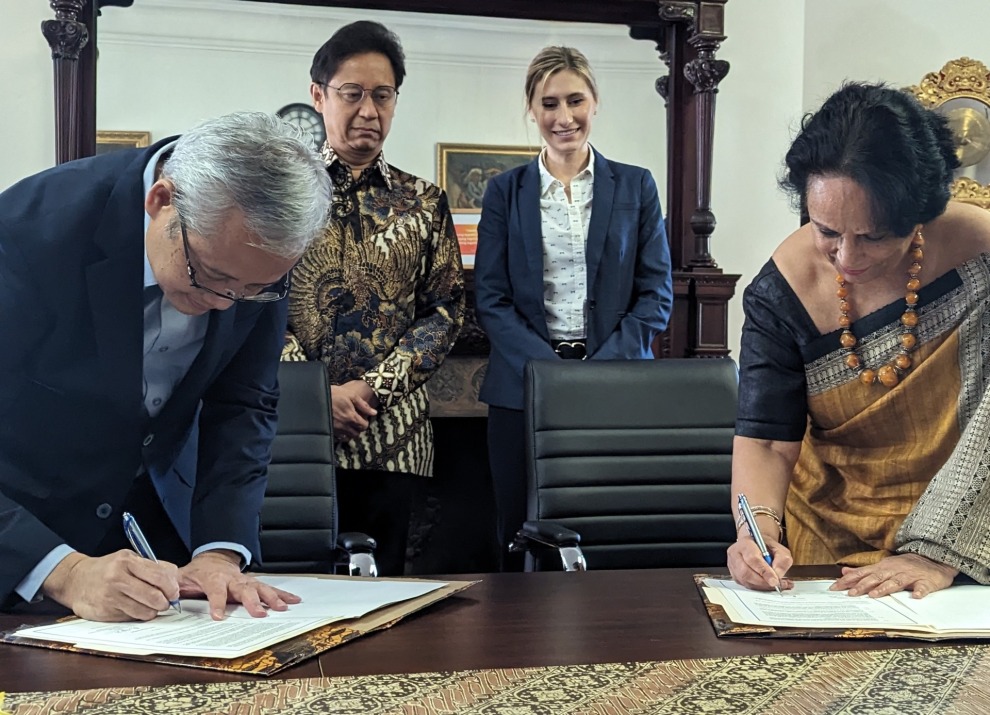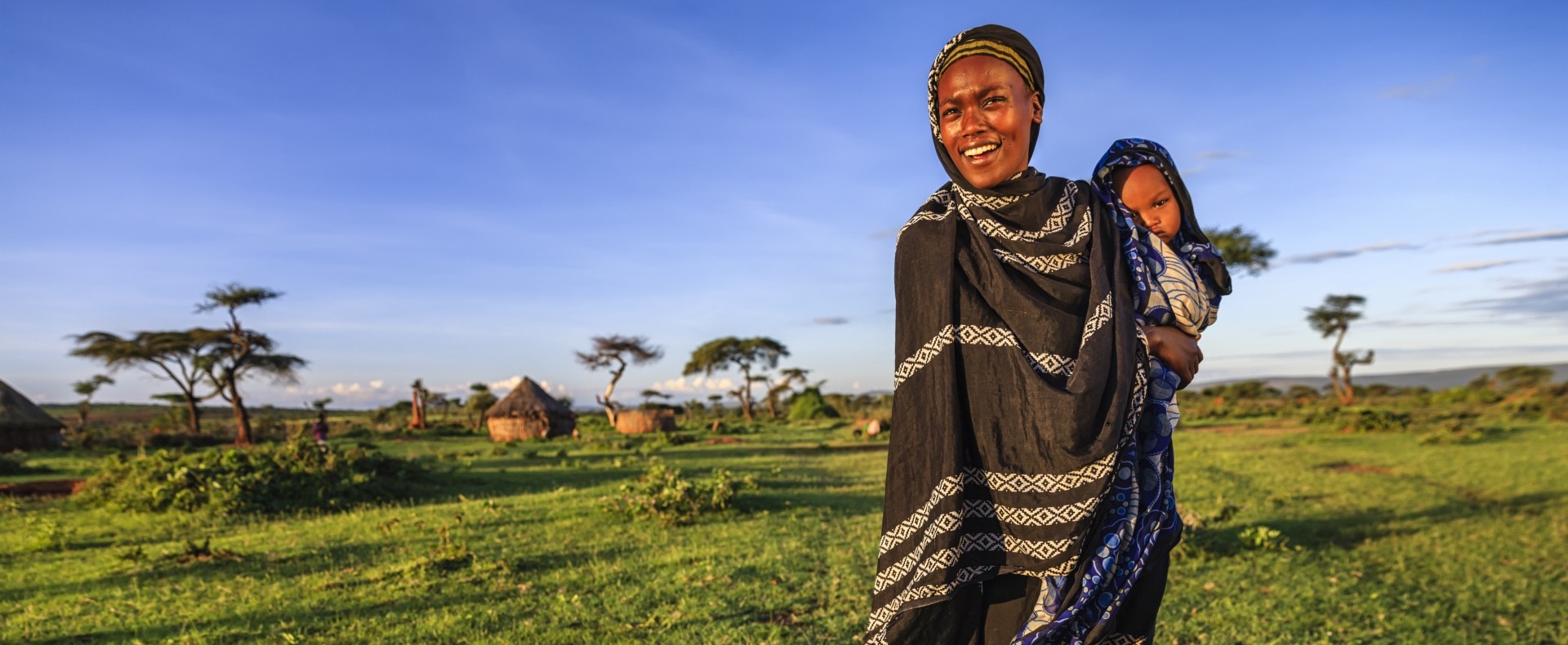 Our Mission
We make vaccines more accessible, enable innovation and expand immunization across the globe.