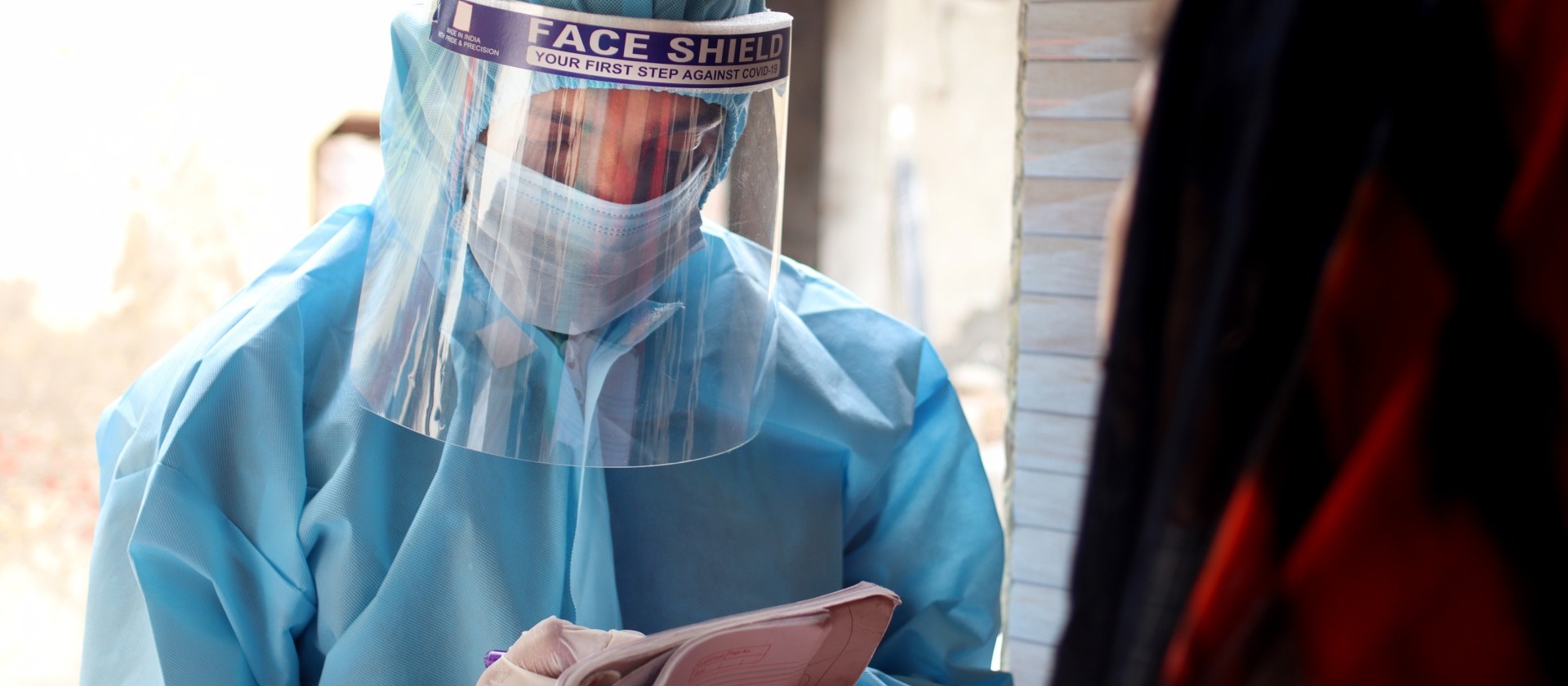 Applied Epidemiology
Disease Burden Surveillance Studies
Tracking Typhoid Burden for Disease Prevention
Now in Phase III, Sabin's Surveillance for Enteric Fever in Asia Project tracks enteric fever (typhoid and paratyphoid) in Bangladesh, Nepal and Pakistan. It quantifies disease burden and the potential impact of vaccines.
Phase I in 2015 helped establish baseline data on the burden of enteric fever in South Asia. These data informed the World Health Organization's 2018 revised position paper on typhoid vaccination.
Phase II (2016–2019) measured both clinical and community burden of typhoid and paratyphoid. Results found that while enteric fever incidence decreased slightly during the study period, drug resistance was on the rise. Additionally, most typhoid cases are not detected by local health care systems — reflecting the need for lower-cost diagnostics. Findings were published in the Lancet Global Health.
Additional findings were published in a supplement of Clinical Infectious Diseases.
Currently, Phase III (2020–present) continues monitoring enteric fever, including changes during the COVID-19 pandemic.
Developing New Serosurveillance Tools
While blood culture surveillance is essential for genomic sequencing and monitoring antimicrobial resistance, it can underestimate the true burden of disease. Moreover, this form of surveillance is limited to localities with the laboratory capacity to perform blood cultures.
To address this gap, our group developed and validated a novel enteric fever serosurveillance approach that uses antibody responses measured from dried blood spots. By conducting rapid cross-sectional surveys, policymakers can better understand typhoid's spread in their communities — and whether introducing vaccines is right for them.
To date, we have:
Validated a series of Salmonella Typhi antigens to estimate disease burden.
Conducted rapid assessments of the burden of enteric fever in communities which lacked that information
Developed an R statistical analysis package to facilitate generation of incidence estimates from antibody data
Learn more about the Applied Epidemiology program's capabilities and current projects.
Publications and Journal Articles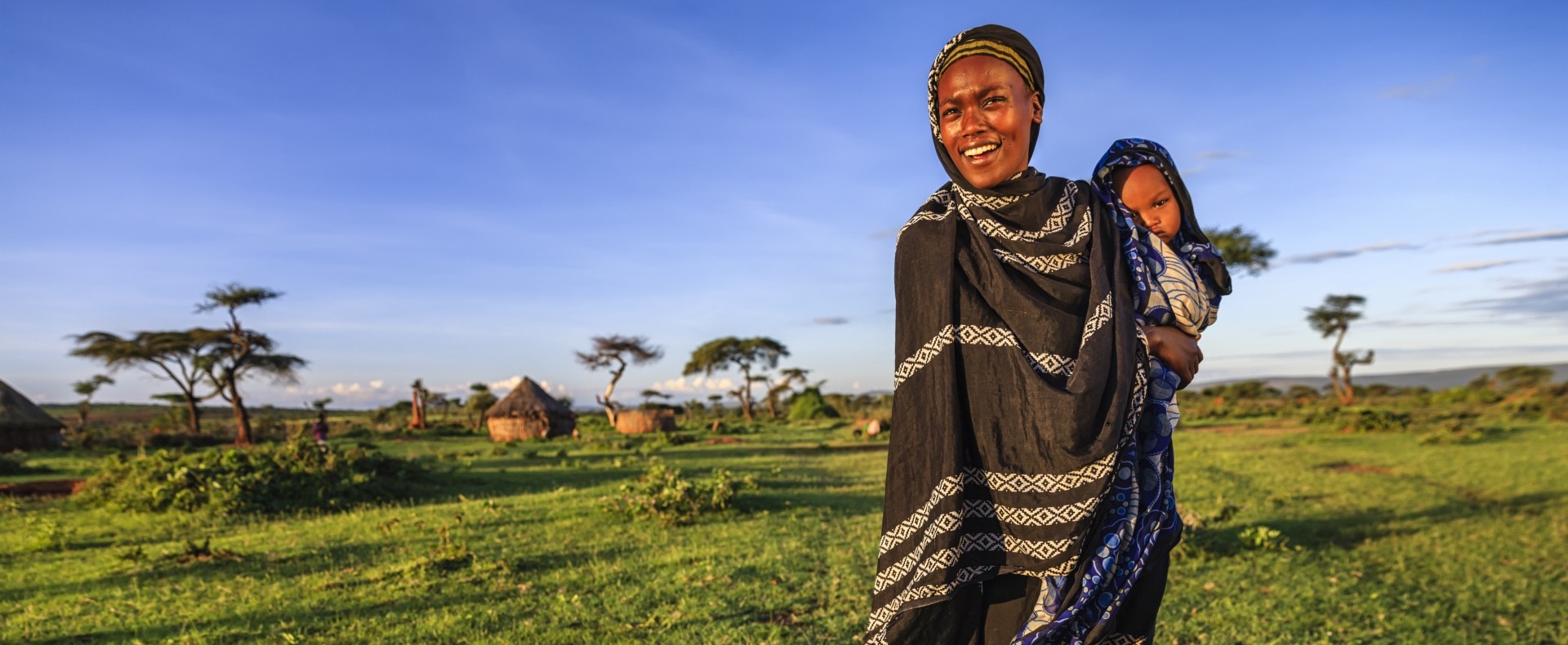 Our Mission
We make vaccines more accessible, enable innovation and expand immunization across the globe.